---

EXCLUSIVE
---
November 13, 2002: It was the 90th minute in the match against RC Lens, the score was 3-3, when then
Bayern
coach Ottmar Hitzfeld sent me on the Olympiastadion pitch.
It was a cold autumn day. I wore a red shirt with long sleeves, the shorts were blue. If I see pictures of it now, both seem a little too big for me! The stadium was certainly not sold out and the match did not mean anything anymore after one of the worst Champions League group stages in the club's history.
I was brought on for Markus Feulner. My match lasted one minute, at least I got a touch. It was my first professional match for Bayern Munich and my debut in the Champions League.
When I look at pictures now, I start smiling, because I looked so young back then. Two days before I was celebrating my 19th birthday. Neither when I blew out the candles that day, nor at the moment of my substitution could I have dreamed of a career like the one that started that day.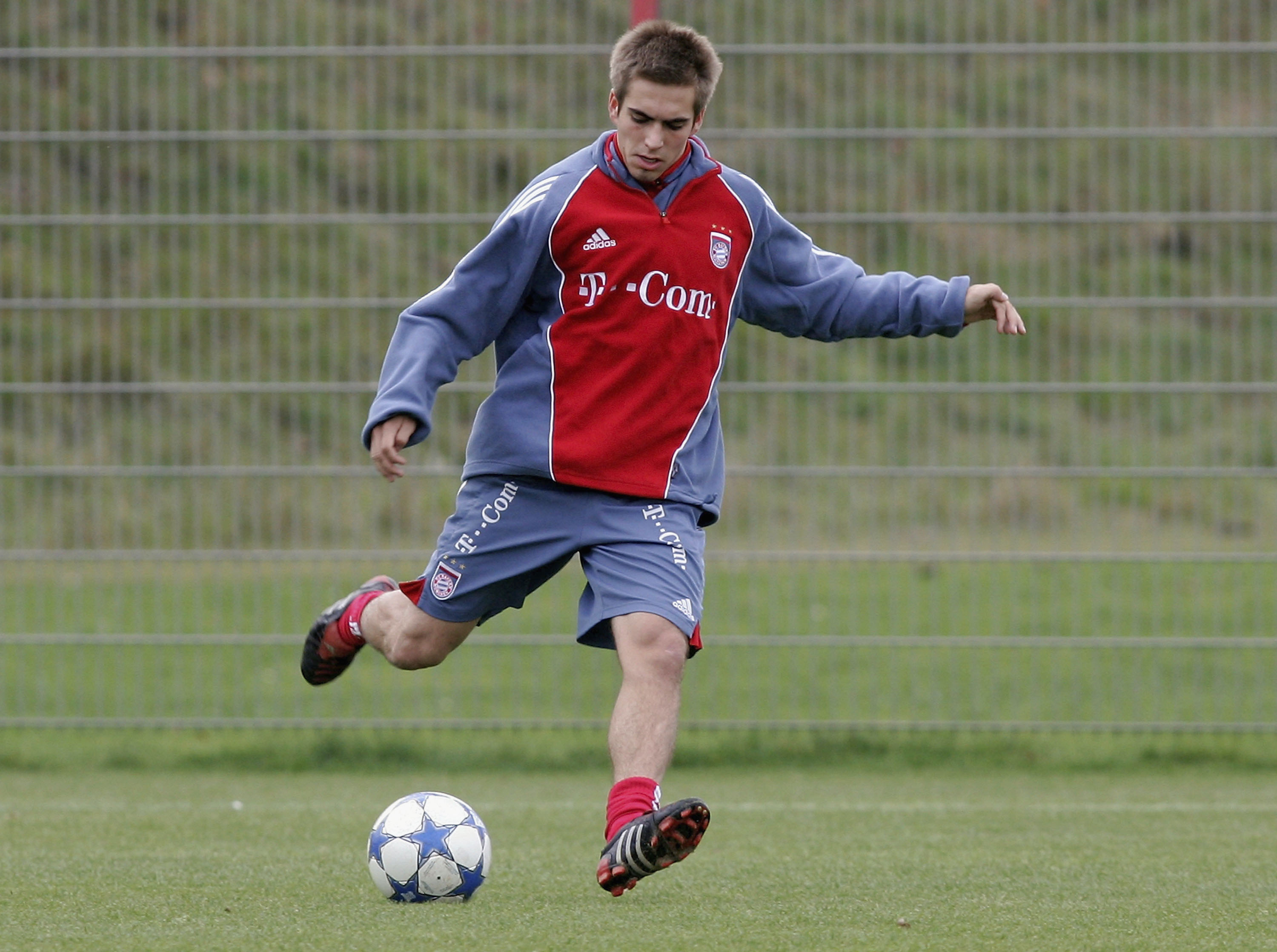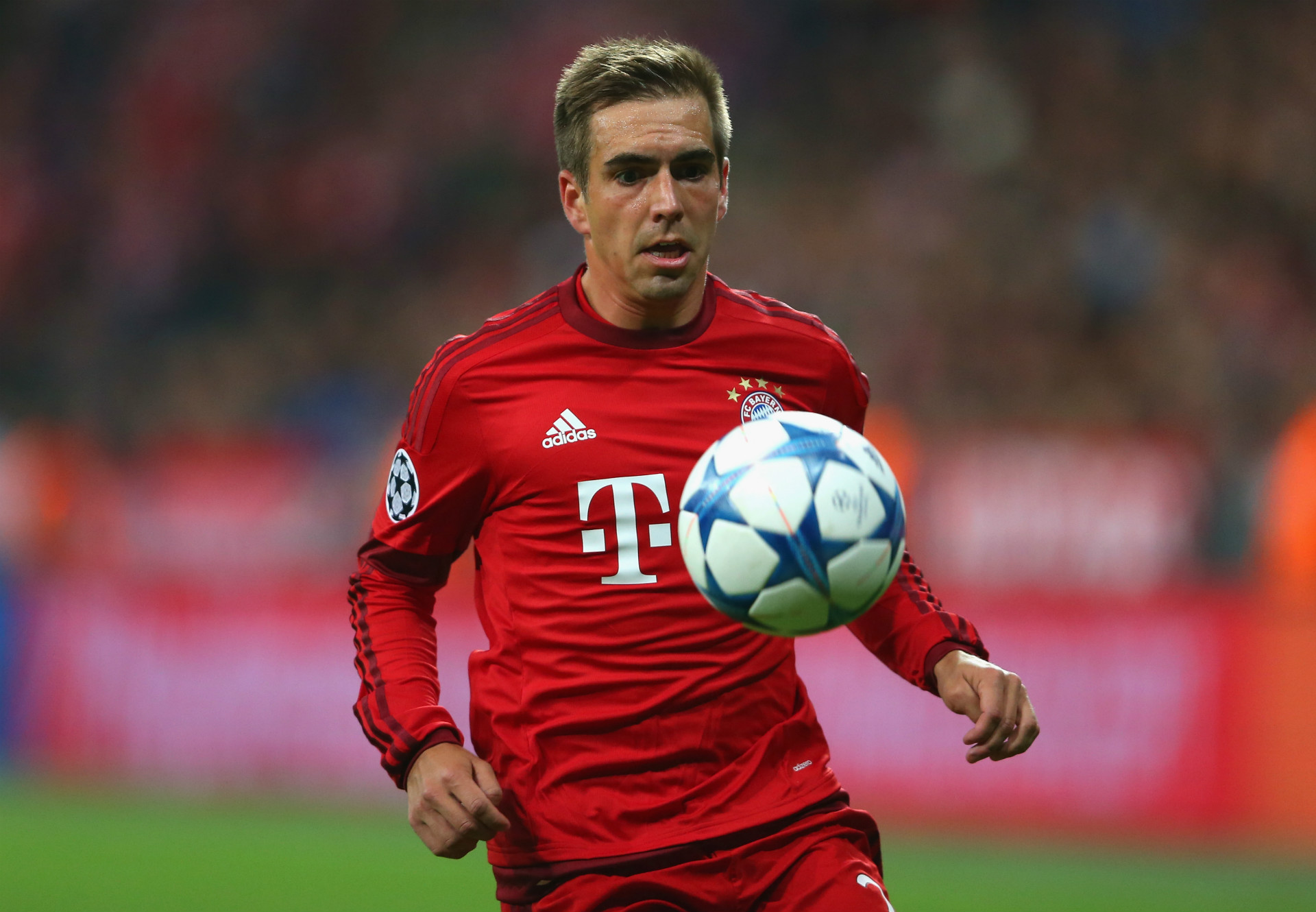 Tonight I will play my 100th match in the Champions League. A number which I consider impressive, even though in general I do not care for statistics and records that much. But this number makes me feel very thankful, I know that many pieces have to fall into the right place to go down this road in sport.
And I am even more happy that I may play this special match against Juventus. A big club with its own identity, big players and great characters.
Looking back at my matches since 2002, there is one main criterion for me which marks a club that is successful in the long-term: big players, who grew with their clubs, whose names are tied to the success and who have a 100 per cent identification with the team, the club and its history.
When I think about the matches and competitions I immediately think about the clashes with these kind of clubs and their great players. With Barcelona it was Xavi and Andres Iniesta, with Real Madrid it was Iker Casillas and Sergio Ramos.
When I played for Stuttgart, I met Manchester United and Chelsea. With United I immediately think of the duels with Ryan Giggs and Paul Scholes and with Chelsea it was John Terry. Those players are symbols of their clubs and the success they had at that time.
---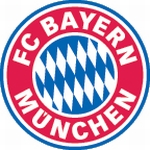 READ MORE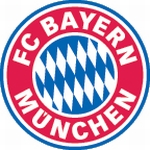 |
'Juve have no chance vs Bayern'
---
I am convinced that all big teams had these symbols and I am convinced that future big teams need them as well. Big teams need a core of players who have their roots at their clubs, who grow with their clubs and who embody the culture. Representing it on the pitch and outside as well.
I don't think you can buy a really great team with money, like Paris Saint-Germain or Manchester City are trying. Milan would never have been the same club without Paolo Maldini or Franco Baresi and they certainly would have never had the same amount of success.
When two big teams meet on the big stage, there are certainly two expensive teams with a huge amount of individual quality. In the end the club that will win the game is the one that has more players on the pitch who want success no matter what. And not only for themselves, but for their clubs too.
When we won the Champions League in 2013, we managed to do it with a team that had worked for that success for years. A team that wanted to win it. Not only for them, but for their club as well.
And I count Arjen Robben and Franck Ribery in on this one. Over the last years, they have internalised Bayern's identity. Identification is not a matter of nationality. It is a matter of admitting to something completely.
And that is why I am looking forward to meeting Juventus tonight, with players like Gianluigi Buffon. Buffon is Juve.
It will be a match against a big club. My 100th match in the Champions League. In FC Bayern's jersey, that I've grown into since 2002.