---

By Philipp Lahm

---
Fans, friends and followers of football – I am Philipp Lahm, captain of Bayern Munich and formerly Germany, and I'm delighted to announce that
Goal.com
is letting me talk to you about football.
Once or twice a month, I will be publishing a series of columns and videos that will be available in many languages for you to read, share and comment on. I will draw upon all my experience but will be open to your views. And hopefully we will have some fun along the way, too!
---
Why I am doing this column
---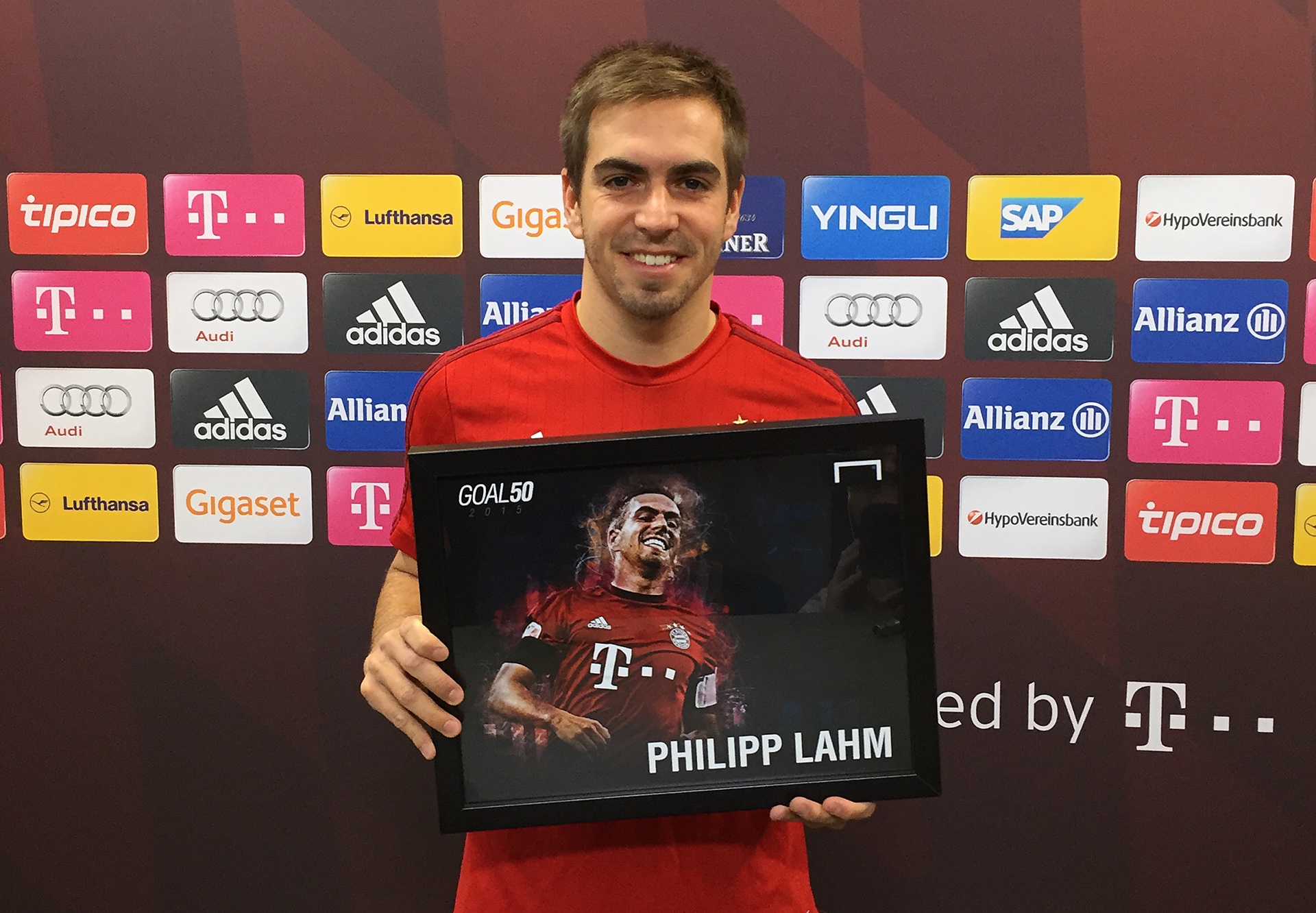 Those who have achieved success in football have a degree of responsibility to be open and honest about our 'calling', our passion. I consider it a privilege and duty to pass on the experience and knowledge I have accumulated in 20 years of experience at club and national team level with Bayern and Germany.
To achieve success in this game you need specific talents and attributes. But we also have to adapt to the fact that we work in the public eye, with all its pros and cons. We are watched by millions of fans at games and on TV, whether we are playing or not. Clubs, national teams, federations, star players and matches all provide daily talking points for discussion – and disagreement!
I have climbed every step of the football ladder, from kicking a ball about in Munich's Olympic Park to becoming a junior at Bayern, signing professional terms, establishing myself in the first team and taking the captain's armband. The way I have had to interact with those around me has changed with my age and level of responsibility, and with how the game itself has changed. In football terms, I'm now considered old, though 'experienced' sounds a little nicer!
---
What my column is about
---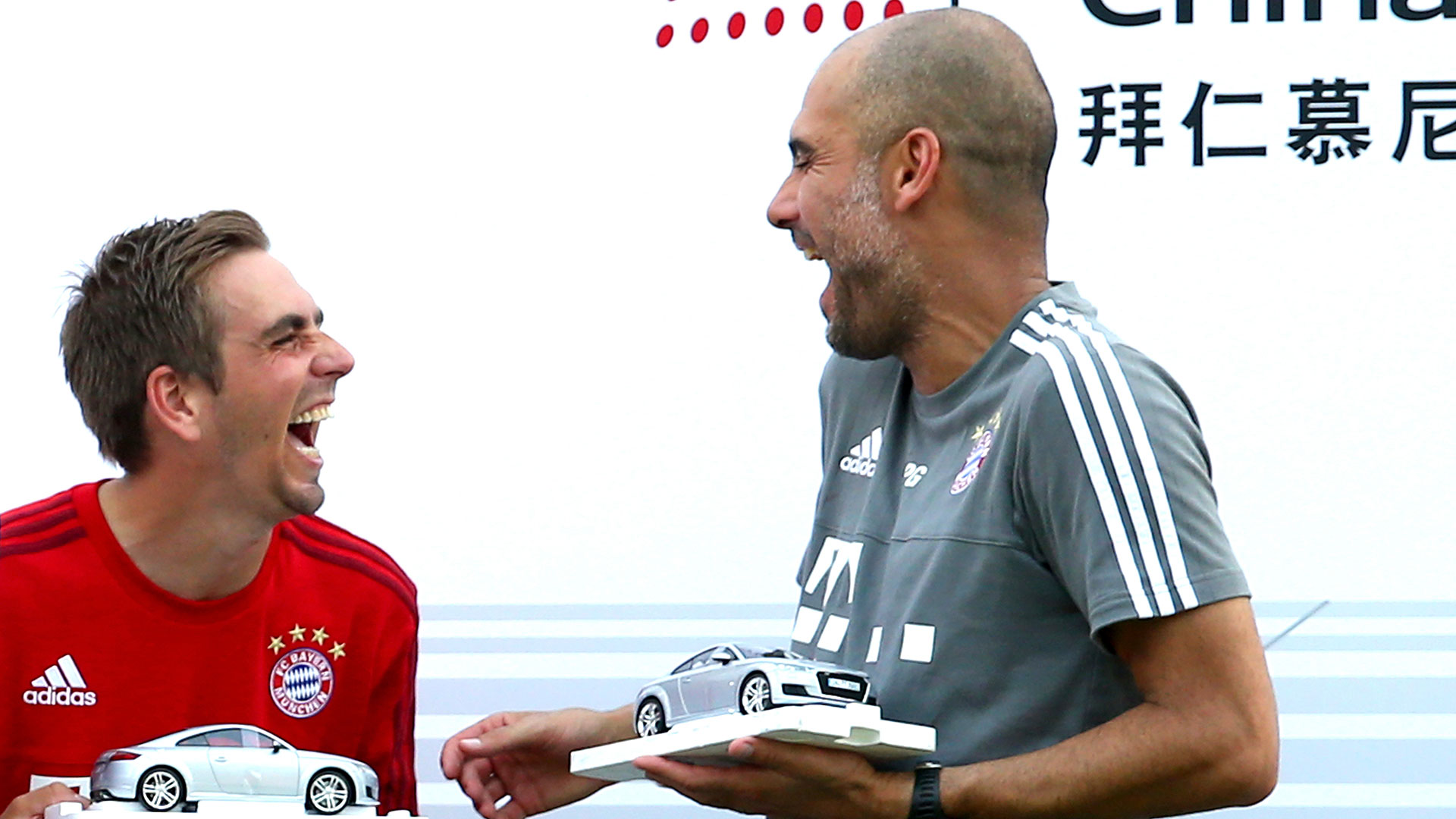 My columns will explore communication in football. Getting your message across is paramount in all walks of life – within a team, between players and managers, in every role at a club and in any workplace inside and outside football. We collaborate towards common goals and the best way to achieve them is through straight-talking and openness.
I will reveal how players interact with the other protagonists in football: on the pitch, at training and within a club. How do we work with team-mates, managers, governing bodies and sponsors? How do these relationships differ? What is a footballer's role in all these factors?

There's a lot to talk about in football. I'm looking forward to providing analysis on club and international football and when the opportunity arises, beyond that.
---
How YOU can get involved
---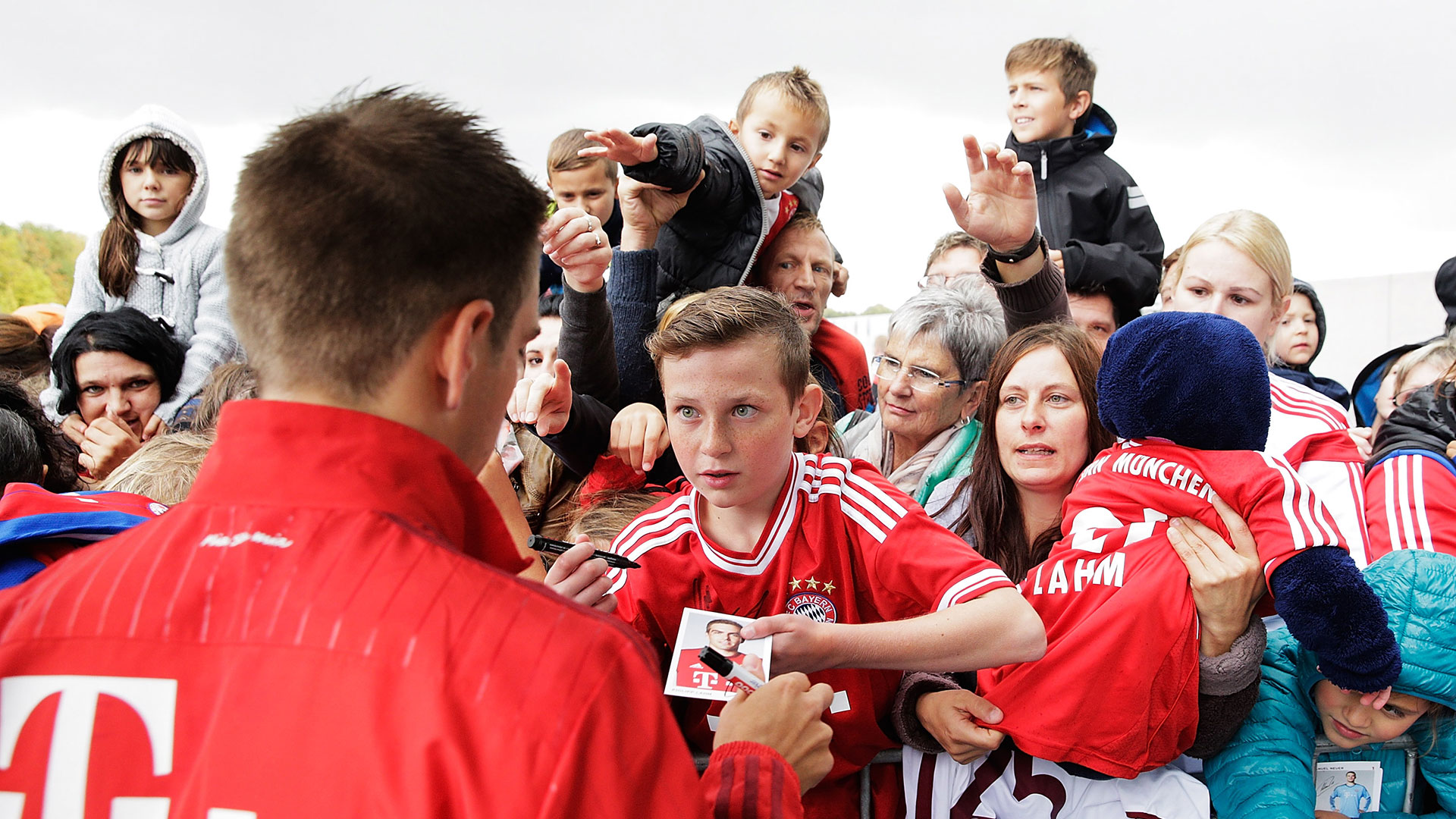 I'm also looking forward to an open and fair exchange of views. Please feel free to comment and criticise as we discuss titles won and lost, memories good and bad, what is happening in the present and what the future may hold for the game.

And above all, we should always be fair and honest!

Yours in football,
Philipp Lahm