EXCLUSIVE
By
Wayne Veysey
| Arsenal Correspondent
Arsene Wenger
will have a transfer kitty of up to £45 million to spend on strengthening the
Arsenal
squad this summer, it can be revealed today.
Independent analysis of Arsenal's financial results and income has confirmed that Wenger will be one of the Premier League's most cash-rich managers during the next transfer window.
A report due to be published imminently by the respected Arsenal Supporters' Trust will show that the club's prudent financial dealings are beginning to pay dividends.
MORE...
The club are on course to exceed the record turnover recorded for the year ending May 31 2009, not only because of an expected increase in football-generated income but also because the Highbury Square development is set to break even in the next few weeks.
Despite the difficult financial climate, the units at Arsenal's former ground have continued to find buyers over the past 12 months and the club are confident of eventually making a £30-40m profit from their property portfolio.
The knock-on effect is that Wenger will have more money at his disposal for the main transfer window this summer than he has had for many years.
"The forecasts based on the half-yearly results that go up to last November and the income that we know the club is generating on the football side and the property side are very healthy," a source close to the report told
Goal.com UK.
"The club is in very robust financial situation. During the last summer transfer window, the property side was a disaster but that is not the case anymore.
"At a conservative estimate, £30m will be available to Wenger but it could be up to £45m."
Although Wenger has sanctioned new contracts for 17 Arsenal players this season and wages for the current campaign have risen to £115m from £104m in 2008-09, it will not prevent him from being presented with a war-chest that is probably only exceeded by Manchester City among domestic rivals.
The move could see a host of new names at the Emirates next term following a season in which Arsenal have suffered from a series of devastating injuries to key players.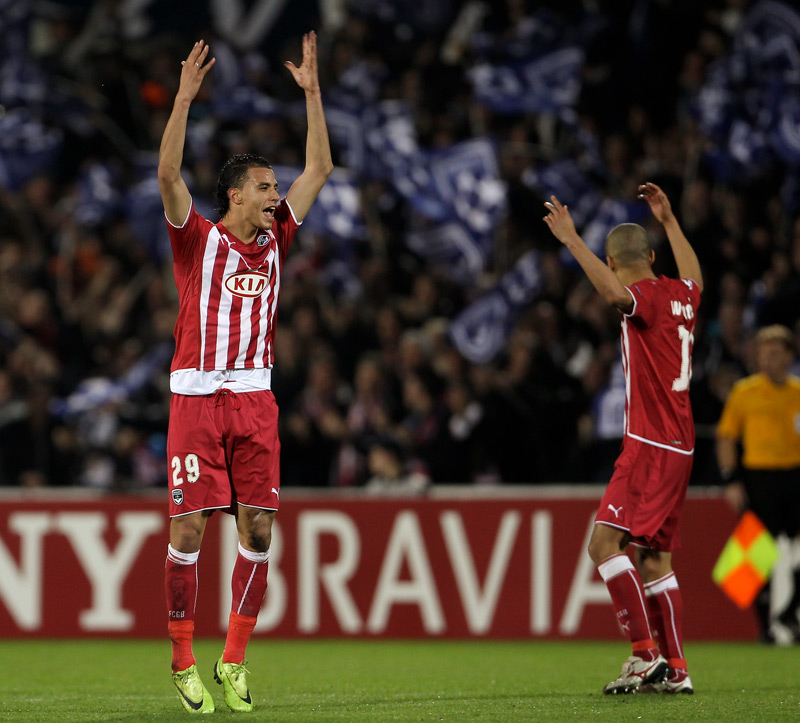 Arsenal-bound
| Powerful striker Chamakh is set to join Gunners on a free
Arsenal are believed to have reached an agreement for Bordeaux striker Marouane Chamakh to join in the summer, although his will be a free transfer because he is out of contract.
The Gunners have also been linked with moves for Juventus' Brazilian midfielder Felipe Melo and Inter striker Mario Balotelli.
MORE...
The boost for Arsenal supporters comes while the long-term control of the club remains shrouded in doubt.
Ownership saga
The ownership saga took a new twist on Monday when it emerged that former director Lady Nina Bracewell-Smith has hired investment bankers Blackstone to find a buyer for her 16 per cent stake.
While both American Stan Kroenke, who is only nine shares short of the 30 per cent holding that would trigger an automatic takeover bid under City rules, and Russian Alisher Usmanov, who has a 26.29 per cent share, have been steadily accumulating stock for three years, it is not certain that either would attempt to buy her stake.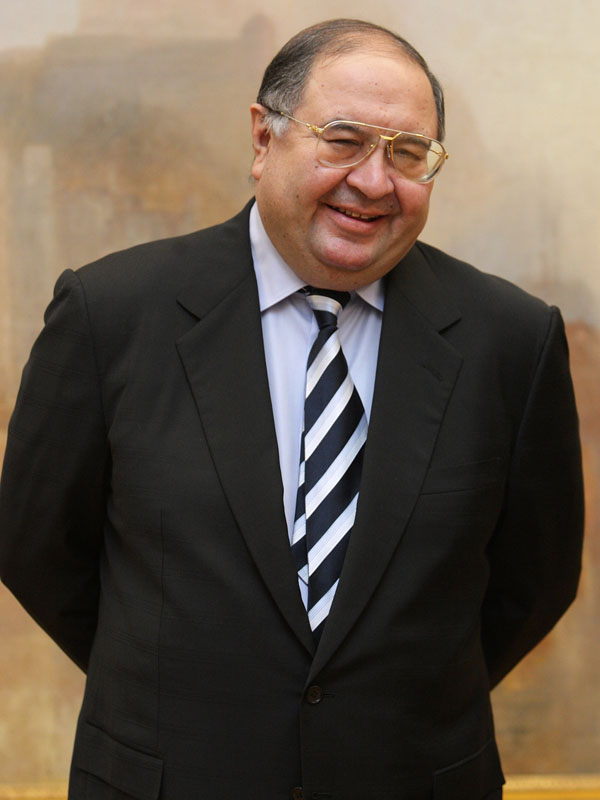 Usmanov has been hoovering up small tranches of stock for up to £10,000 per share almost every day on the alternative PLUS Market, which would value Lady Nina's holding at around £100m.
Yet this still leaves him short of a majority holding and would mean he would have to pay a premium if he was to make an offer for the stakes owned by Kroenke and Danny Fiszman, the club's most influential director.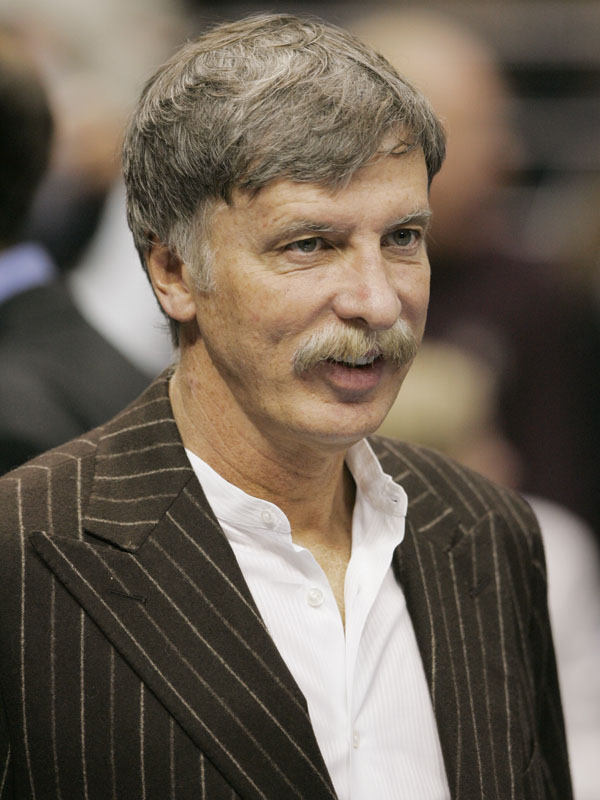 The intentions of the low-key Kroenke are unclear. Much of the billionaire American sports magnate's vast wealth is tied up in property and, under the Takeover Panel's City Code, buyers must pay the highest price they have paid for shares over the previous year.

For Kroenke, that figure is currently the £10,500 per share he paid when buying large stakes from Clive Carr and Lady Sarah Phipps-Bagge last May.
Yet if he waits another six weeks, it will fall to £8,500 a share that he has paid for his acquisitions since that spree. The difference, were he to finance a full takeover, would be around £70m.

Sources close to the board say it is unlikely that Kroenke will make a move before June, which is heartening news for supporters.

Fans are adamant that they do not want the club's Premier League title bid distracted by a fresh boardroom battle.
A spokesperson for Arsenal Supporters' Trust told Goal.com UK: "We would be very critical of anybody who made a move while the season was still in progress and we are trying to win our first trophy in five years.
"If you are going to try and buy the club, you should do it in June or July when the season has finished."
MORE...
The Trust, whose members own around 12 per cent of the club, is firmly against a single individual attempting to take over the club.
"The AST believes in plurality of ownership," the spokesperson added. "The club will be stronger if it has supporters directly involved in its ownership model.
"The AST has repeatedly stated that we are generally opposed to a takeover and would fight any plans that require the club to incur debt to pay for a takeover as has happened at Manchester United and Liverpool.
"Two red lines that cannot be crossed are the use of debt on the club's assets to fund a takeover and an ownership structure which excludes small shareholders."

Become a fan of Goal.com UK's Facebook fan page for all the latest news and insight into everything related to the beautiful game!