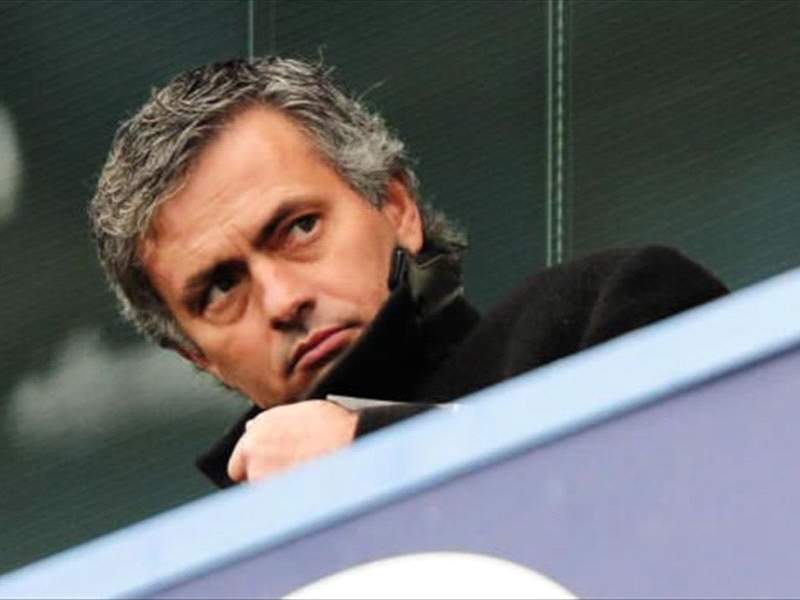 According to
ESPN
,
Inter
coach
Jose Mourinho
will put his hand up to succeed
Rafael Benitez
at
Liverpool
- but only if the current owners relinquish control of the club.
Benitez's future at Anfield is more uncertain than ever following Wednesday's FA Cup exit at the hands of Championship strugglers Reading. That result has effectively left the Reds with only the Europa League to play for this season.
However, it is believed that no review of the Spaniard's position will be taken until the summer, by which point Tom Hicks and George Gillett - the club's owners - hope to be well advanced in takeover talks.
The potential arrival of new investors with inexhaustible funds will be crucial to luring Mourinho, who has made no secret of his desire to return to English football.
An unnamed source is quoted as saying: "From the people I know close to Jose, he will not join a financially unstable club.
"If Liverpool got themselves into a solid, stable financial condition with the funds to invest in new players then Jose wouldn't think twice of joining Liverpool if the opportunity arises. But not in the current conditions.
"The Liverpool owners have been trying to sell the club for two years, now they are seeking investment of £100 million. They'll be lucky. Who in their right mind is going to invest that amount for a minority stake with no control and no say?
"Anyone coming will want control, at least 51% at the very minimum. No one is going to hand over big sums with Hicks and Gillett calling the shots. It's dysfunctional as it is, and it would only be shuffling the deck chairs around the Titanic, and make no real difference.
"The club have been out there now for several months seeking investors without any joy, and I cannot imagine much will change in the next few months."
Kop legend Kenny Dalglish and ex-Chelsea boss Guud Hiddink have also been linked with the Liverpool job.