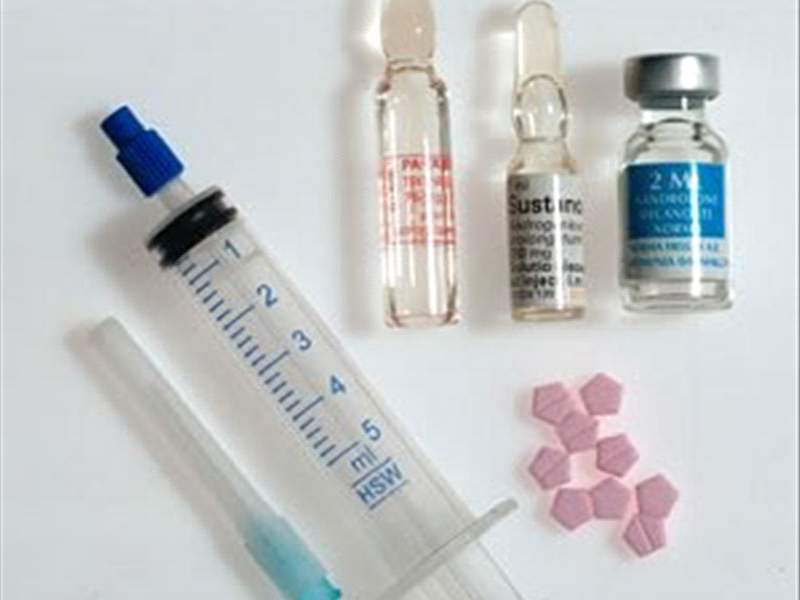 A doping scandal has hit Cypriot football after Cyprus' Footballer's Association (PASP) announced it will be investigating an incident in which an unnamed foreign player tested positive for the banned substance Methylhexaneamine in December.
Since the controversy surrounding Lance Armstrong's confession and the revelations of Spanish Doctor Eufemiano Fuentes that other sports may be implicated, this is thought to be one of the first cases to be made public in football.
"
What we,
can say right now is that we are not sure that the foreign player will be punished with the strictest sentence,

as the player in question contacted the association to inform them he had never knowingly taken a banned substance,
" announced the PASP through their legal aide Loizos Hadjidemetriou.

"He is sure of his innocence and prefers to go through a legal battle with PASP to prove that he is not responsible," continued the statement as the player showed his intention to not accept the three-month ban.

The substance he was alleged to have taken is often found in nutritional supplements, to aid weight loss or increase energy. Methylhexaneamine was first placed on the World Anti-Doping Association's Prohibited List in 2010 as a non-specified supplement. In 2011, its classification was changed to specified supplement and prohibited in competition only.