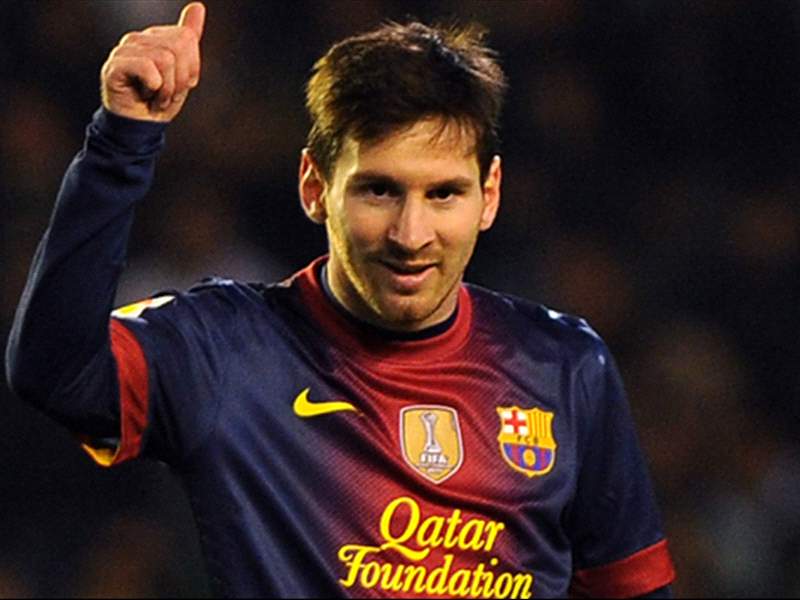 The Zambian Football Association has claimed that Godfrey Chitalu holds the record for most goals scored in a single calendar year rather than
Barcelona
forward
Lionel Messi
.
The Argentine netted his 86th goal of 2012 in Barcelona's 2-1 win over Betis at the weekend to break Gerd Muller's long-standing record, but the African nation's governing body insists the former Kabwe Warriors star scored an impressive 107 goals in 1972.
"We have this record, which has been recorded in Zambian football, but unfortunately it has not been recorded in world football," a spokesperson told
NewsDay Zimbabwe
.
"Even as the world has been looking at Lionel Messi's record, breaking Gerd Muller's, the debate and discussion back here has been why Godfrey's goals are not being recognised.
"We have commissioned an independent team locally to go back into the archives and record minute-by-minute each of those goals.
"The team that we have put together is going to calculate all of those goals, recording which ever game or tournament they were scored in.
"We will then send that to Caf and Fifa so that we can show that, while Messi's record is there, while Muller's record is there, the actual record holder in terms of goals per calendar year is actually an African, it's actually Godfrey Chitalu."
Chitalu died in 1993 when a plane carrying Zambia's national team crashed.