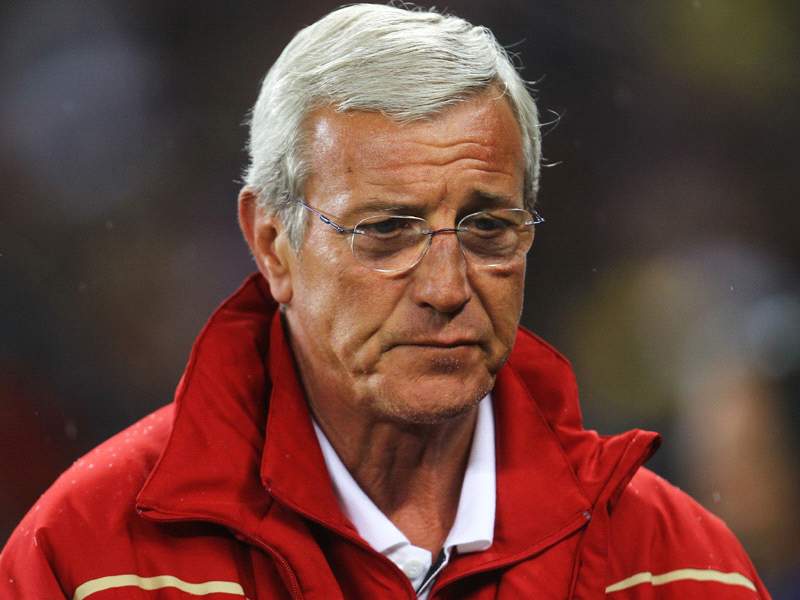 Marcello Lippi has intimated he is interested in coaching a national team at the 2014 World Cup finals in Brazil.

The 63-year-old has been without a job after stepping down as Italy coach after the World Cup in South Africa, where the Azzurri bowed out in the group stage unable to replicate their success under the same coach in 2006, when they finished champions.

Lippi has underlined he has no interest in club coaching but noted he would jump at the chance to work at international level again.

"I have no intention of coaching a club," Lippi told ANSA. "If an offer from a good national team, from any part of the world, comes, I could take it.

"Ideally, I would work for a couple of years and then have a good World Cup in Brazil.

"I was recently in Qatar and I saw great structures and enthusiasm, after they were awarded the 2022 World Cup.

"It could be an interesting experience."