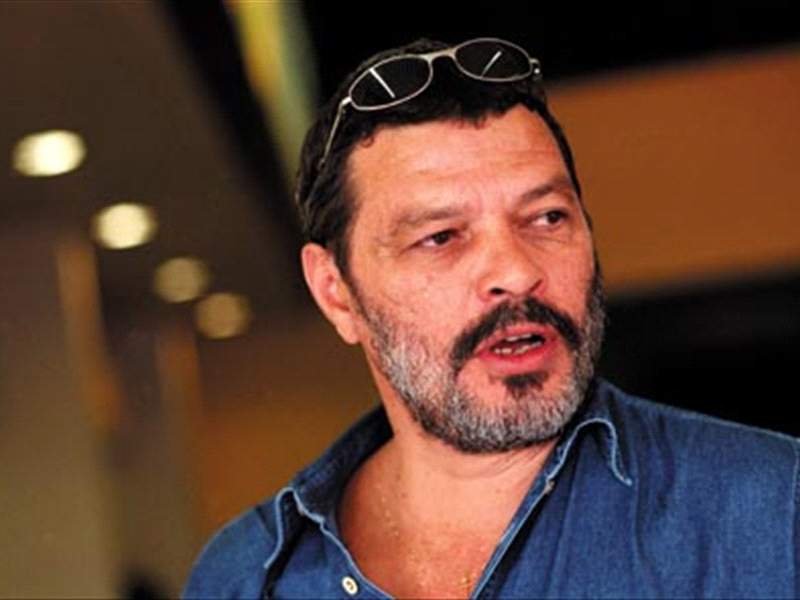 Former Brazil international Socrates has lashed out at the selection criteria of Selecao boss Mano Menezes.

The 49-year-old trainer is under extreme pressure to guide Brazil to the 2014 World Cup trophy after they crashed out of Copa America in the quarter-finals.

57-year-old Socrates has now joined the chorus of critics of Menezes' work, stating that Brazil have drifted away from their principles.

"Our football is in hibernation," he told ESPN Brazil. "Those who are in charge of our football have taken different paths from our sporting culture.

"It is impossible to watch a Brazil game right now, our football is hideous. The national team is patterned, stigmatized and absolutely conservative.

"You watch an entire match and there is not a single player dribbling. It is European football disguised as Brazilian."

Santos star Neymar is widely regarded as Brazil's hottest prospect, but the 19-year-old falls behind team-mate Ganso on Socrates' list of preferences.

"As far as potential is concerned, the big Brazilian player is Ganso," he noted. "If he takes the path people expect of him, he can be the one.

"He makes the team play, he coordinates the play and defines the pace. He is a collective player."