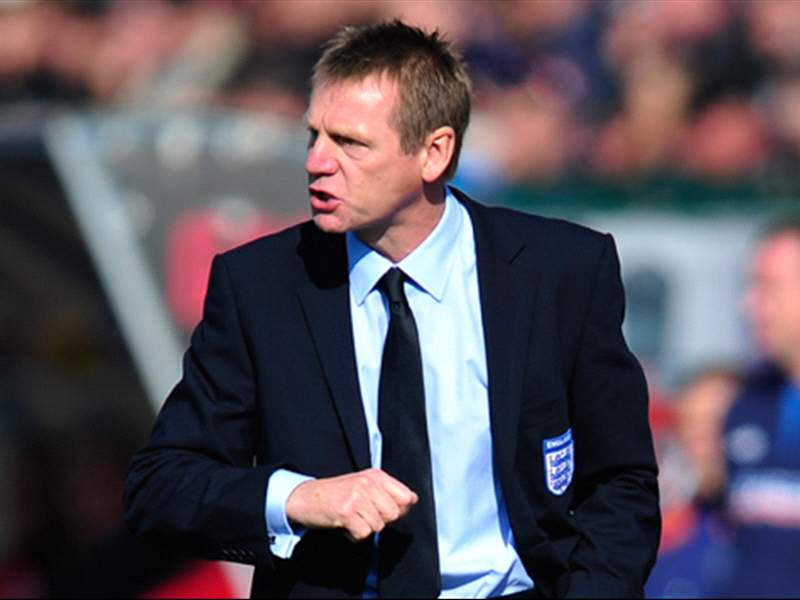 Stuart Pearce has been named as the manager of the Great Britain football team for the London 2012 Olympics.

The 49-year-old former Manchester City boss has been in charge of the England Under-21 side since 2007.

"I'm obviously very very honoured to do this job," he told reporters.

"Our national sport on these shores is vitally important to us all in Britain and to have the opportunity obviously to galvanise our national game on a massive stage that the Olympics is is a massive honour for myself and obviously anyone, whether it be the players or my back-up staff.

"I think they'll be massively honoured to be part of this sporting spectacle."

Pearce will have to announce a squad consisting predominantly of players under the age of 23, with three spaces reserved for more senior names.

David Beckham, whose contract with LA Galaxy expires in November, has indicated he would like to be a part of Team GB at London 2012.

Hope Powell, the manager of England's women's football team, has been named head coach of the female side.

"The attendances at the games during Euro 2005 were a sign of progress for women's football in this country, and it helped provide a platform for what has happened since then," she said in an official statement.

"I'm delighted to be in the position to be able to take a team into such an illustrious tournament, I just wish it were starting tomorrow."

FA chairman David Bernstein confirmed in the official statement that he was delighted to have secured the two coaches' services.

"I am delighted for both Hope and Stuart that they will lead us into next summer's Olympic football tournament," he added.

"With their excellent track record and experience I am convinced we have chosen the best coaches for these positions."