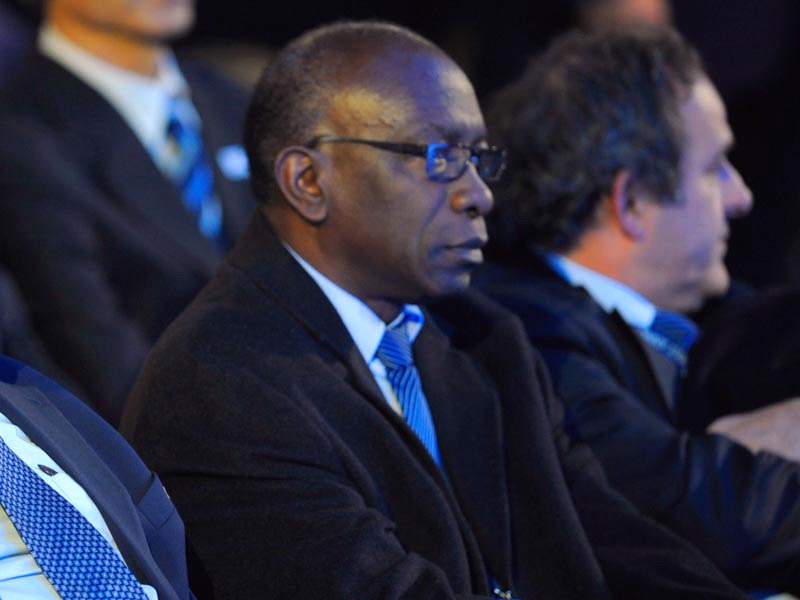 Jack Warner has hit out at Fifa president Sepp Blatter, and has promised to reveal details of secret discussions between himself and football's governing chief.

Warner resigned from his posts as Concacaf president and Fifa vice president in June following allegations of bribery, and has since been engaged in a war of words with his old Fifa colleagues.

He has now vowed to lift the lift the lid on the circumstances on Sepp Blatter's rise to power.

"I will talk about the bitter elections for the Fifa presidency in 1998," Warner told the Trinidad and Tobago Guardian. "Sepp Blatter faced his most telling rival in Lennart Johansson and the detailed reason for the support which was offered to him by both Mohamed Bin Hammam and me.

"We took him on a worldwide crusade begging for support for him and he won. I will tell the world what gift Bin Hammam gave to him [Petrus Damaseb, then Namibian FA president].

"With Bin Hammam's private plane, we did the same for Blatter in 2002 in a most brutal election, and he won - a second time.

"I will reveal the circumstances under which I told Blatter that blackness in football must not be only on the field of play, but also in the field of Fifa administration."

Warner also revealed that during his time at Fifa, he never found out Blatter's salary.

"In spite of serving on the finance committee for over eight years, I was never able to determine the quantum of money given to him for the office of Fifa president.

"Fifa tried to muzzle me with threats of suspension. They have said that they will close down the Fifa development office in Trinidad by the year end."

Finally, Warner implied that there is a sense of institutional racism within Fifa, pointing out the ethnicity of the presidents to date, with only one president, Dr Joao Havelange, not originating in Europe: "Three were English, one was Belgian, the incumbent is Swiss and the other two were French. Is it that people of colour cannot administer football? Or is it that Europeans possess the skill to do so?"

Sepp Blatter won a third term as Fifa president in May, running unopposed due to the suspension of Mohamed Bin Hammam due to corruption allegations.