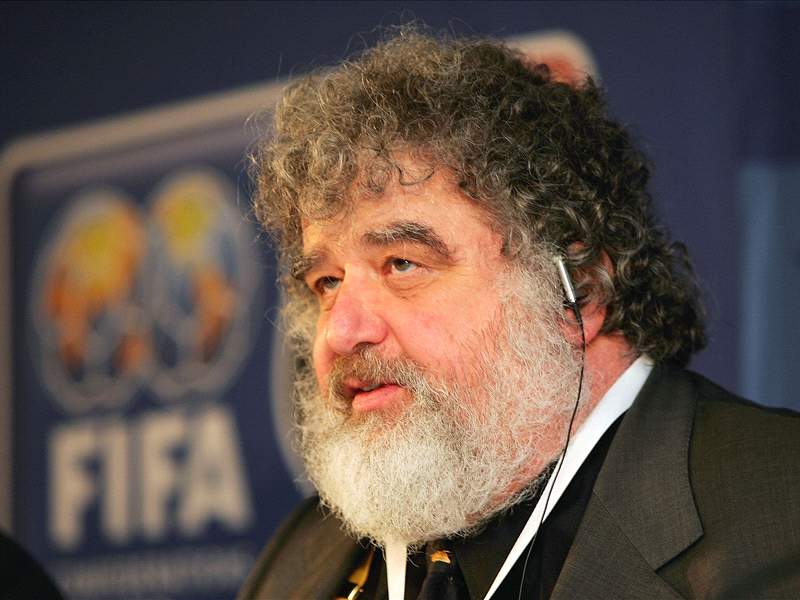 Chuck Blazer, the USA's Fifa executive committee member, has said that he is pleased that other members were willing to expose corruption within world football's governing body.
MORE...
Blazer launched an investigation into the dealings of Mohamed Bin Hammam, who had been running for Fifa president, and vice-president Jack Warner, which has led to the pair being suspended from their roles in the executive committee.
Bahamas FA president Anton Sealey was also involved in the whistleblowing which exposed the pair and Blazer is proud of his colleague.
He told Sky Sports News: "I'm very proud of him. I think he was very courageous obviously in an entire community to turn around, put up his hand and say 'what's happening, this shouldn't be allowed to happen' and to report it."
He also defended his role in the pair's suspension and suggested that more should be done to clean up the organisation.
He said: "What I did, which is to turn around and expose it [corruption], where it exists and to have it go through the proper legal process where it is vetted and decisions are taken ultimately to punish those who have transgressed."
Warner, meanwhile, has this morning suggested that Qatar bought their way to the 2022 World Cup but Blazer feels this is a side show.
He continued: "I think it's an entirely separate issue. There are many questions that have been raised and we have to deal with them individually."
Concerning Warner's future within Fifa, Blazer added: "I think we have to let the due process take place but from the evidence I've seen, I don't think there is one."