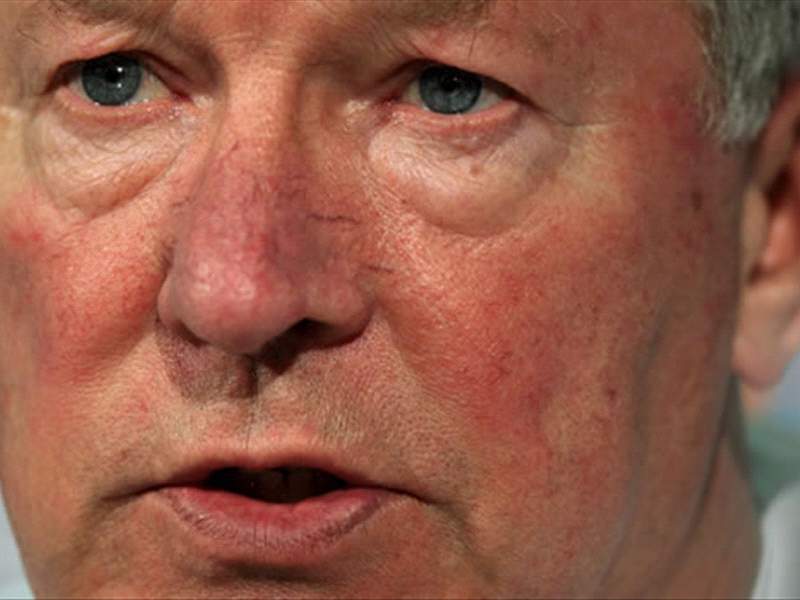 Manchester United
manager
Sir Alex Ferguson
has little doubt that
Fulham
will beat
Atletico Madrid
this week in Hamburg to win the
Europa League
.
Cottagers manager Roy Hodgson was named manager of the year on Monday evening by the League Managers Association, after steering his side through a marathon campaign to the final of the competition.
Ferguson cannot see Atletico beating the west Londoners, who have benefited from having a settled side over the season.
"I think there's only one choice to be honest with you," Ferguson told
Sky Sports News.
"Roy Hodgson's performance and feat in taking Fulham to a final after 63 matches is quite amazing really.
"I think they've an absolutely magnificent chance - I think they will win it.
"I think that the great thing about Fulham at the moment is you know what you're getting every week. There's a consistency and there's a good team selection all the time.
"The same team has been doing the job all the time.
"Hopefully Bobby Zamora's fit for it because he's an important player for them, obviously.
"But they've got the shape of their team right, they've got the balance and they know how to play. I think they've got a great chance."
Become a fan of Goal.com UK's Facebook fan page for all the latest news and insight into everything related to the beautiful game!