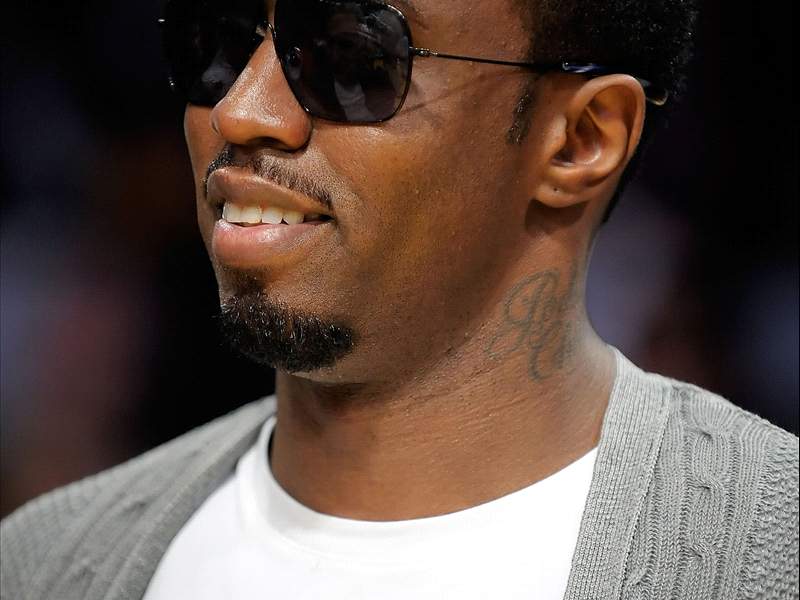 Crystal Palace administrator Brendan Guilfoyle has dismissed claims that rapper Diddy is prepared to buy the struggling club, who entered into administration in late January.
A story surfaced on Thursday reporting that the hip hop mogul, whose real name is Sean Combs, was interested in buying the financially burdened club in an attempt to sink his nails into English football.
However, Guilfoyle had revealed that he has not heard anything from Diddy, although he certainly would love to entertain talks with the Bad Boy Inc. president.
"There is no truth in it whatsoever, I wish," Guilfoyle told the Daily Mail.
"I am a big hip-hop fan and I would be delighted if P Diddy wanted to buy Crystal Palace. I would welcome an approach and would willingly fly to New York to discuss [a] purchase."
Become a fan of Goal.com UK's Facebook fan page for all the latest news and insight into everything related to the beautiful game!