Sheyi Ojo has revealed he turned down the opportunity to have an extensive summer break in order to ensure his development advances during Liverpool's pre-season tour.
The talented teenager represented England at the Under-19 European Championship in Germany, exiting at the semi-final stage after a 2-1 defeat to Italy on July 21.
And just four days later, he joined the Reds in Palo Alto in an effort to make sure he builds on his breakthrough campaign.
Jurgen Klopp had offered the attacker a chance to rest following his tournament duty, but Ojo was more intent on continuing his football education under the German.
"Yeah, he asked me if I wanted some time off after the Euros but I said I wanted to come straight here," Ojo explained.
"I was keen to be out here.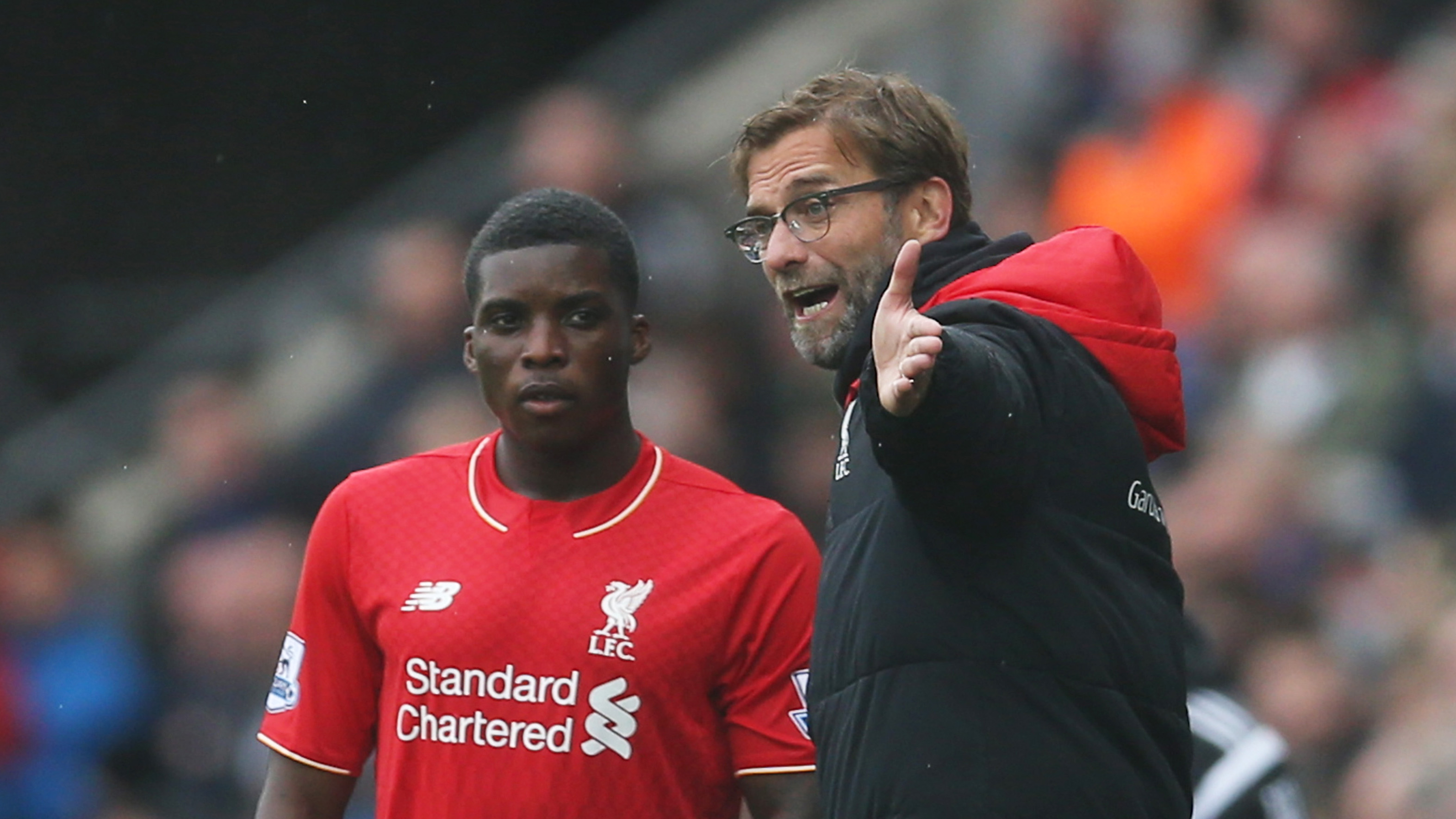 "We agreed I'd just have a couple of days off but it wasn't really time off because it's a long flight to get here!
"I wanted to be part of this. I'm not too fussed about a holiday, I just want to kick on.
"After the end of the season we were working hard in the lead up to the Euros with a training camp. It all paid off.
"The Euros were a great experience and I'm feeling fit now.
"This is definitely best for my development. I wanted to be part of this pre-season tour, even if it meant cutting my time off short. It's been a good experience to be back with the team.
"I enjoyed getting on against Chelsea and now I'm looking forward to the AC Milan game."
Having made 11 appearances in 2015-16, Ojo admitted being a part of this pre-season tour is dissimilar to his experience last year, when he was still just on the fringes of the squad.
"It does feel different," he said.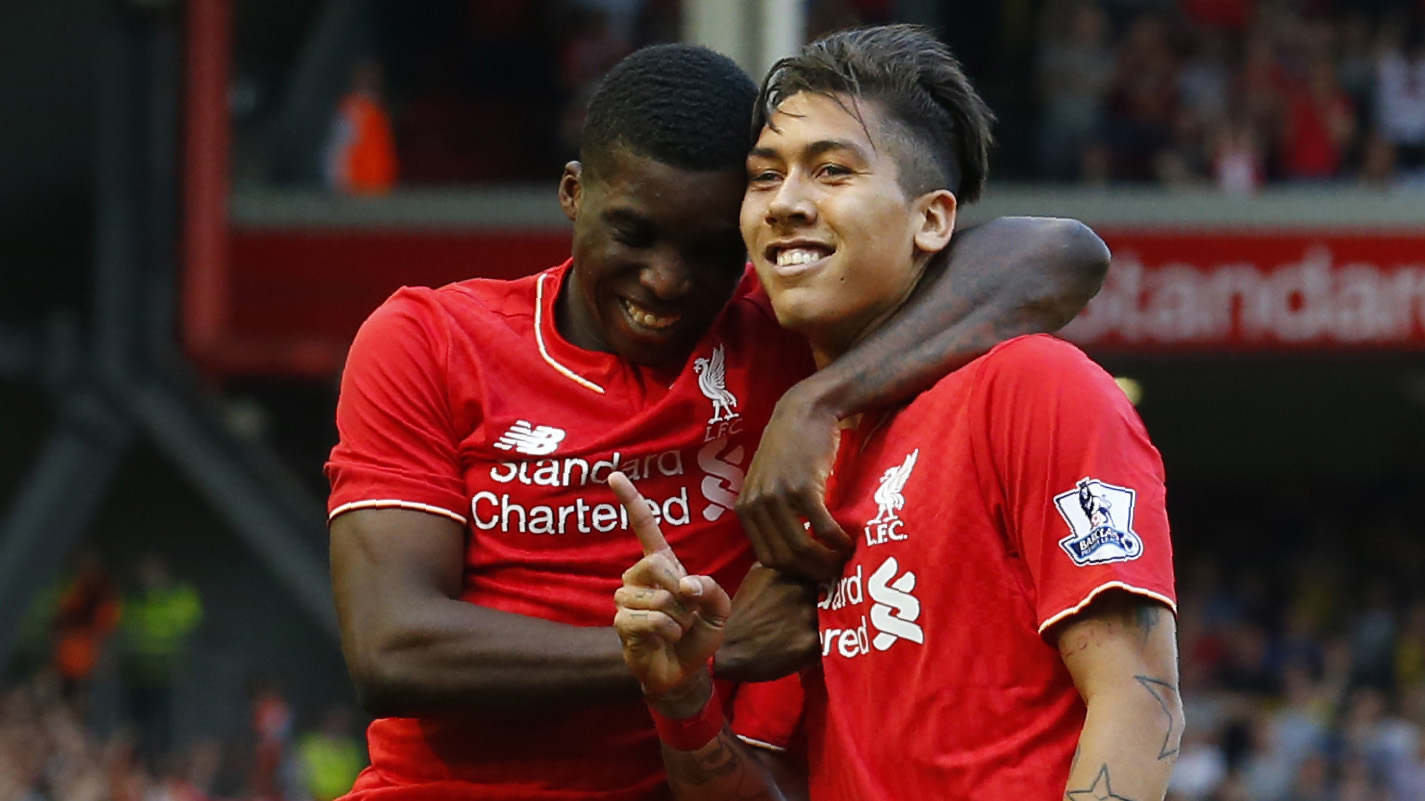 "I am eager to get on the pitch and try to impress the manager and everyone connected with Liverpool.
"I'm pleased with how it [last season] went, but I know I still need to improve.
"My main aim this season is to kick on and make sure that if I get opportunities I take them."
Ojo, who netted once and recorded five assists in the previous campaign, revealed he "played within himself."
"I put pressure on myself but I believe in myself," he said.
"I am always harsh on myself. Last season I was playing a bit within myself at times.
"Hopefully this season I can really show what I am capable of.
"I have always been comfortable – I want to get on the ball as much as I can.
"I enjoy playing football. Whatever stadium we're in, no matter how many fans are there, that doesn't change."
On his aims for the new season, Ojo added: "To get as many games as I can. I want to get as many minutes as I can in the friendlies to try to show that I should be in and around the squad when the Premier League starts.
"I want to try to make an impact in every game."
He is encouraged rather than disillusioned by the challenge of landing a place in Liverpool's attack.
"These are great players in this squad," Ojo said.
"At a club like Liverpool there's always going to be a lot of competition.
"I am just going to keep my head down, keep working hard. It shows the direction the club is moving in and I am happy to be a part of it."