live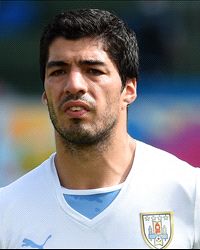 Chime in with Goal.com and other users and share your opinions.
425846
2014-07-10 18:00:00
CHEERIO
That, my
Goal
friends, is that. Thank you very much for following. We'll be back right here at
09:00 BST on Friday
for more transfer talk. For now, though, I'll leave you with the two biggest stories of the day. We're outta here - cheerio!
Barcelona finalise Suarez deal | Sanchez undergoing medical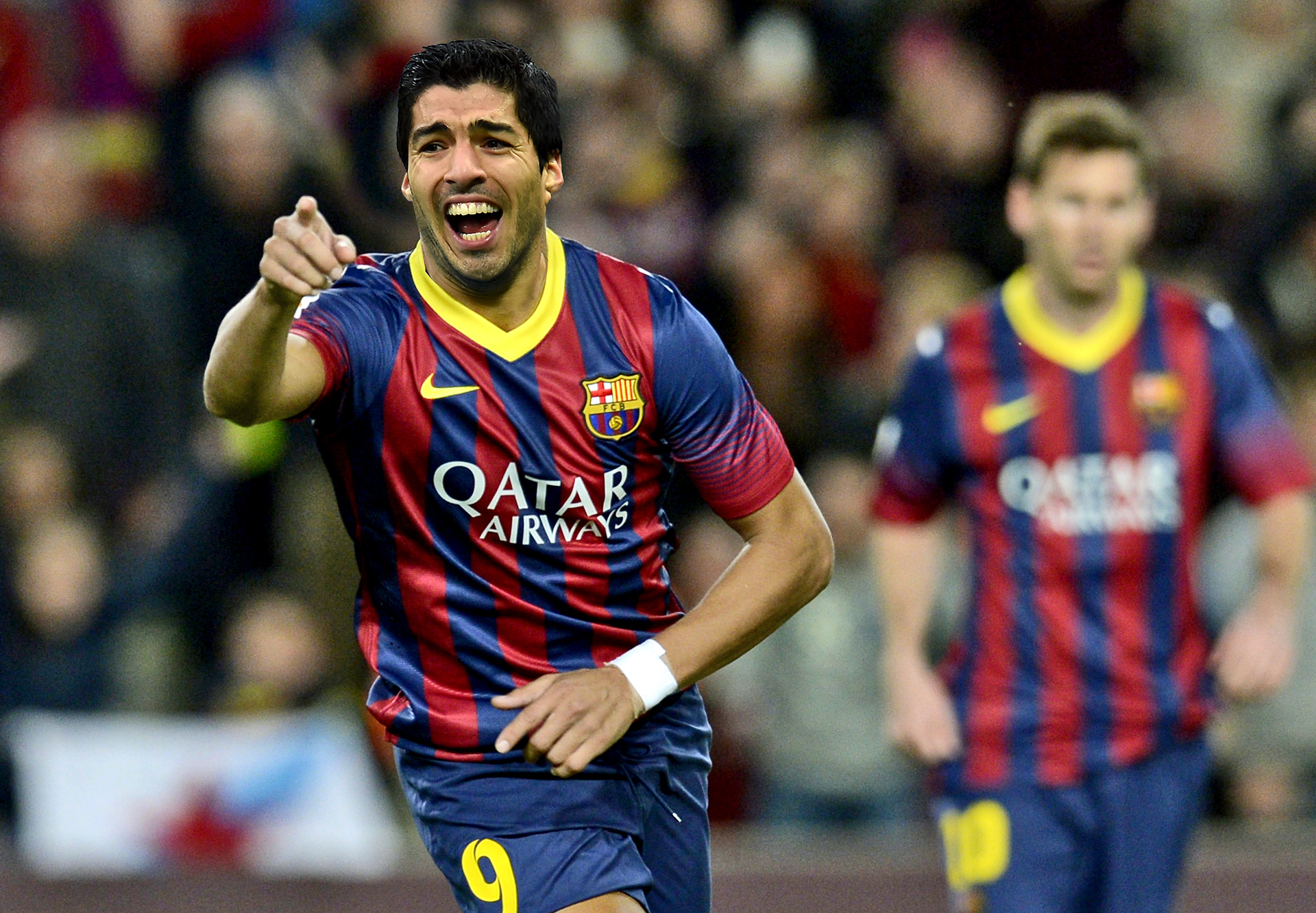 425845
2014-07-10 17:53:00
DANI ALVES FUTUREThe Barcelona right-back was quoted as saying by El Mundo Deportivo:
"I don't know where I will play next season. I will meet with Barcelona and make a decision. If the club want me to stay, I will remain at Barcelona. I have an ongoing contract and I am happy to stay. But it does not depend solely on me. I have given my all for Barcelona ever since I got here, even if we have not won much in the last two years, which has left me feeling kind of empty."
Dani Alves future uncertain
425843
2014-07-10 17:45:00
SCOLARI TO STAY?

According to ESPN Brasil, the Brazil Football Confederation is considering keeping Luiz Felipe Scolari as coach and Carlos Alberto Parreria as assistant despite the host nation's World Cup debacle. Did they not witness the Belo Horizonte horror show???
425840
2014-07-10 17:38:00
425839
2014-07-10 17:30:00
SUAREZ TO BE UNVEILED?
According to Catalan radio station
RAC 1
,
Luis Suarez
will be unveiled as a
Barcelona
player in front of thousands of his new fans at a Camp Nou presentation on
Wednesday, July 16
. Odds on him biting the club crest?
Transfer Talk: Suarez unveiling set
425837
2014-07-10 17:22:00
DONE DEALIsaac Cuenca
has wasted no time in making a decision on his future. Just a few hours after leaving
Barcelona
, he's signed a one-year contract with
Deportivo
. Don't look too happy about it, will you, Isaac? Blimey. This ain't a catwalk, pal!
Benvingut * Benvido * Bienvenido * @CuencaIsaac pic.twitter.com/Vp1RLQz1vg

— R.C.Deportivo (@RCDeportivo) July 10, 2014
425834
2014-07-10 17:14:00
ALEXIS SANCHEZ RECAPGoal
understands
Alexis Sanchez
is at
Arsenal
's London Colney headquarters to undergo a medical and complete the formalities of his move from
Barcelona
. The 25-year-old will join for £31.8 million and is set to become the club's second most expensive signing in their history. Exciting times.
Sanchez to undergo Arsenal medical
425832
2014-07-10 17:05:00
LALLANA OUT, TADIC IN
New
Southampton
manager
Ronald Koeman
has assured fans that the club remain as ambitious as ever despite the sales of key players this summer. He also believes Saints have found the perfect replacement for
Adam Lallana
with the signing of
Dusan Tadic
. Koeman told the club's YouTube channel: "He's 25 and he has a great future, and I think he can now reach the level that we need and a player needs to be at in the Premier League."
Tadic can fill Lallana void - Koeman
425826
2014-07-10 16:56:00
DE VRIJ WANTS LAZIO MOVE
Interesting news for
Manchester United
about a player who WON'T be moving to Old Trafford:
Lazio
sporting director
Igli Tare
claims
Stefan de Vrij
wants to join the Serie A club. The Dutch defender has been strongly linked with a reunion with
Louis van Gaal
but Tare says talks have not taken place with United.
De Vrij wants Lazio move, claims sporting director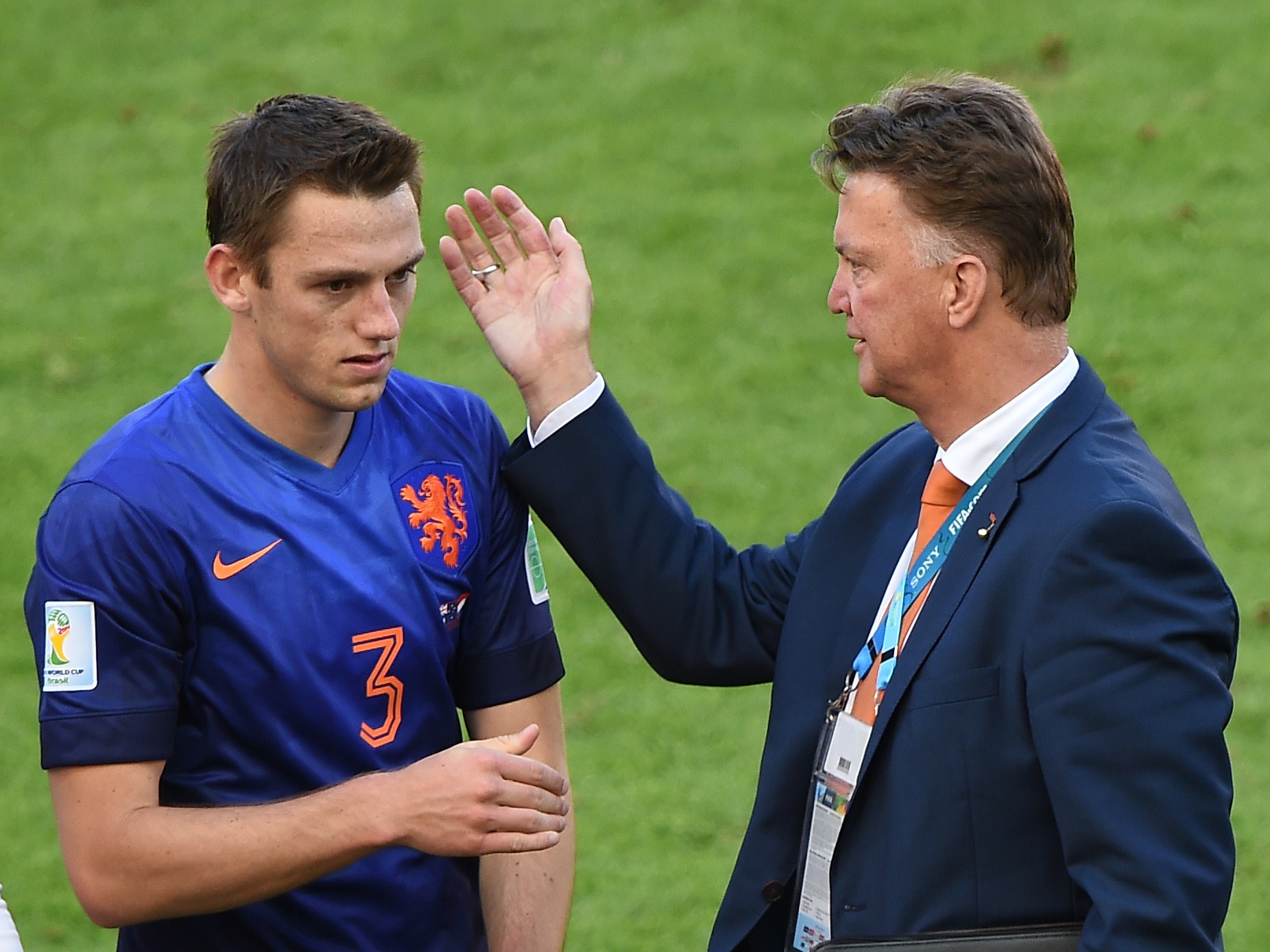 425825
2014-07-10 16:45:00
RHODES SIGNS NEW DEAL

It's a whopping FIVE-YEAR deal for Jordan Rhodes. The Scotland international has been a star of the Football League ever since he was handed a chance by former club Huddersfield in 2009. In fact, he's scored 20 plus goals in each of the last five seasons. Now that is some record.
425823
2014-07-10 16:40:00
RHODES REACTION

The Blackburn striker told Rovers Player: "I'm delighted, I'm very happy. It is a fantastic football club and I'm very lucky to be here. I enjoy coming in every day and to have an extension of two more years on top of my current contract is a real bonus. I was delighted to sign it, it is a club I enjoy playing for. The fans have been great ever since I've come in the place and I've just thoroughly enjoyed it so I'm delighted to be here."
425822
2014-07-10 16:36:00
425816
2014-07-10 16:30:00
GILARDINO TO GUANGZHOUHe wrote on Twitter:
"To my dearest fans and friends, this morning I have signed a contract with Guangzhou and for me a new adventure begins. I really wanted to thank you all for your support throughout these years. I had the opportunity to go to Canada in December but I turned it down because I really dreamed of playing with Gli Azzurri. With that dream over, I gave myself the aim of getting to know a new culture, a different football and way of life and I made my choice."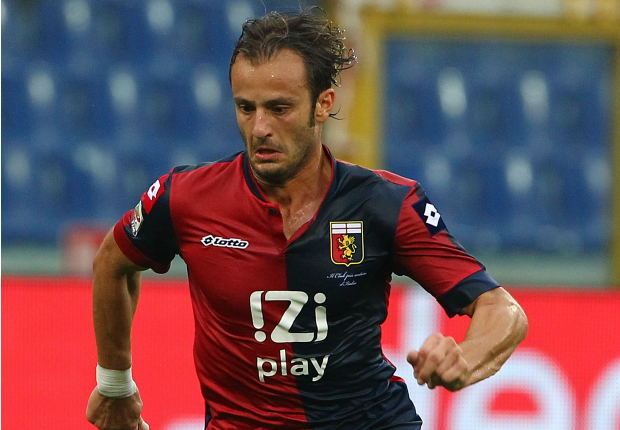 425814
2014-07-10 16:24:00
DONE DEAL

Alberto Gilardino has announced today that he will leave Genoa for Guangzhou Evergrande. The Chinese club are managed by Marcello Lippi, who coached the 32-year-old during Italy's 2006 World Cup-winning campaign.
425812
2014-07-10 16:16:00
SUAREZ APPEAL RECAP
A reminder: Fifa has confirmed that
Luis Suarez
's appeal against his four-month global ban and nine-match international suspension for sinking his teeth into
Giorgio Chiellini
has been turned down. However, Suarez and the Uruguayan FA could still launch another appeal to the Court of Arbitration for Sport.
Suarez ban appeal rejected
425810
2014-07-10 16:08:00
GRIEZMANN TO CHELSEA?
Business is about to pick up! According to the
Daily Express
,
Chelsea
have joined
Arsenal
and
Liverpool
in the race to sign £25 million-rated
Antoine Griezmann
after the Frenchman rejected a new deal with
Real Sociedad
. Do Chelsea not have enough attacking players already?
Transfer Talk: Chelsea join Griezmann race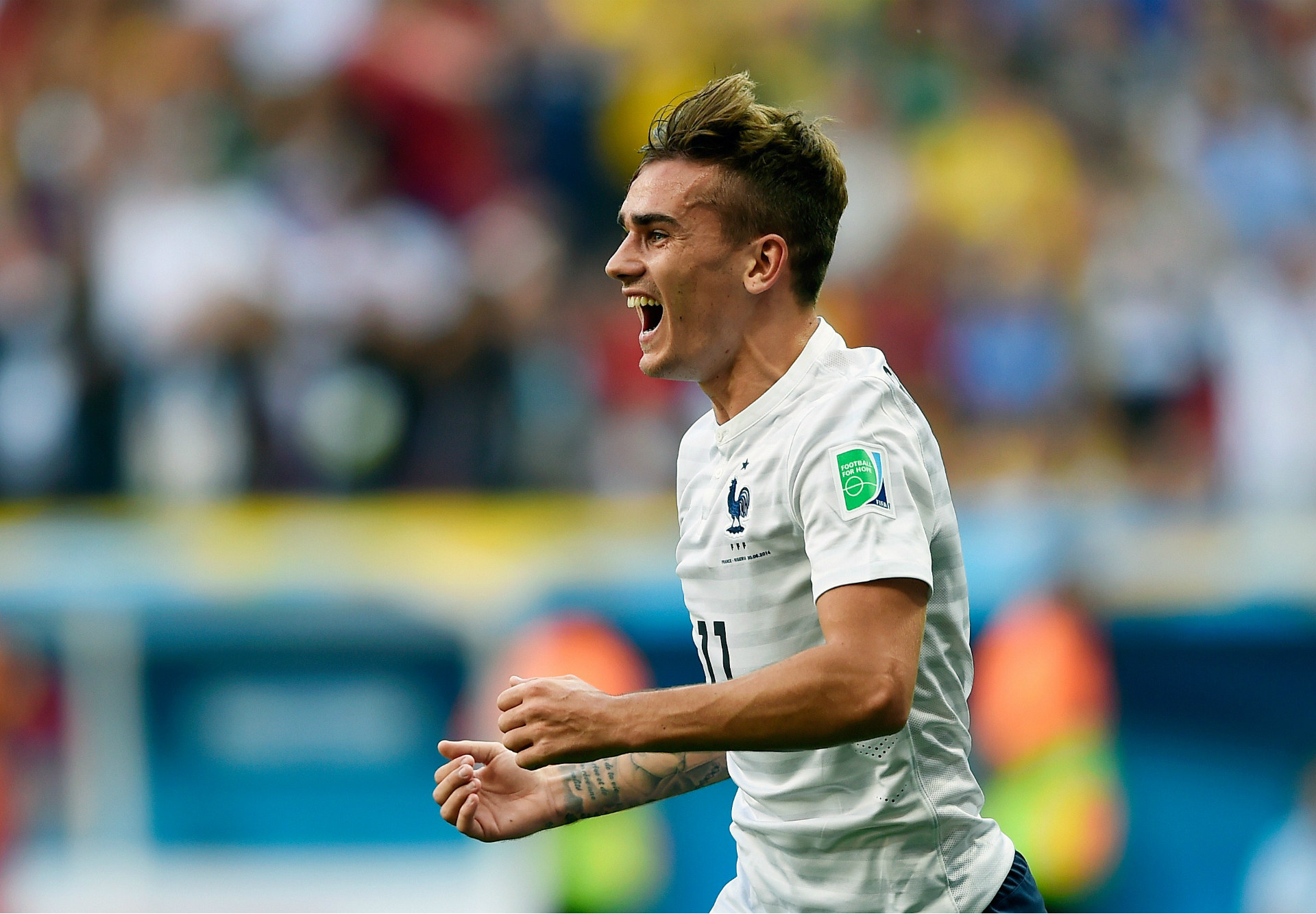 425808
2014-07-10 16:00:00
ULLOA TO THE PREMIER LEAGUE?
The
Leicester Mercury
is reporting that Premier League newcomers
Leicester
have made a £6 million offer to
Brighton
for striker
Leonardo Ulloa
. The 27-year-old scored 16 goals in 38 games last season, including two against Leicester, but his club are reportedly holding out for a whopping £10m.
Transfer Talk: Leicester make £6m Ulloa
425801
2014-07-10 15:53:00
DONE DEAL

And the done deals keep on coming. QPR have announced that goalkeeper Robert Green has signed a new two-year deal with the club. The 34-year-old played a key role in their promotion from the Championship last season and put in a sensational performance in the play-off final in May. He said: "I feel refreshed and recharged and I'm looking forward to our Premier League season."
425799
2014-07-10 15:45:00
425780
2014-07-10 15:29:47
LEE DIXON CONFIRMS ARSENAL TRANSFER MOVES!!
Ex-Gunner Dixon has been tweeting this afternoon and has confirmed what we at
Goal
have been telling you for yonks: Arsenal will sign both
Alexis Sanchez
and
Mathieu Debuchy
.
Just spoke to Arsene. He's very happy about Sanchez and Debuchy

— Lee Dixon (@LeeDixon2) July 10, 2014