WTF
Woman banned for life after brutal attack on opponent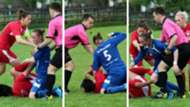 A footballer has been banned from women's football life for attacking an opponent, sitting on her back and punching her head.
Mourinho thanks ref for Herrera red card
Silvija Sekacic was shown a red card in the game between Zeljeznicar and Mladost, having knocked Adnu Ljubanovic down and repeatedly hit her until they were separated.
Sekacic was not bothered by the dismissal, though, saying afterwards: "Red card, but at least if nothing else I beat her up."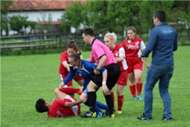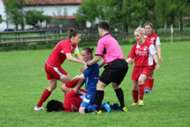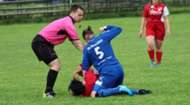 The Bosnia-Herzegovina football association's disciplinary committee responded by expelling Sekacic for life, citing the attack as a "serious offence".
The governing body's ban complies with Mladost's request.
"Suffice it to say that this behaviour has nothing to do with common sense," the club said.
"People like Silvija have no place in football and deserve a lifetime suspension."