USL standout Dane Kelly still waiting on Jamaica national team call
Last Updated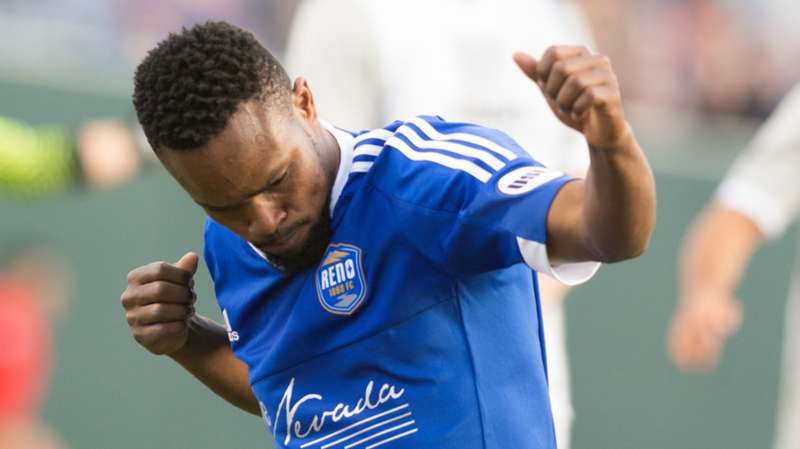 Reno 1868
Despite a hot start to the 2017 USL season, Reno 1868 striker Dane Kelly says he's yet to hear from the Jamaican national team.
Kelly has scored 10 goals in nine matches this season, including back-to-back hat tricks in early May, and is on a four-match scoring streak in league contests ahead of Wednesday's game against Rio Grande Valley.
Arena questions previous U.S. call-ups
Amid the impressive run of form, the forward is hoping he gets a call to represent his home country — but so far hasn't been contacted.
"No, I haven't heard anything," he told Goal. "People keep talking, saying maybe I'll get called up. Hopefully. Let's see what happens."
Jamaica is preparing for an international friendly against Peru with a largely domestic-based side before contesting the Caribbean Cup and Gold Cup this summer. And while the 26-year-old is yet to hear from Theodore Whitmore or the coach's staff, he's still dreaming of the chance to play in one or both of this summer's tournaments.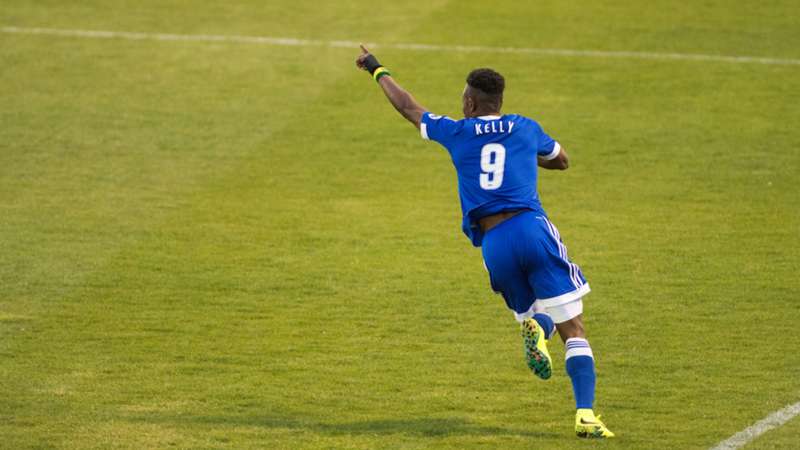 "That's something that I've wanted all along. It would mean a lot to be to represent my country. That would be an honor," he said.
While Kelly has had successful USL seasons before, he's on pace to shatter his scoring record this season. He joined the Charleston Battery in 2011 on loan from Kingston club Tivoli Gardens before signing a long-term deal with Charleston in 2013. He twice scored 12 goals in a season earning, first team All-USL in 2014, and found the back of the net eight times for Swope Park Rangers last season.
Two more goals this season would tie his season high, though according to Kelly he's changed very little between those seasons and this one.
Mexico U-20s out, but have hope
"I think my teammates have a lot of confidence in me," he said. "I've been working hard, but I think that's the main thing that has made my season go well so far is my teammates having confidence in me — and I'm working really hard."
The 10 goals are good enough to put him atop the league, tied with compatriot Romario Williams. Unlike Kelly, Battery forward Williams has earned a handful of Jamaica caps, including appearances in February friendly matches against the United States and Honduras.
Kelly's focus is staying in northern Nevada, where he's looking to help the expansion team into the playoffs.
"Reno is a good city, the people are really friendly and the fans support us a lot," he said. "I think now we're jelling as one and we're playing good soccer now and having some confidence."