Ronaldo the ultimate example of fans choosing players over teams
---

COMMENT
---
There is no I in Team – as the old saying goes – but that ceased to matter when Lionel Messi and Cristiano Ronaldo emerged as the game's chief proponents. Those two have contested an individual battle against each other for the best part of a decade with team clashes between Barcelona and Real Madrid at most a sub plot. We are living through a football age defined like no other by veneration of individuals.
Over the past 10 years football's worldwide popularity has skyrocketed with Messi and Ronaldo at the forefront of public consciousness the world over. It is why the Ballon d'Or is now roughly equal to winning the Champions League in esteem. In years gone by, knowledgeable pundits would struggle to name three winners in a row. Now, there is a gala; football's Oscars night. There is no missing it. That's all down to Ronaldo and Messi, the standards they set on the field and the frenzy which has followed.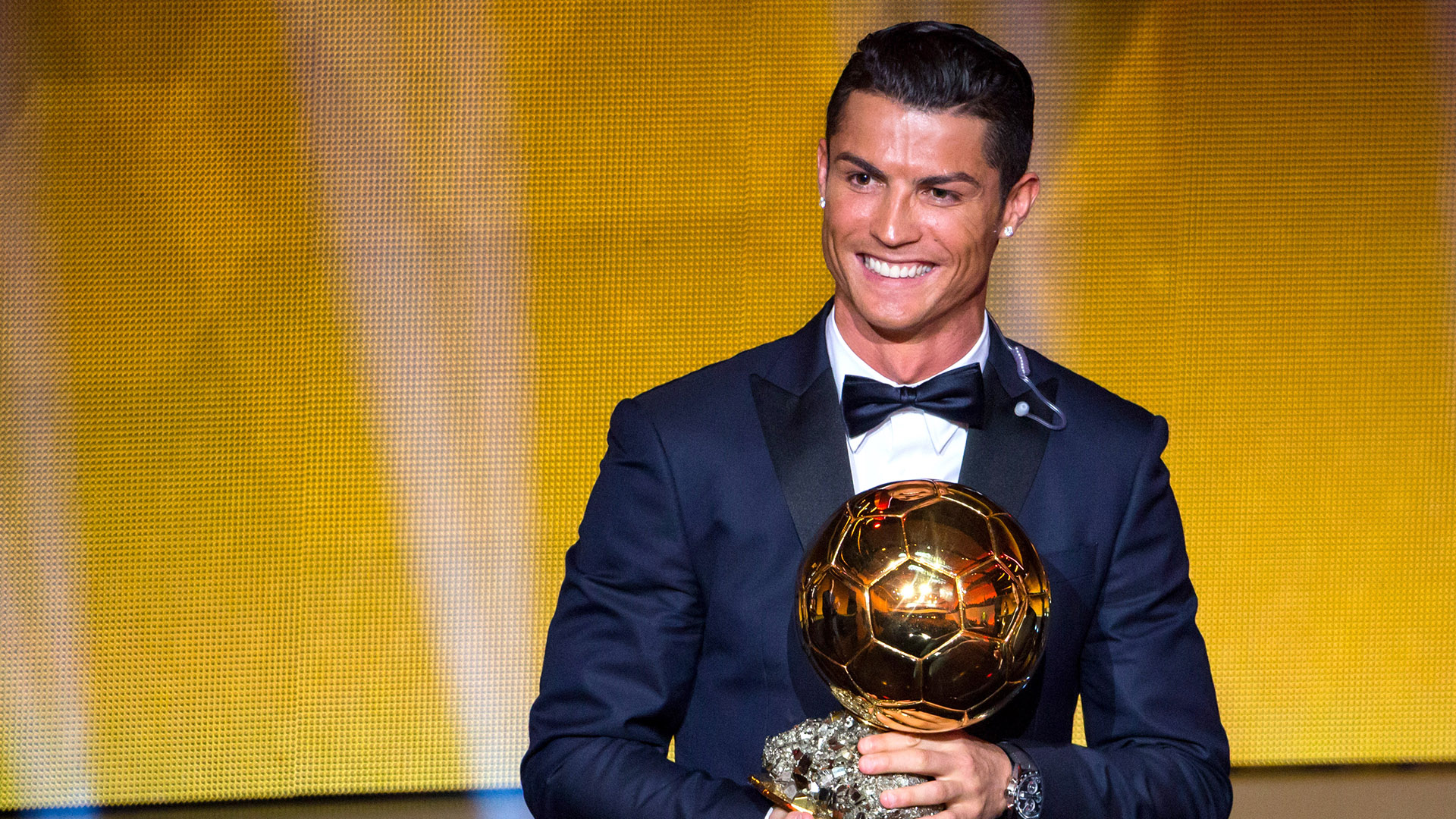 Access to games on TV has never been so broad and the time young people spend playing the FIFA video game gives them an affinity with a version of the best players that is not even real. Once upon a time the only live football a child saw would be local matches which a parent attended. That's how their nascent loyalties were built. It doesn't work like that anymore. It's a big world out there and kids just getting into the game have every team and player to choose from.
Before European football went global – with the wealth and attention concentrated on a handful of clubs - fans loved players because they played for their team. That natural alignment is in the process of being subverted. Fans are drawn to teams because of the presence of certain individuals. Ronaldo, of course, is king among them.
He has a natural gift of timing, of stealing the moment. Witness the penalty kick in the Champions League final. Any casual fan who did not sit through all 120 minutes of the match against Atletico Madrid only has Ronaldo's shirtless celebration of the "winning goal" as a reference point. There is a culture of quickness in the world today – and Ronaldo as well as Messi – gives fans more highlights than anyone else. He scores the goals; therefore he's who everyone sees and that might help explain his appeal which far outstrips the popularity of any team he's representing.
Ronaldo has around 120 million fans on Facebook. Real Madrid have around 92 million. Ronaldo has around 65 million followers on Instagram, Real Madrid around 33 million. He's roughly twice as popular as his club by that metric.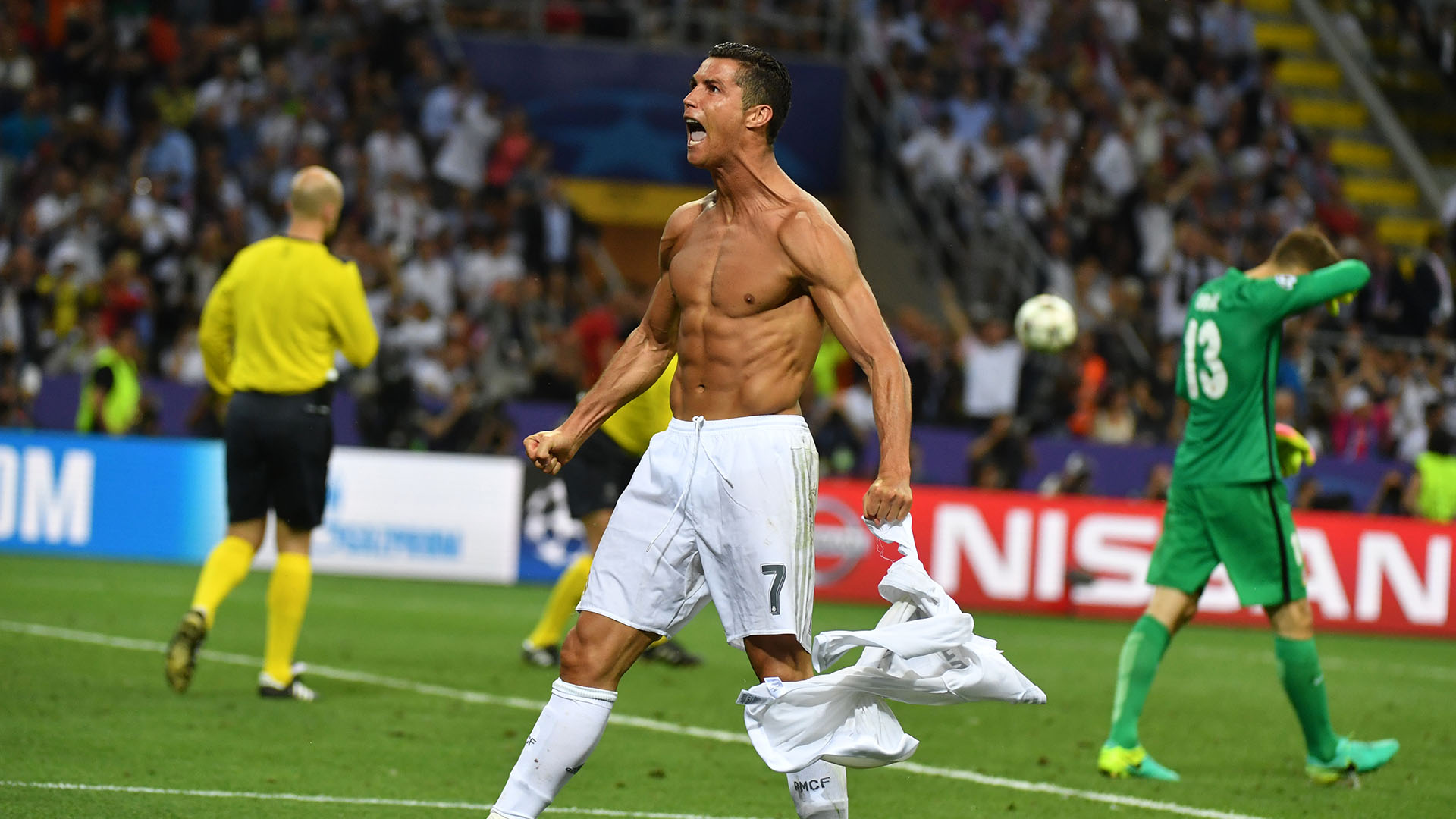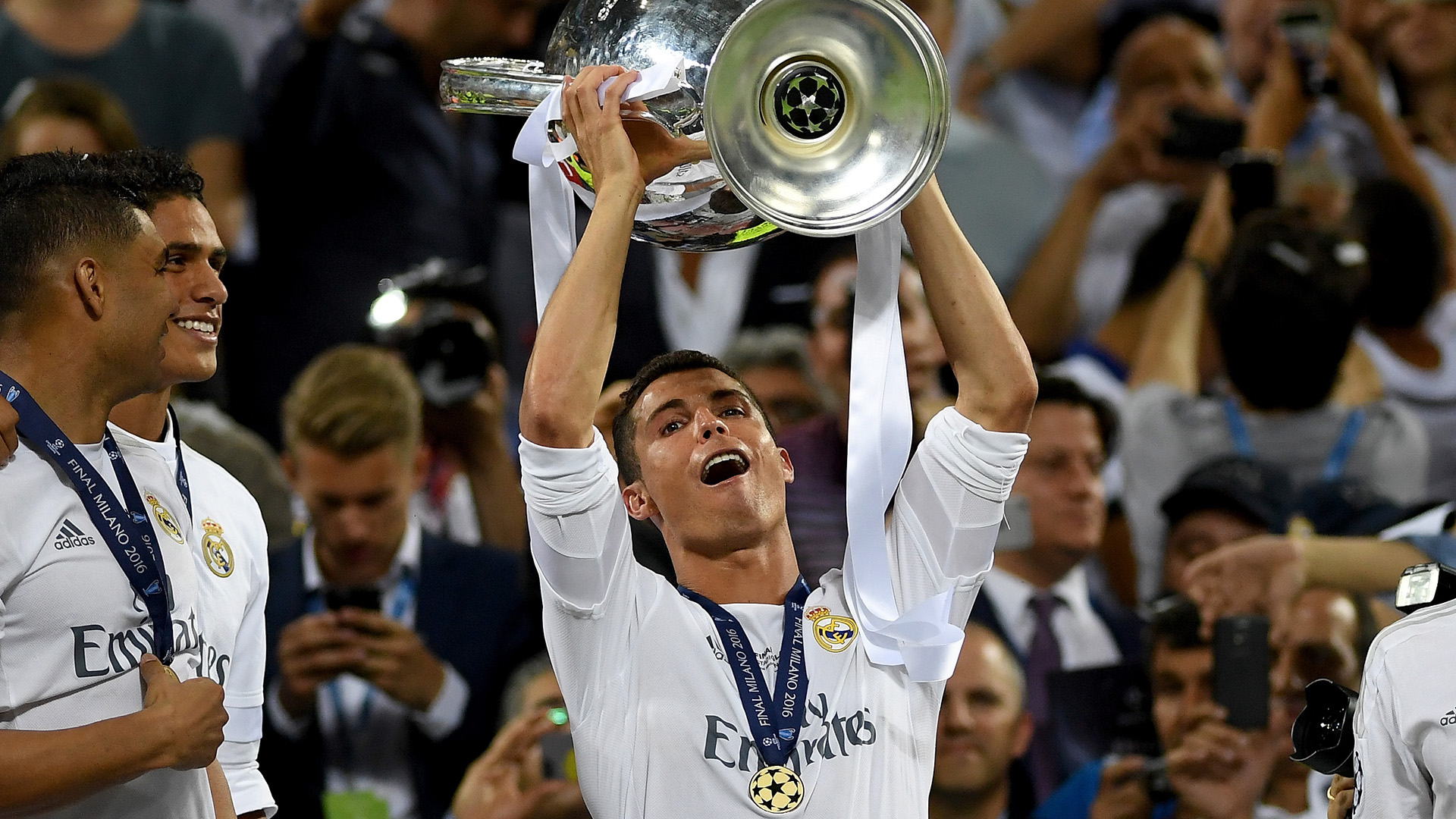 Real Madrid are the biggest, richest, most-widely supported club in the world. Ronaldo is their crown jewel on the field of play but also in the club shop. Walk the streets in any city on any continent and you are sure to find a Real Madrid shirt with Ronaldo 7 printed on the back. Ronaldo does not belong to fans only in Madrid or only in Portugal. Were Ronaldo to pack up and move on to Paris St-Germain in the morning, well, you'd see plenty of those Real Madrid shirts swapped for PSG ones. Teams are the vehicles for superstars.
The European Championships are by their very definition a patriotic affair. Portuguese people are proud of Ronaldo; they adore him as one of their own. It does not matter that Ronaldo is here at the European Championships playing for Portugal and not Real Madrid; his fans cheer him just the same. The reason fans around the world love Cristiano Ronaldo is not because of his nationality.
What happens every Saturday and Sunday in the league and Tuesday and Wednesday in Europe in the colours of Madrid is why people all over the world are drawn to him. Ronaldo's fans worship him just the same at these Euros – it's just the shirt and the team-mates that have changed.
The people have not come to see Portugal – they have come to see Ronaldo. He is the person onto whom they project their hopes and dreams. Usually it's in the colours of Real Madrid, but for four weeks every two years it's Portugal in the spotlight.
Goal journalists are powered by the Samsung Galaxy S7 and Gear 360