Rayo fan pressure scuppers Zozulya move after neo-Nazi claims
Goal
Feb 01, 2017 18:48 UTC +00:00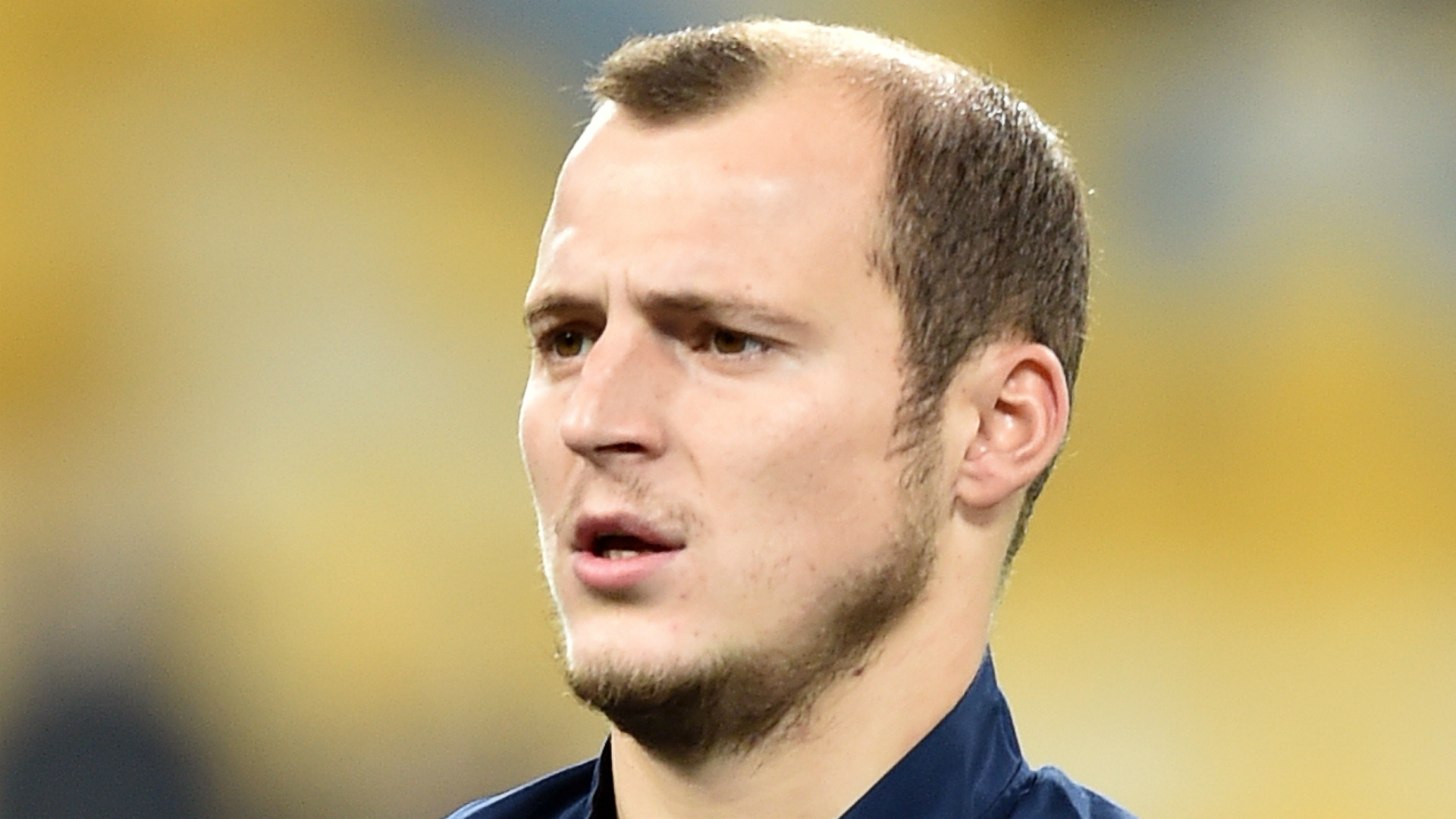 Getty Images
Betis have announced Roman Zozulya will return to the club after fans of Rayo Vallecano protested over the Ukrainian's alleged far-right links, scuppering a loan move to Madrid.
Zozulya, 27, signed for Betis in the summer of 2016 but failed to make an impact in Andalucia, appearing just six times in all competitions.
Real Madrid miss out on transfer targets
But the club's attempts to send him on loan to Rayo fell through due to rumours that he had been associated with fascist and paramilitary organisations in his native country.
A letter from the striker, directed to the Madrid club's famously left-wing fan-base, had accused a Spanish journalist of misinterpreting an item of clothing he was wearing upon his arrival in Spain.
"I arrived at Seville airport wearing a shirt with the badge of Ukraine," Zozulya wrote. "This journalist reported that I was wearing a shirt from a paramilitary group, whose badge is distinguished from the badge of my country.
"Betis asked for the article to be removed, which it was immediately after [the newspaper] recognised their error and apologised.
"As I stated at my presentation with Real Betis, I'm not linked to any paramilitary or neo-Nazi group."
However, Zozulya's appeals failed to quell protests, and now the transfer has been shelved.
"People come before everything else and so we will look after Zozulya, we want him to be calm. He will come back to Seville for now and we'll have a look at what our legal team can do," Betis sporting director Miguel Torrecilla said.
"We were informed that he was having problems with radical groups. We have spoken to Rayo and we agreed that for the benefit of our player, who is an asset, he should return to Seville.
"The player has been saddened by this because he did not expect it."
Zlatan's agent hints at one more club
Zozulya will not be able to play for the rest of the season at Betis, as his registration was already signed over to Rayo prior to the fans' backlash.
He is also barred from making another move, due to the fact that he was on the books at Dnipro at the start of the current term.