Numbers for the 23rd Gulf Cup Final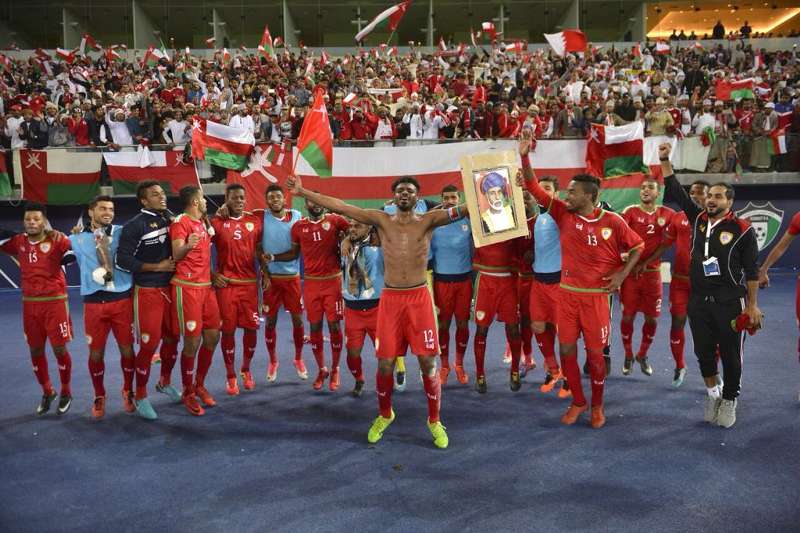 The Jaber International Stadium in Kuwait opens its doors on the 5th of January 2018 to host the 23rd Gulf Cup Final, between the UAE and Oman, who both played in the 2007 Gulf Cup Final, when the former defeated Oman 1-0 thanks to an Ismail Matar goal.
Oman and the UAE played once again in this edition when they were pitted in Group A, with the UAE winning the first encounter 1-0 before they went on to drew 0-0 with both Saudi Arabia and Kuwait to advance with 5 points in 2nd place.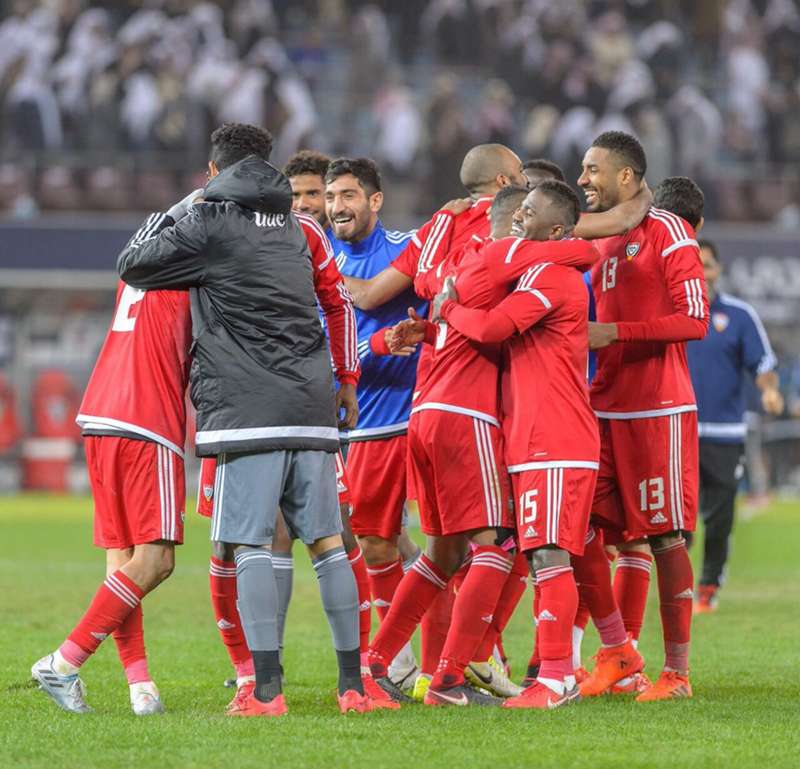 Pim Verbeek's side managed to better UAE and finish in first place with 6 points after they defeated Kuwait 1-0 and Saudi Arabia 2-0 in the second and third matchdays respectively.
In the semi-final, Oman needed a set-piece winner to beat Bahrain by a single goal, as they achieved their 3rd clean sheet in a row with a 1-0 win. The UAE, however, achieved their 4th clean sheet in a row when they drew 0-0 once again, this time with Iraq, in the semi-finals but beat them on penalties (4-2).
Numbers:
The UAE and Oman have played 32 times, with 15 wins for the UAE and 6 for Oman. They have tied 11 times.
The UAE have scored 45 times against Oman, compared to Oman's 24.
In the Arabian Gulf Cup only, they played 20 times with the UAE winning 11 of those games and Oman winning 3.
The UAE have played in every Arabian Gulf Cup tournament (22) but one. During that time, they have played 107 games, won 40 times, lost 39 times and drew 28 times.
Oman have played in 21 tournaments, playing 103 games, winning 19 times and losing 59 times, while also drawing in 25 games.
The UAE have won the tournament twice: 2007 and 2013. They came runners-up in 1986, 1988 and 1994. They came third place in 1972, 1974, 1982, 1998, 2010 and 2014.
Oman have one cup to their name, won in 2009, and were runners-up in 2004 and 2007.