Kuwait and Saudi Arabia to open 2017 Gulf Cup of Nations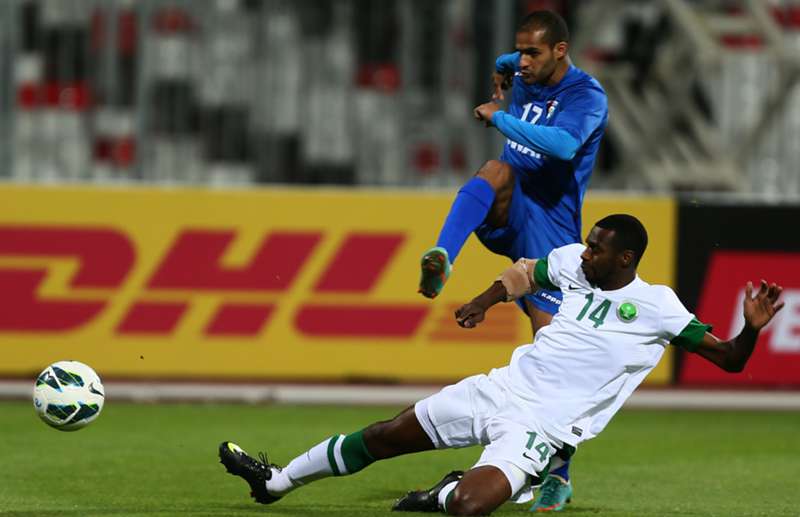 Getty Images
The 2017 Gulf Cup of Nations fixtures list has officially been released just four days before the beginning of the tournament. The regional competition – not officially recognized by world football's governing body FIFA – is set to kick off in Kuwait on the 22nd of December and will conclude on the 5th of January.
Kuwait and Saudi Arabia will kick off Group B in the first game of the tournament at the Jaber International Stadium at 5:30 PM local time, before Oman and the UAE face off in the second match of the day at 8:00 PM.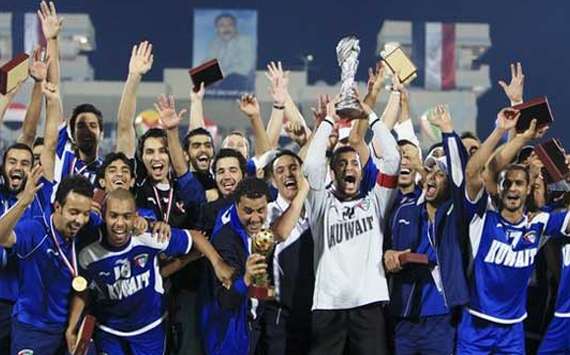 The next round sees the big match between Saudi Arabia and the UAE before Kuwait and Oman face off. In matchweek 3, Saudi Arabia face Oman while the UAE play against the hosts Kuwait.
In Group A, Qatar play Yemen at the Kuwait Stadium at 5:30 PM on the 23rd of the December, with their match being followed by Bahrain and Iraq at 8:00 PM.
The second matchweek sees Yemen play against Bahrain, and Iraq against Qatar. Finally, in the ultimate round of the group stage, Bahrain and Qatar face off at the same time as Yemen and Iraq.
The semi finals will be played on the 2nd of January, 2018, between the winner of Group A and the runner-up of Group B, and the winner of Group B versus the runner-up of Group A.
The final will be played at Jaber International Stadium at 8:00 PM local time on the 5th of January.
The groups in full:
A: Kuwait, Saudi Arabia, UAE, Oman
B: Qatar, Bahrain, Iraq, Yemen