ISL 2017 Player Draft: Who are the key decision makers for each team?
Last Updated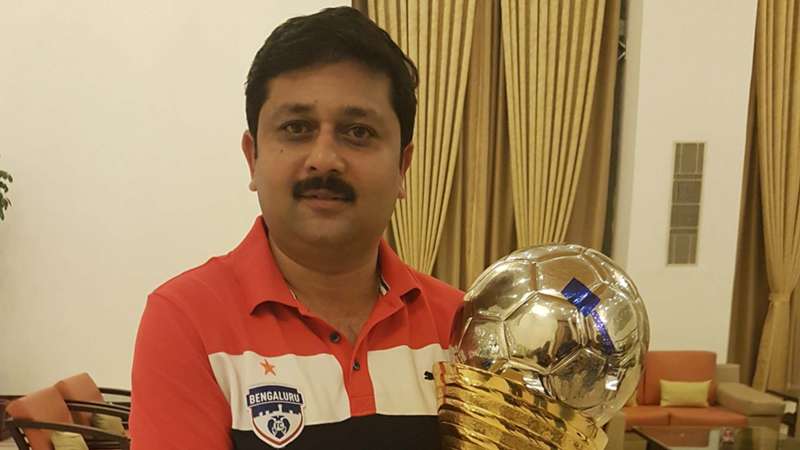 Bengaluru FC
The Indian player draft for the Indian Super League (ISL) is almost upon us with around 200 players available for the 10 franchises to build their Indian contingent from.
Fans and pundits alike are busy putting their heads together and trying to think who each team will pick in the draft and the think tanks of each ISL franchise will also be formulating their game plan and top targets.
ISL Player Draft: Rules, Schedule and Venue
The draft will be held on Sunday, July 23, in Mumbai from 10:00 AM IST onward. Each team has to pick a minimum of 15 Indian players (including retained players and two U21 players) and as such the strategies of the teams will be very interesting to see.
In this segment, we introduce you to the key personalities who will be responsible for each team's strategies in the draft:
---
ATLETICO DE KOLKATA - Ashley Westwood
---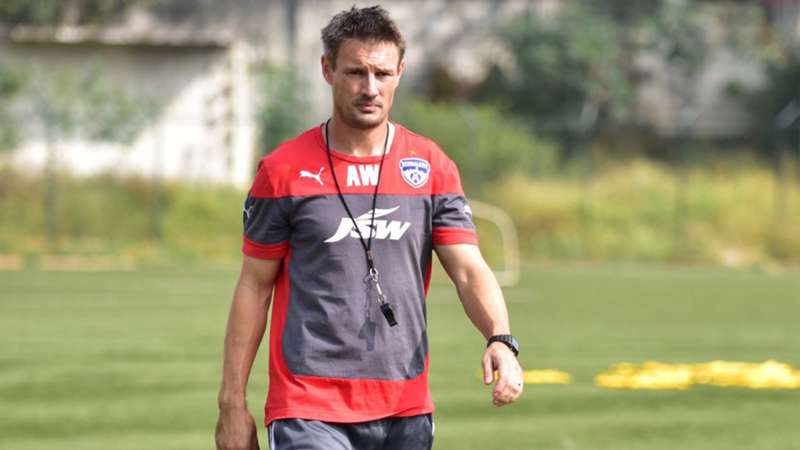 Ashley Westwood is a figure that needs no introduction for Indian football fans. Having led Bengaluru FC to two I-League titles and a Federation Cup triumph between 2013 and 2016, Westwood is no stranger to Indian football. Though he left India for a spell in Malaysia in between, he has been roped in by Atletico de Kolkata as the Technical Director ahead of the upcoming ISL season.
Having worked with them for almost 3 years, Westwood knows Indian players very well and will be the key decision maker behind the defending champions' draft picks. Expect him to come up with some really shrewd picks.
---
BENGALURU FC - Albert Roca & Mandar Tamhane
---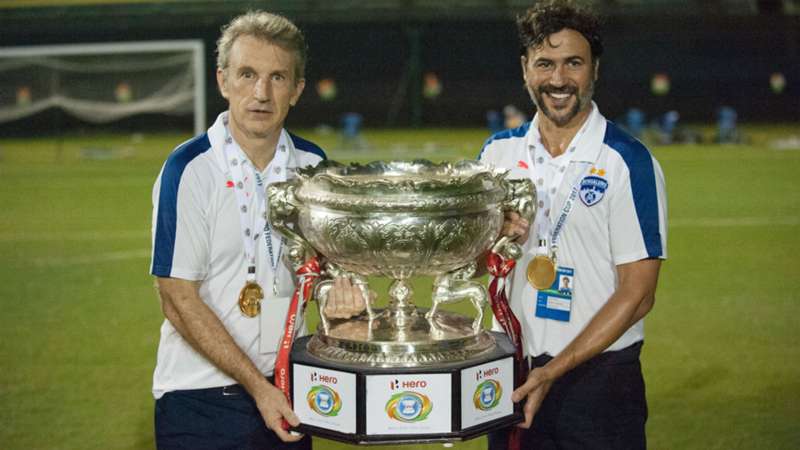 Leading Bengaluru FC's charge in the ISL player draft will be head coach Albert Roca and Chief Technical Officer (CTO) Mandar Tamhane. The Blues are in safe hands with both Roca and Tamhane, with both of them being experienced customers. Roca, who took over Bengaluru FC last year and led them to an unprecedented AFC Cup final, has now been associated to Indian football for almost a year.
Roca will be ably assisted by Bengaluru FC's CTO Mandar Tamhane who is also extremely well-versed with Indian football, having served as the manager of the Indian national football team before.
---
CHENNAIYIN FC - Sabir Pasha & Amoy Ghoshal
---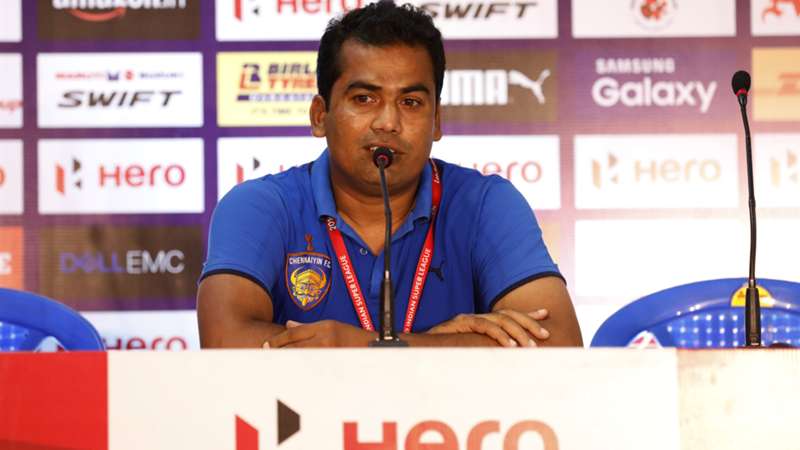 While Chennaiyin FC head coach John Gregory admits he has not seen much of Indian players to form an opinion, he can count on the expertise of assistant manager Sabir Pasha and Player Scout Amoy Ghoshal to come up trumps during the draft. Pasha, a former India international, has been with the team since 2016 but has been associated with the game since the '90s and will be a valuable asset to Gregory.
Amoy Ghoshal, a former journalist, has been involved with Indian football in various roles for close to a decade. He has played a stellar role behind the screen for the South Indian franchise and was involved in putting together the team that went on to win the 2015 ISL title.
---
DELHI DYNAMOS FC - Tathagata Mukherjee
---
Delhi Dynamos surprised everyone in the runup to the Player Draft by opting not to retain any players and enter the draft in the first round along with Jamshedpur FC. As expected, all eyes will be on them to see how they go about the draft. Running the show by identifying the targets will be their Chief Technical Officer (CTO) Tathagata Mukherjee.
Mukherjee also is a seasoned figure in Indian football and has been involved in various capacities, including a spell as the Director of the National Team with the All India Football Federation (AIFF) during which he was involved in the Pailan Arrows project which saw the emergence of talents like Jeje Lalpekhlua.
---
FC GOA - Derrick Pereira & Sujay Sharma
---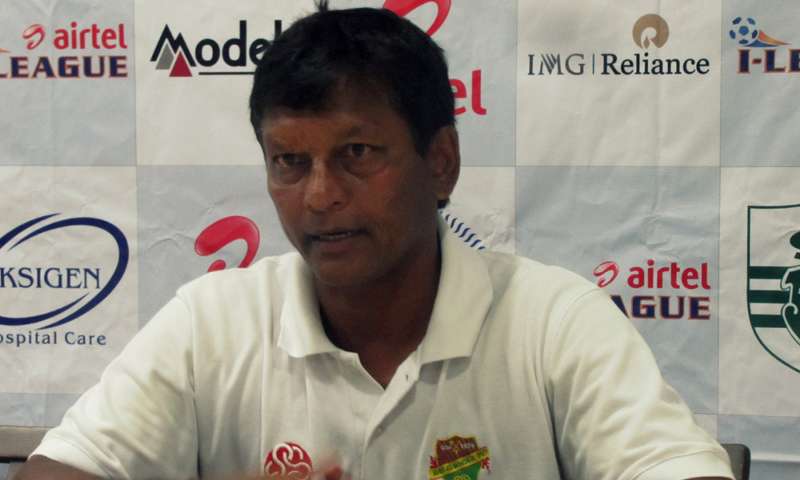 FC Goa's strategies for the upcoming Player Draft will be formulated by Assistant Coach Derrick Pereira and Head of Player Recruitment Sujay Sharma. There is no need to introduce Derrick Pereira who is one of the top football coaches in India and has managed the likes of Salgaocar and Mahindra United in the I-League. His latest assignment was in the recently concluded I-League where he led a floundering Churchill Brothers to safety.
Sujay Sharma is also an experienced figure when it comes to recruiting Indian players. He has worked in the past with Mumbai City FC, erstwhile Pune FC and DSK Shivajians.
---
FC PUNE CITY - Antonio Habas & Pradhyum Reddy
---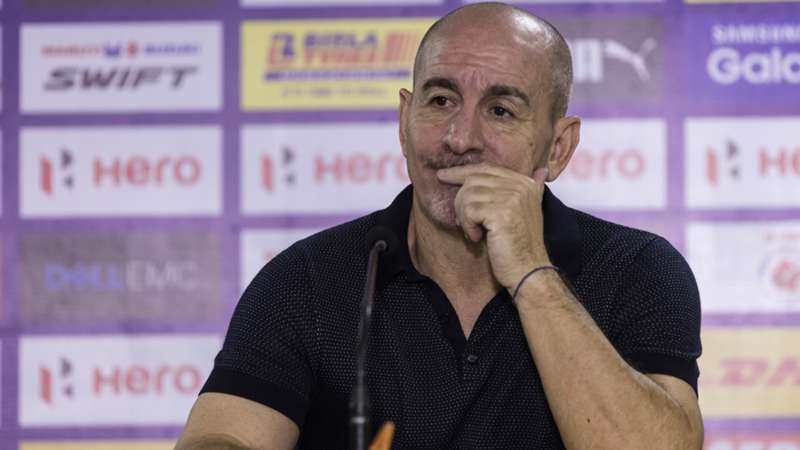 FC Pune City will be counting on the know-how and expertise of their Head Coach Antonio Habas and Assistant Manager and Head of Youth Development Pradhyum Reddy to build a competitive Indian contingent from the Player Draft on Sunday. Habas is an ISL winner with Atletico de Kolkata in 2014 and has now worked in India since the start of the tournament, making him a highly experienced guy when it comes to picking out who the team needs to be successful in the league.
Reddy has worked in various capacities in Indian football for quite some time, having led Shillong Lajong's promotion to I-League back in 2011 before managing DSK Shivajians. He has also spent time as Ashley Westwood's assistant at Bengaluru FC.
---
JAMSHEDPUR FC - Steve Coppell & Ishfaq Ahmed
---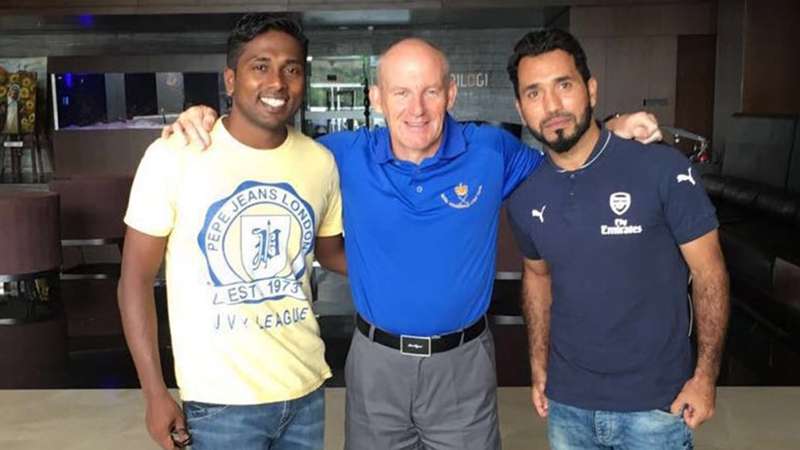 One of the newbies to the tournament - TATA Steel-owned Jamshedpur FC - will be banking on the duo of Head Coach Steve Coppell and his Assistant Ishfaq Ahmed to help them put together a competitive squad for the coming season. The duo have already worked their magic for Kerala Blasters last season wherein Coppell was widely credited for leading an unbalanced squad right to the final where they lost out to Atletico de Kolkata.
He will be helped ably by Ishfaq Ahmed who was behind the player scouting for Kerala Blasters, along with NP Pradeep, in the last season which turned out to be highly successful. Ishfaq has also completed his AFC B license coaching course and will be a valuable asset for Coppell during the draft.
---
KERALA BLASTERS FC - Thangboi Singto
---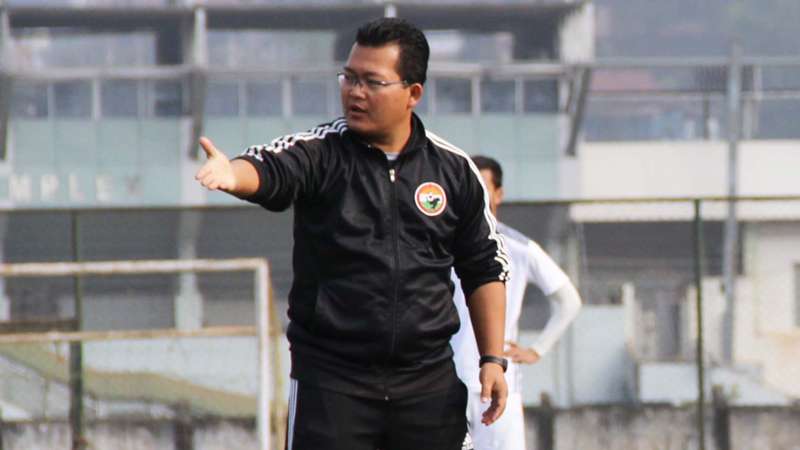 Kerala Blasters made a shrewd move in securing the services of Thangboi Singto as their Assistant Coach and Head of Youth Development, with the Manipuri gaining recognition as one of the best coaches in India when it comes to nurturing young talents.
Singto, who was the manager of Shillong Lajong for almost 3 years, knows how to spot a talent and the style of football his Lajong teams have played over the years has been widely appreciated among the Indian football fraternity. Kerala Blasters can certainly count on Singto to guide them through the draft.
---
MUMBAI CITY FC - Alexandre Guimaraes & Watson Fernandes
---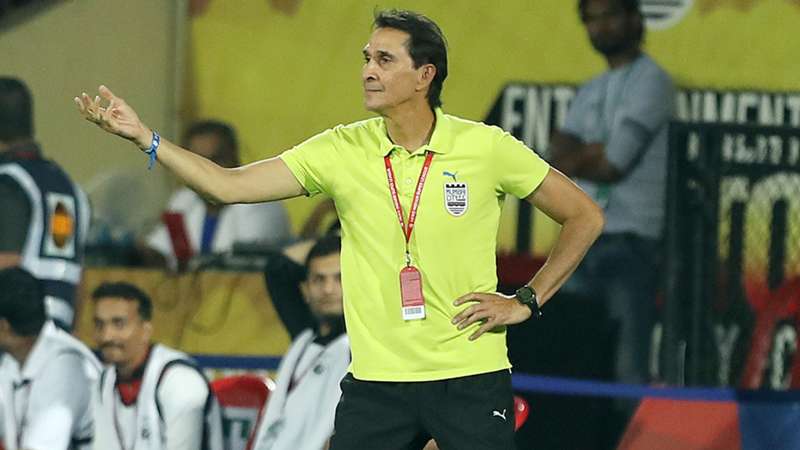 Mumbai City coach Alexandre Guimaraes led the team to top spot in the league stage last season before losing out in the semifinals to Atletico de Kolkata. The Costa Rican has seen enough of the Indian players in the ISL to know which players to pick to build a strong team.
Assisting him in this task will be the Team Manager Watson Fernandes, who has worked with teams like Churchill Brothers in the past and has been involved in the game for the better part of a decade. Both Guimaraes and Watson will have their task cut out as they look to propel the team to the elusive title.
---
NORTHEAST UNITED FC - Siddhant Makkar
---
The franchise from the North East of India will bank on the expertise of Head of Player Recruitment Siddhant Makkar to help Head Coach Joao de Deus build a competitive outfit for the upcoming season.
Siddhant Makkar has been involved with NorthEast United since the inaugural edition and fans of the Guwahati-based franchise will be eager to see what strategy the think tank comes up with.