How close Sydney FC were to signing Fernando Torres
After a few days of speculation, Spanish striker Fernando Torres has officially joined Japanese side Sagan Tosu with A-League club Sydney FC going very close to snaring the free agent. 
With Football Federation Australia eager to sign a big-name marquee, Torres seemed to tick all the boxes and Sydney FC were eager to secure the former Atletico Madrid attacker.
Torres was reportedly looking into schools for his children to attend in Australia but despite some last-minute negotiations, the Sky Blues fell just short of convincing Torres to make the move Down Under. 
"There were moments in the process when we thought we had the deal done," Sydney FC CEO Danny Townsend told Fox Sports.
"The level of engagement was so strong and the feedback we were getting was that we were right in there with a shout, so that's probably why it's so disappointing.
"When you're on the losing end you think back at what you could have done differently.
"The fact we were so close is a testament that we were all in - we weren't messing around."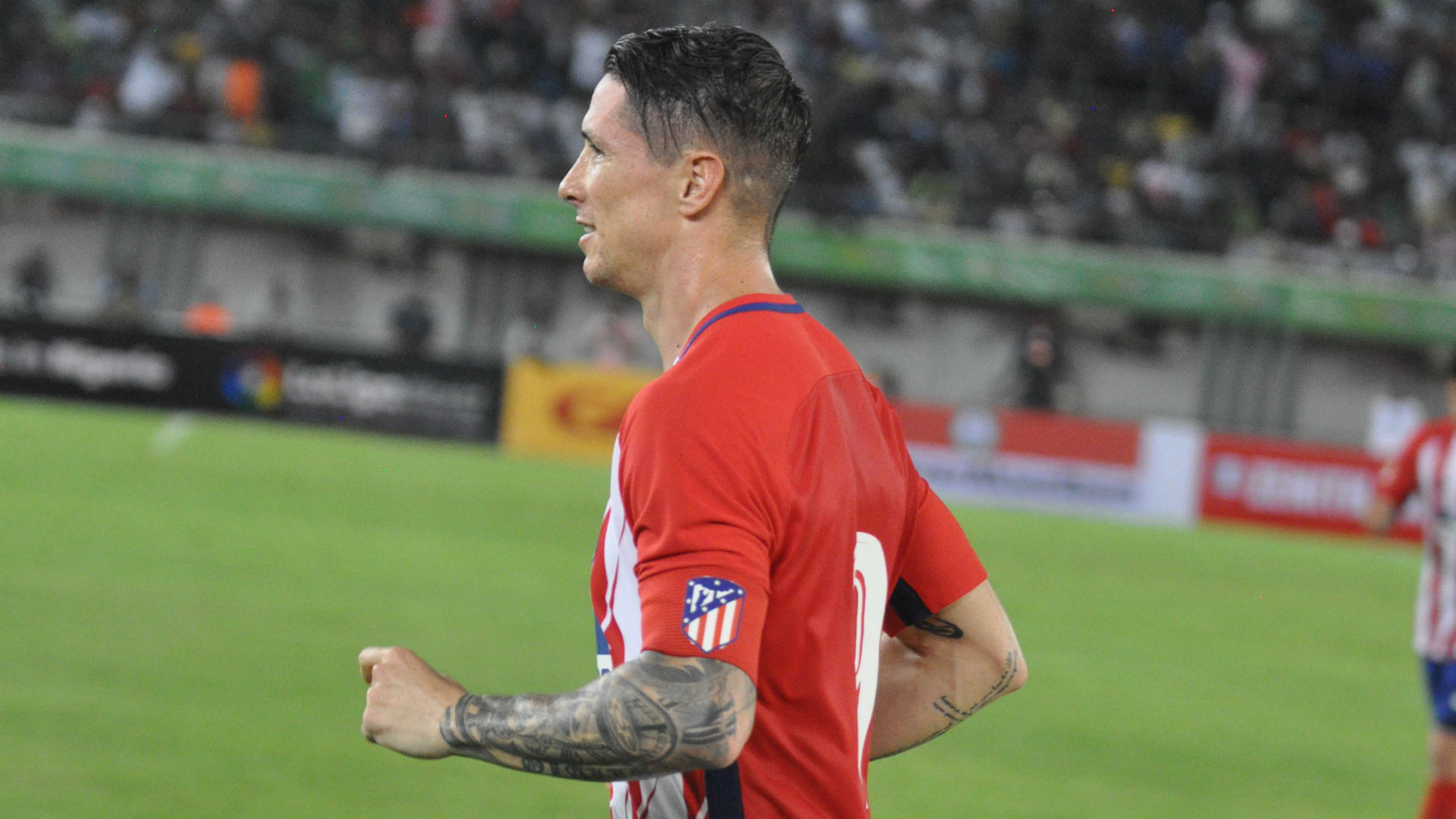 Having recently lost Bobo and Adrian Mierzejewski, Sydney FC remain in the market for replacements with Peter Crouch the latest marquee apparently being targetted by the FFA.
Though disappointed to miss out on Torres, the Sky Blues were never banking solely on the Spaniard and have cast their net wide in search of other signings. 
"We didn't put all our eggs in one basket," he said. 
"We've been running a concurrent process with many other very good players.
"We're still working through that and there's still a reasonable amount of time to go before we need to have our squad settled."