Gulf Cup 2017 Group Stage Round Up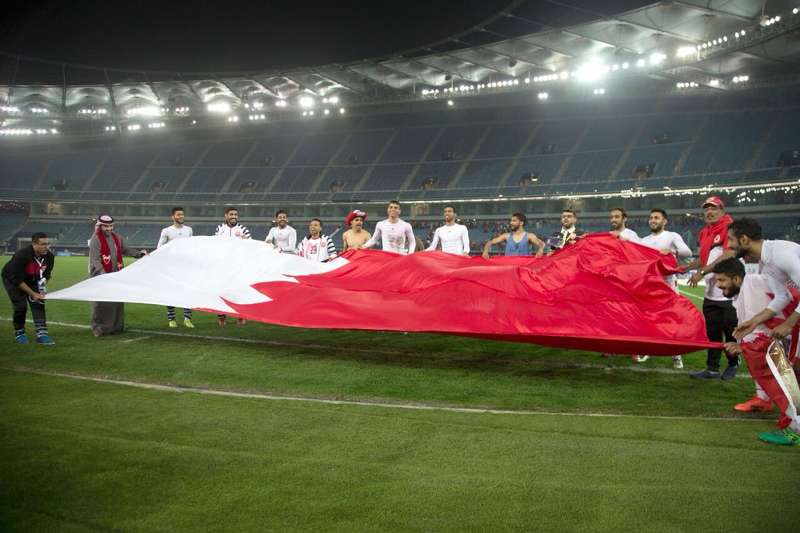 Group A, which hosts Kuwait headed after the ban on their football was lifted, saw Saudi Arabia's B side fall short at the end with a 2-0 loss to Oman to exit the tournament in third place. Kuwait finished in last place after they earned a single point against the UAE on the final matchday, following losses to Saudi Arabia and Oman respectively. The UAE finished in second place after their draw with Kuwait, which was their second consecutive draw after beating Oman in the first matchday.
In Group B, Iraq continued punching above their weight by finishing top in a group that included Qatar, Bahrain and Yemen, coming out undefeated and defeating the 2022 World Cup hosts during the group stages. They defeated hapless Yemen 3-0 to guarantee top spot and face the UAE in the semi-finals, meanwhile Bahrain grabbed a valuable point against Qatar to eliminate them from the group stages with a shock result.
The semi-finals will be played on January the 2nd of the new year, with Oman and Bahrain facing off in the first match and UAE against Iraq in the second match. Bahrain are the only team left in the tournament to have not ever won the trophy before.