Goal Premier League Fantasy Football: How to play, prizes and new rules for the 2018-19 season
Goal's Fantasy Football game has launched ahead of the 2018-19 Premier League season.
There will also be versions available for the Champions League and a European Super League featuring players from La Liga, Serie A and the Bundesliga.
How to play Fantasy Football
It's easy to get involved in the new edition of the Goal Fantasy Football game.
The app is available on Apple and Android mobile devices or you can play via desktop.

Download it now or log in and select your squad for the new campaign.
Each manager will have a set budget with which to select a group of players and will earn points depending on their performances. There's a full breakdown of scoring below.
With the Premier League transfer window closing earlier than usual on August 9 2018 - around three weeks earlier than usual - Fantasy players have a different challenge to adapt to this season.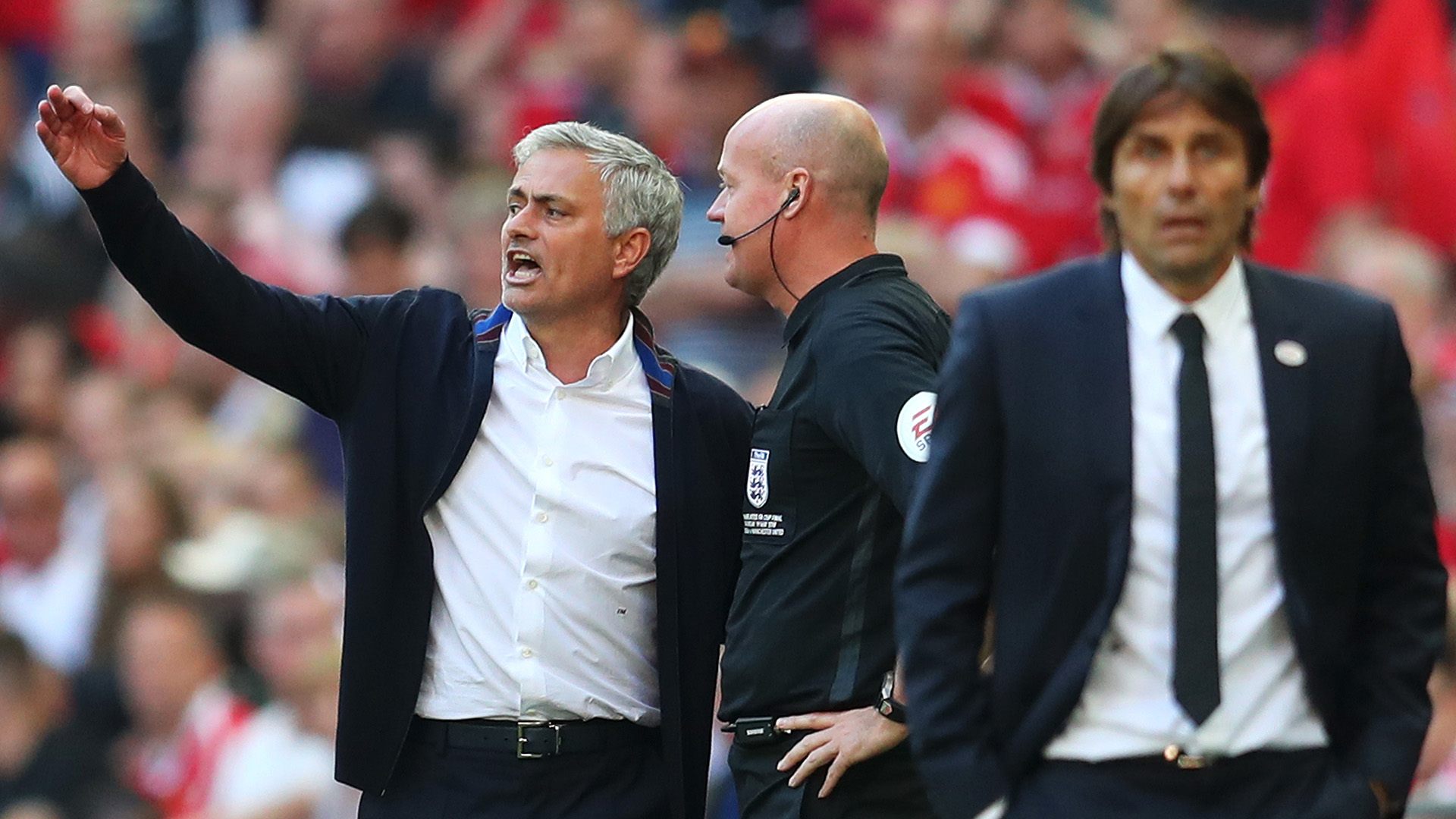 There are unlimited transfers available until the first gameweek gets underway when Manchester United host Leicester on Friday August 10.
That way managers can tweak their squads accordingly without the uncertainty of key players potentially being on the move once the campaign gets underway.
Prizes for the 2018-19 season
There are prizes totalling £5000 available in the Premier League game over the coming months.
The World Champion for the 2018-19 Premier League campaign will win £1000 in Amazon vouchers.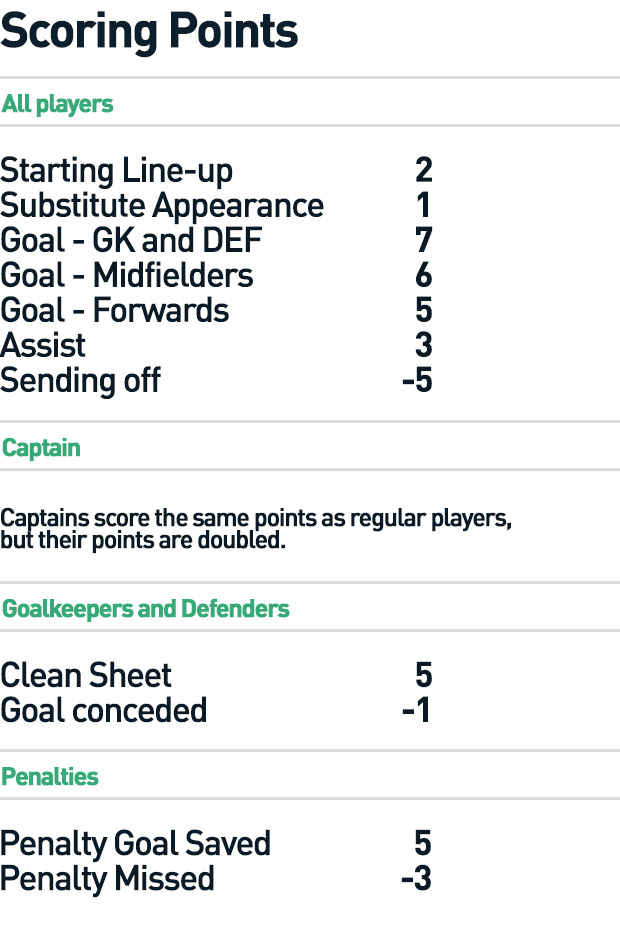 Second (£350) and third (£250) will also win vouchers but that's not all, there's another £3,400's worth of prizes. These will be awarded to winners of manager of the month (x10) and manager of the week (x38) over the course of the season.
New rules for the Goal Fantasy Football game
Unlike previous editions, Goal Fantasy Football will be completely free to play for the 2018-19 Premier League season.
Not only does that mean all players are eligible for the prizes, regardless of of age and location, but there will be an updated transfer policy due to the removal of the ability to buy additional changes.
Each player will have three free transfers for each Premier League gameweek, while every fifth week will see an additional change added. Scheduled transfers will still be part of the game meaning players can make updates to their squad ahead of time.