'Germany must not focus on poor Italy record - but Joachim Low needs to have back-up plans'
A top German psychologist insists that Joachim Low's players should not be focusing on the nation's poor record against Italy ahead of their Euro 2016 quarter-final on Saturday night.
The two sides have faced each other eight times at major tournaments and Germany are yet to record a victory over Italy - a record that has stood for over 50 years.
The World Cup holders last faced Antonio Conte's men in a friendly in March and secured a comfortable 4-1 victory with Toni Kroos, Mario Gotze, Jonas Hector and Mesut Ozil getting on the scoresheet.
"A bogey team can exist only in your mind," sports psychologist Werner Mickler, who works with coaches through the German football association, told Goal.
"Now there is the question of how many players have experienced that. Then it's important how to deal with it.
"You have to consider that Germany won the World Cup and they have mastered all challenges on the way, which means you get a lot of confidence. Furthermore, people often think what happened in the past will happen in future again. But every game is a new game. So it depends on how you deal with it as a player and as a team.
"The negative record at tournaments can be an additional incentive as well. You want to show that you can deal with this.
"The World Cup and the 4-1 friendly victory against Italy shows that you are able to be successful, and that's the most important thing.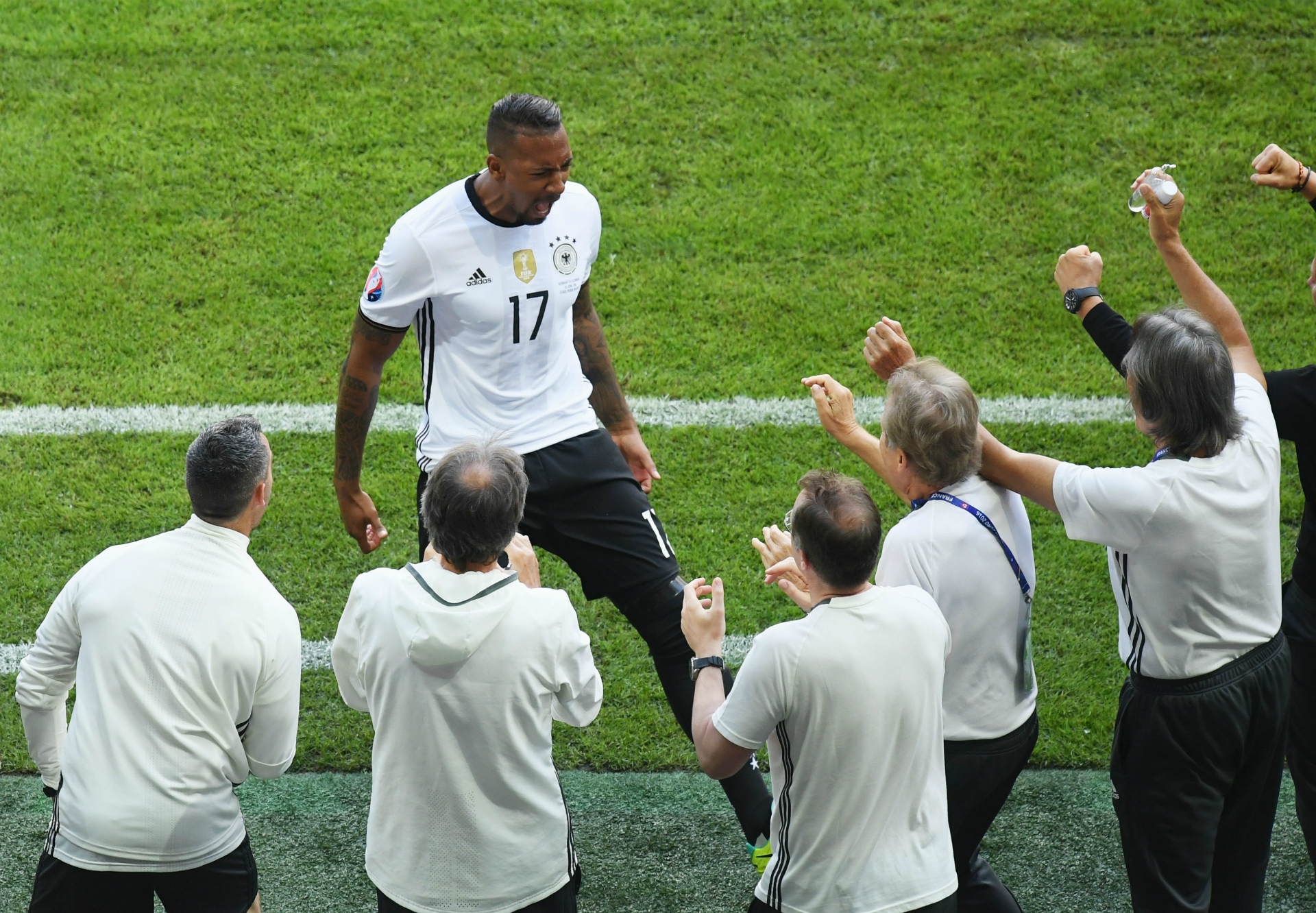 "You have possibilities and strategies to beat this kind of opponent. We need a good day, to successfully deal with the situation and we need to remember all the things which have been positive. You can compare the game to a person with exam anxiety. If this person only thinks about the exams he's ever failed, it's counter-productive."
Germany last faced Italy in a competitive game during Euro 2012 but slipped to a 2-1 defeat following two goals from Mario Balotelli.
But Mickler insists focusing on previous results should not be in the minds of the players and expects Low to have numerous plans in order to overcome Italy on Saturday.
"It's important to concentrate on the solutions. You should not think too much about the opponent's strengths, you have to accept them. But weaknesses always exist as well and these you have to put in the foreground - in the training, too," he said.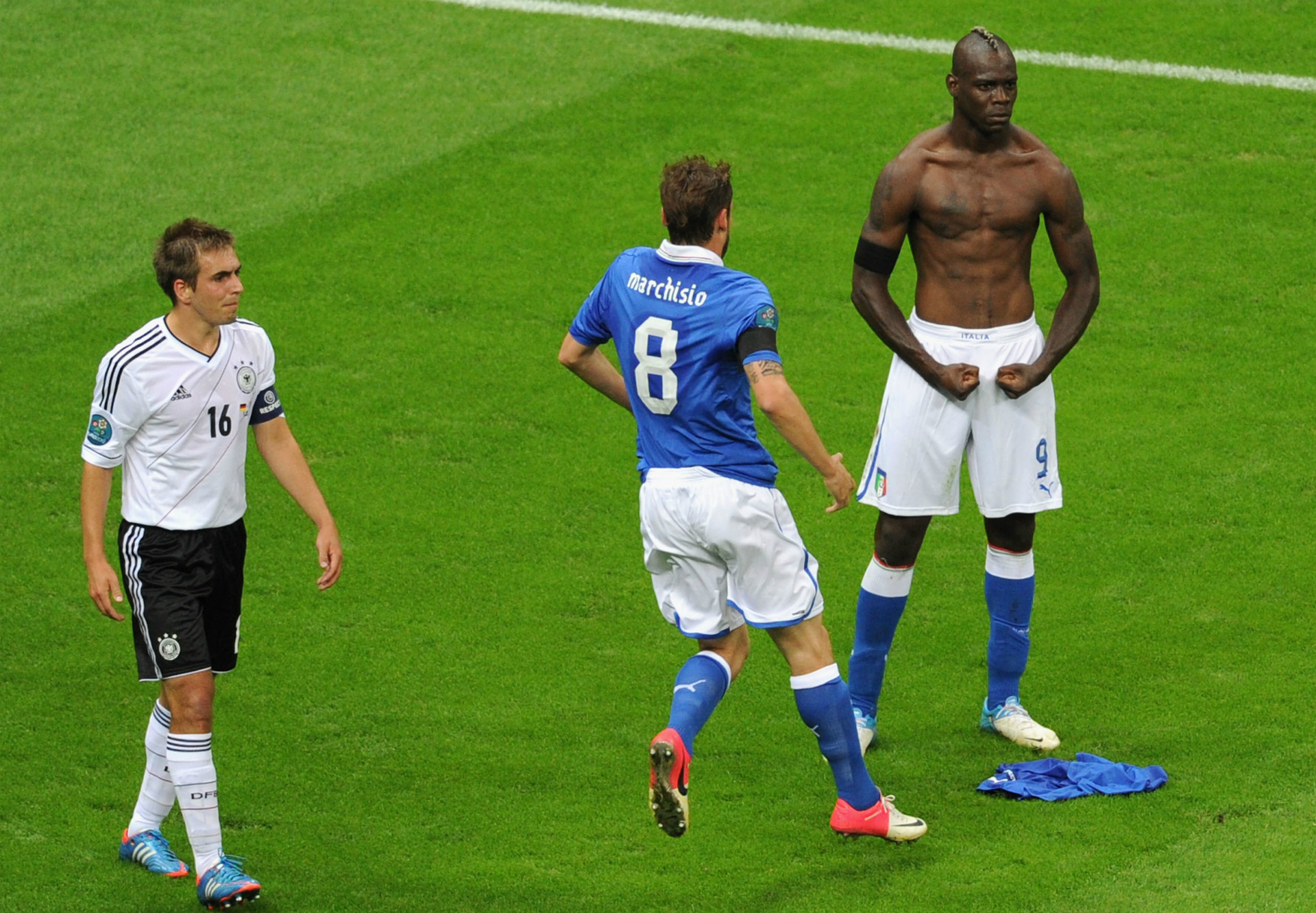 "You have to convince your team that your plan can work and first of all you have different solutions. So even if plan A does not work, there is plan B and plan C - then you feel very safe.
"Having won the World Cup, Germany know they can control the game. It's crucial you to take an active role, not a reactive, take influence on the game.
"If you concede a goal you still have to know the you can overcome the situation. Therefore you need a plan B. If you concede a goal there can be images in your mind, that's individually different. If that's the case you have to block these images and to remember what you've learned for example by the defeat in 2012."
Goal journalists are powered by the Samsung Galaxy S7 and Gear 360.