eSports
FIFA 18 offers: Where to buy the game cheapest on PS4 and Xbox One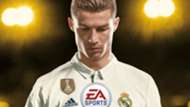 FIFA 18 is set for its global release on September 29 and fans are excitedly counting down the hours until they can get their hands on the latest in the insanely popular EA Sports series.
The standard version of the game is priced at $59.99, while the Ronaldo edition is more expensive at $79.99. The Icon Edition, which costs $99.99, appears to currently only be available in digital form.
The other two editions, though, are now being readied for sale in stores. Unfortunately, few discounts are available at this early stage.
Ahead of release day, Goal takes a look at the various prices available to gamers looking to get the best value.
---
BEST FIFA 18 PRICES FOR PS4
---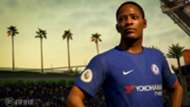 Standard edition
Ronaldo edition
---
BEST FIFA 18 PRICES FOR XBOX ONE
---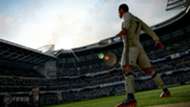 Standard edition
Ronaldo edition
---
WHERE CAN I GET FIFA 18 EARLY?
---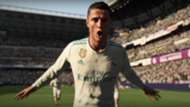 If you're happy to buy a digital version of the game rather than a hard copy, you can play now by stumping up the extra cash for the Ronaldo or Icon Edition.
They are both available to buy, complete and unlimited, from the Xbox Live and PlayStation stores.
Those waiting for the standard edition or to get their hands on the boxed version of the game will have to wait until Friday, when FIFA is officially released worldwide.