€100m for Griezmann? The France star is worth every penny
Antoine Griezmann is without a doubt the man of the moment. If a spectacular season with Atletico Madrid was not enough, the striker that scored 32 goals in all competitions is now having a similarly explosive effect on Euro 2016. 
At 25 years old the France forward is reaching his best years. Along with compatriot Dimitri Payet and Welsh wizard Gareth Bale, he has been one of the stars of the tournament on home soil, as France look to topple Germany and make the final on Thursday. With four goals in five matches, he is a great bet to take the Golden Boot for good measure. 
"He is a clinical finisher, technically excellent and we hope he can keep up his current form," coach Didier Deschamps beamed after Les Bleus downed Iceland 5-2 to reach the semis. Griezmann was once again on target, with a brilliantly accurate low strike from outside the area.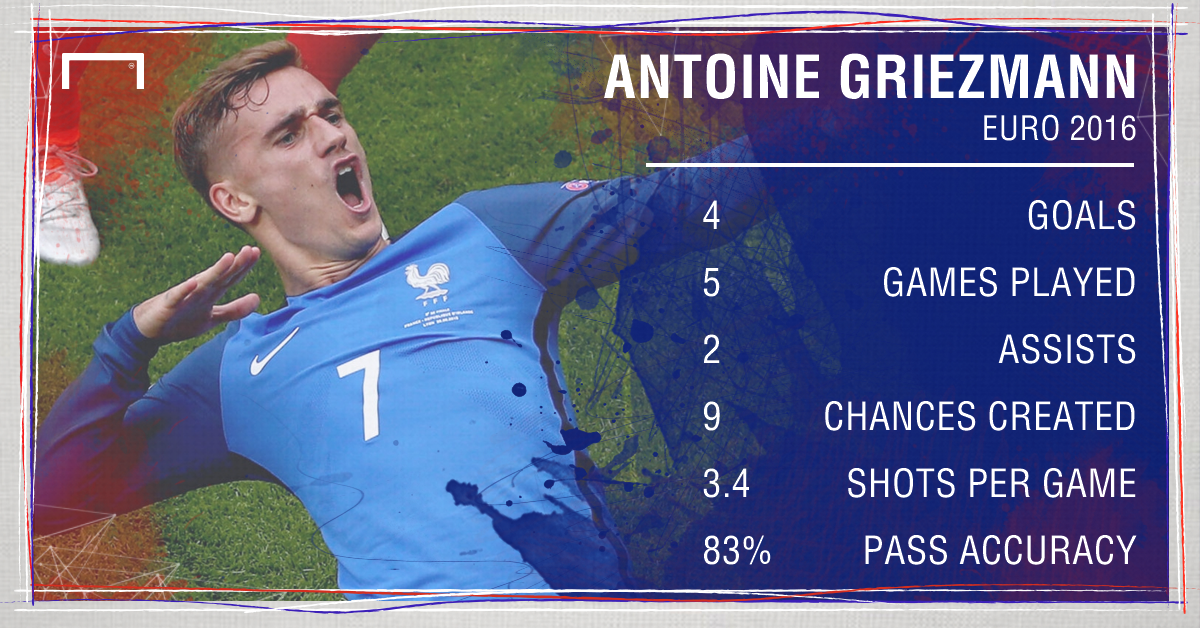 "If he can become the top scorer, all the better for us," the trainer added. He is held in similarly high esteem in Madrid, where Atletico have moved to tie him down at Vicente Calderon for the foreseeable future. 
After the disappointment of losing the Champions League and the doubt thrown over Diego Simeone's future by the man himself, Atletico knew El Cholo and Griezmann had to stay put. The Argentine put down his words to the "heat of the moment," while any thoughts 'Grizou' may have had of leaving were put to one side with a lucrative contract extension until June 2021. Nobody was happier than the ex-Real Sociedad man with the new commitment. 
"I am delighted, very happy to stay in this family and this project," he said after putting pen to paper. "Every year I look to improve and the club, the coach and my team-mates allow me to do that."
One of his colleagues, Juanfran, also explained what it meant to keep one of the finest forwards in the world at the Calderon.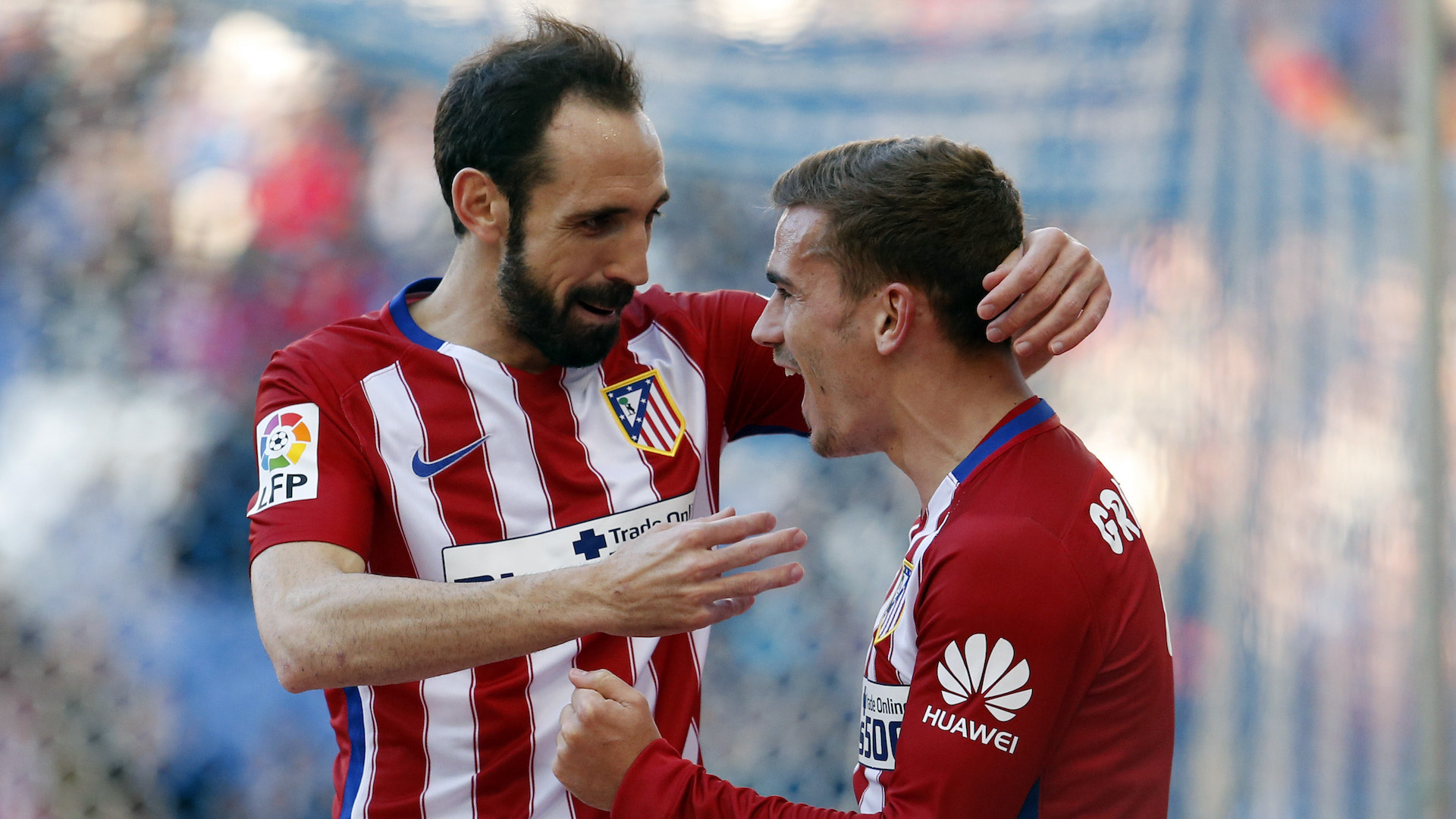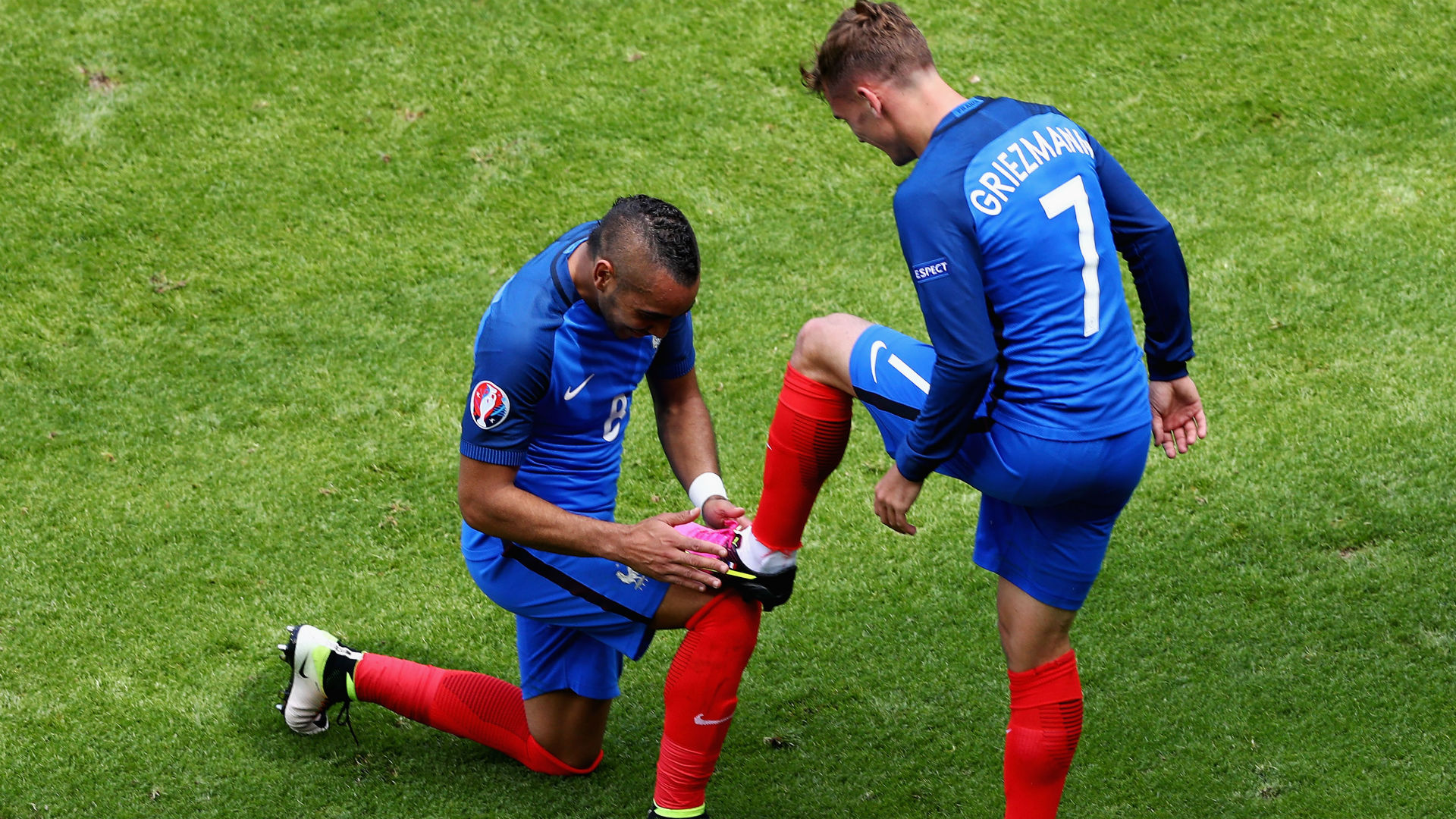 "We need Griezmann because he has been one of the cornerstones of this Atletico team in the last few years," he told Goal in a recent interview. "His renewal is something that has made us all very happy." Indeed, any team that wishes to tempt him away from the Spanish capital would have to break the bank, with a daunting release clause of €100 million. 
Is that so much to pay for a forward of his quality, however? While it is the highest in the Atletico squad, it reflects the true value of a player who in the last two years has proved himself worthy of playing at the very highest level. In a market where Hulk, to name one, is worth €55m to the Chinese Superleague and English clubs are willing to play over €40m for the likes of Granit Xhaka, Henrikh Mkhitaryan, Sadio Mane, suddenly that figure does not seem overly excessive. 
Griezmann would not come cheap, that is true. But in signing the Frenchman Europe's elite would be gaining a player of the highest quality, both in front of goal and in terms of his attacking movement, teamwork and technical ability. He has showed in Atletico, and he is showing it once again in international colours. 
That price of course rules out any immediate move, at least this summer. But in the medium-term he will not be short of suitors, although whether he would leave is another matter. Griezmann is committed to his team, he feels at home and, most importantly, he has channelled perfectly that grizzled Cholo spirit - "Simeone would convince us to go to war for him," he said in a recent interview. For now the soldier is staying in his Calderon barracks, but who knows what the future may hold for the €100m man.