Neil Kilkenny calls for promotion and relegation in the A-League
With two new sides set to be introduced to the A-League in the 2019/20 season, thoughts are already turning to the long-heralded potential of promotion and relegation in Australia's top flight.
Among those itching for the thrill and desperation of such a competition is Perth Glory's recent recruit Neil Kilkenny.
Joining Kenny Lowe's side mid-season after dramatically falling down the pecking order at Melbourne City, Kilkenny has settled in quickly as Glory chase an unlikely top-six finish. 
While Perth, Brisbane Roar and Western Sydney Wanderers are all still particularly motivated to end the regular season strong with a spot in the finals on the line, Wellington Phoenix and Central Coast Mariners are in a now familiar position of vying for the wooden spoon.
Having spent most of his career in the cut-throat leagues of England, Kilkenny believes relegation is exactly what the A-League needs to rejuvenate it.
"I think they should try to introduce a relegation and promotion," Kilkenny told the A-League's Extra Time. 
"It just creates a little bit more drama and creates opportunity for clubs in the NPL that they know they can get in the A-League. 
"There's no ceiling then.
"Obviously, there's clubs in the A-League that you know maybe rest on their laurels a bit and if you brought in relegation or promotion all of a sudden everyone's fighting for their lives because they know the club can go down."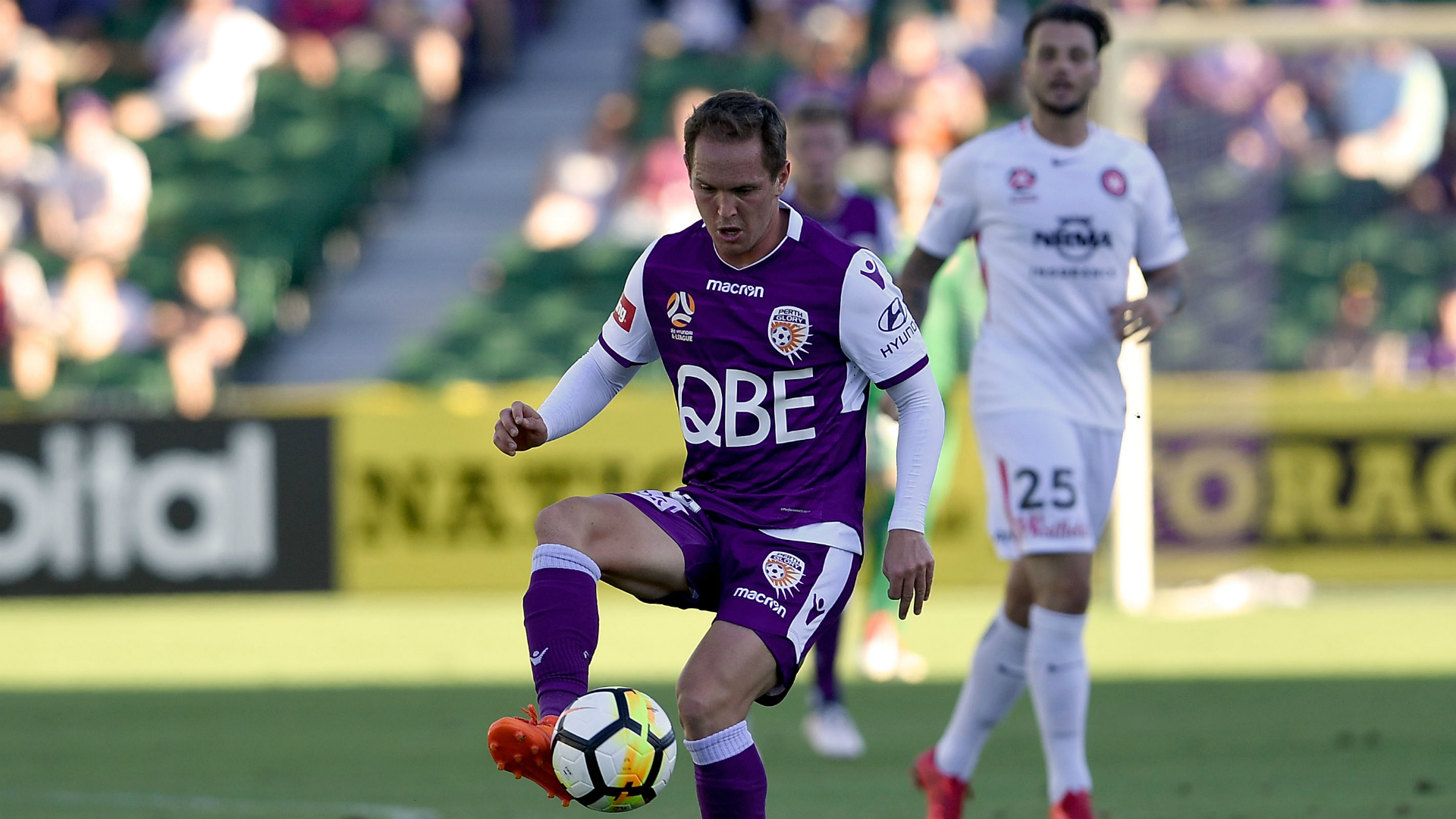 Kilkenny, who played 14 times for the Socceroos, believes the level of football in Australia has improved and holds up well compared to England.
Joining Melbourne City in 2016 before his move to Perth, the 32-year-old thinks the A-League benefits from not being quite so physical. 
"I'd say there's a bit more football being played here than back in England in the Championship," he said.
"The Championship's a bit rough and tumble, even in the Premier League to a decent extent until you get to the top, probably, six."