Lukaku right to snub West Ham twice - now he has the world at his feet
---
COMMENT
---
As West Ham prepare to host Everton this weekend they will be aware of the boogeyman that is ready to dent their hopes of a top-10 finish.
Romelu Lukaku, the in-form striker in England, has scored in each of his last nine appearances against the Hammers, and appears primed to do so again this weekend.
Slaven Bilic's side have a patched-up defence, and are unlikely to be able to field New Zealand international centre-back Winston Reid, and Ronald Koeman's men will hope to extend a record that has seen them lose just once in their last 17 matches against this weekend's opposition.
Drogba backs Lukaku Chelsea return
There is added intrigue for this Saturday's encounter, however, with West Ham's co-owner Karren Brady – famously outspoken – claiming in a newspaper column that the club have twice tried and twice failed to sign Lukaku.
"We have twice tried to buy him but he wants a club playing Champions' League football — and quickly," she wrote in The Sun.
"You can't dismiss his ambition but it's a shame he regards such an admirable club as little more than a stop-over."
Brady is perhaps misguided to declare West Ham's interest in Lukaku and it did, predictably, lead to much social media mirth, but on the two occasions that the Hammers tried to sign the Belgian they felt they had a legitimate chance.
Koeman admits Lukaku won't extend
The club first tried to secure his services after his loan spell at West Brom at the end of the 2013-14 season, and again tried before he joined Everton on his initial loan deal.
It is not clear if they had any intention to join the bidding when the Toffees forked out a club-record £28 million to secure his services, but they were keen to partner Lukaku with Andy Carroll. The owners felt, at the time, that such a pairing could fire West Ham into Europe.
Lukaku, though, was right to turn them down. He has scored 24 goals in 32 games this season, and is the leading candidate to win the Golden Boot. In 161 appearances for the Toffees, he has scored 86 goals, meaning he averages more than one goal per game.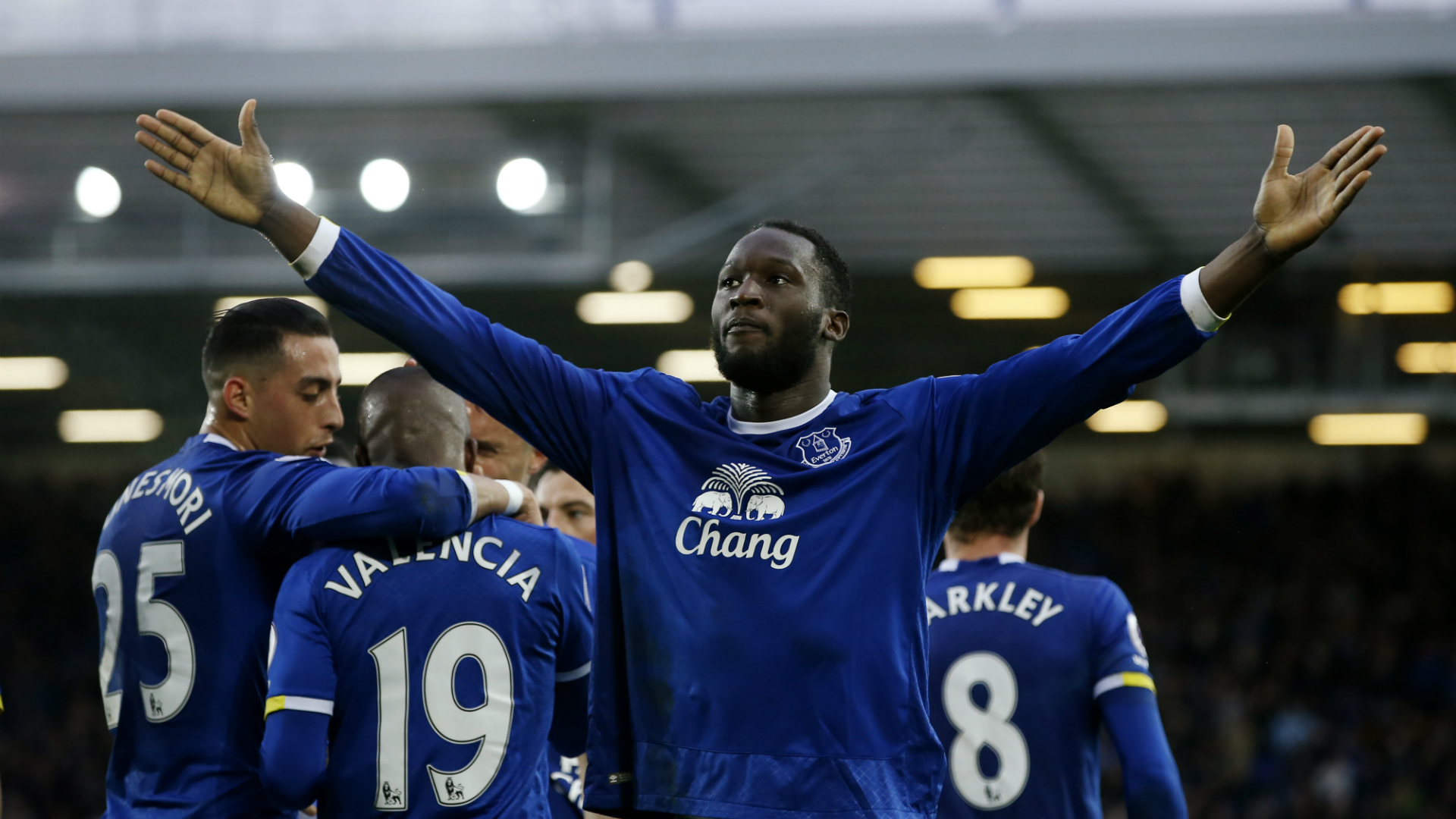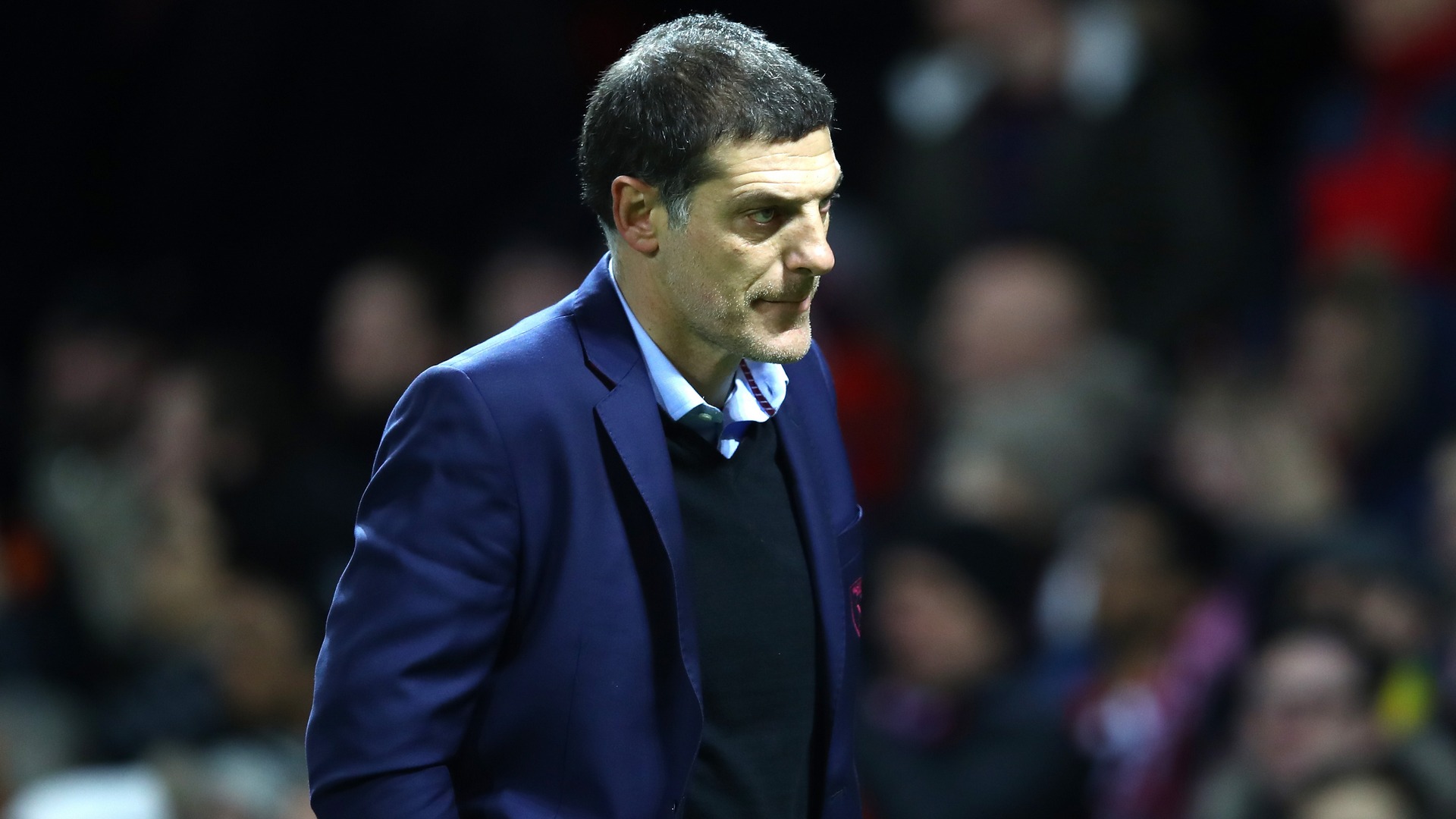 Everton harbour ambitions of qualifying for Europe, though they have played two more games than Arsenal, with whom they are level on points. Thus they have five games to make up a seven-point gap to Manchester City, in fourth, and the mathematics do not seem to add up.
However, few can argue that Lukaku has become one of the hottest properties in world football during his spell at Goodison Park.
Everton have built around the Belgian smartly, and play completely to his strengths; he thrives on good service from both the flanks and through the middle, and Koeman has seemingly instructed his players to give Lukaku the ball whenever possible. Few players in the Premier League are as capable of scoring goals out of nothing as Lukaku, and the Liverpool Echo has reported that the club have placed a £100 million valuation on their star man.
Would this have happened if he had joined West Ham? The answer is clearly no. The Hammers have roundly failed in the transfer market in recent years; they have spent almost £100m on 35 strikers over the past 10 years, and they have a combined average of one goal every five games. Would Sam Allardyce, Gianfranco Zola – recently shown to be tactically inept at Birmingham City – or Bilic have known how best to utilise Lukaku?
A partnership with Carroll would have been interesting to watch, but West Ham do not boast the pace of Everton, and are unable to build as effectively through the middle.
Though they are clubs of similar stature, Everton have gone from strength to strength with Lukaku as a member of their squad, while West Ham have continually regressed while throwing mud at the wall in the transfer market.
Twenty points separate West Ham and Everton in the Premier League table but few can argue that the main difference maker is the striker at the top of the pitch.
Kane aiming to hunt down Lukaku
Lukaku was right to snub the Hammers twice, and now has the world at his feet. It would not be a surprise if he again put his suitors to the sword this weekend, and moved on for a huge fee this summer.
It could have been so different for all parties involved if Lukaku had decided to move to east London; the Belgian will be thanking his lucky stars he made the correct decision.