Leicester players need to have a good look at themselves, says Clement
Last Updated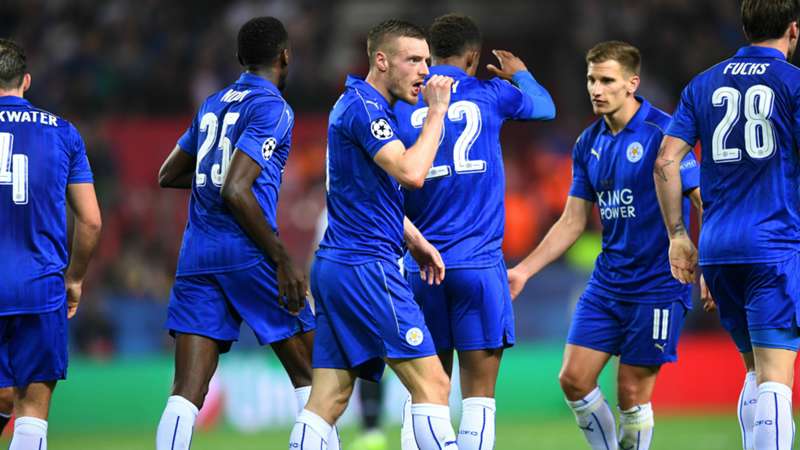 Getty Images
Paul Clement says that Leicester City's players "need to have a good look at themselves" following the club's decision to sack Claudio Ranieri.
The reigning Premier League champions parted company with Ranieri on Thursday, less than a year after the Italian sensationally guided the club to league glory, citing the team's poor performance as the reason.
Mahrez branded 'a snake' after Ranieri tribute
Since news of Ranieri's dismissal broke, there has been a sympathetic response, particularly from other coaches, ex-players and supporters, who find the decision hard to fathom.
Manchester United manager Jose Mourinho made reference to "the typical selfishness of others" when discussing his counterpart's fate, implying that the players were responsible for the underwheming title defence.
And Clement echoed Mourinho's comments when asked about the scenario on Saturday.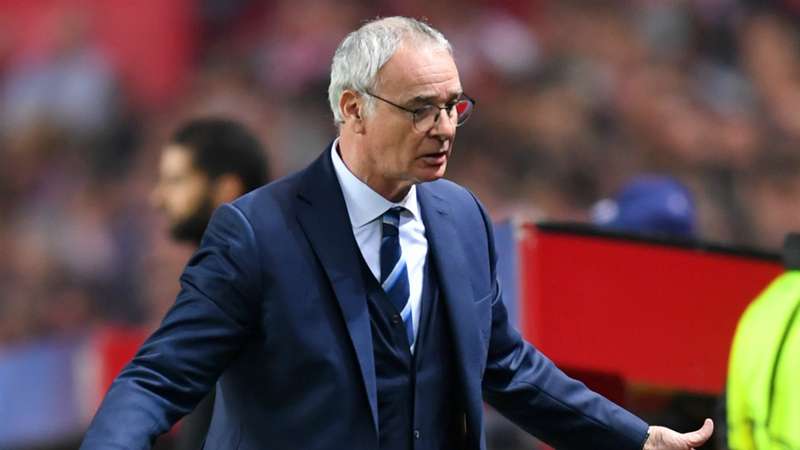 "Terrible. Really terrible," the exasperated Swansea manager told a media conference following his side's 2-1 defeat to Chelsea.
"What he achieved last year, that they can make that decision so quickly...
Vardy rages at 'hurtful' speculation after Ranier sacking
"A little like Jose [Mourinho] said, and I totally agree with him, the players need to have a good look at themselves. The players."
Leicester begin life after Ranieri on Monday when they take on Jurgen Klopp's Liverpool at the King Power Stadium.
The Foxes come into the game having dropped into the relegation zone following Saturday's results.