Fantasy Football: Silva and Okazaki lead our Goal Fantasy Team of the Week
The Premier League fixtures come thick and fast once the calendar turns to December and, as such, so will our Team of the Week articles. It was shades of the 2015/16 season midweek with Leicester, Tottenham, and the Manchester clubs drawing most of the plaudits, with only one player not from one of those clubs making the list. There were plenty of disappointing players and results this week, but here are the eleven best performers from matchweek 17.

GK: David De Gea - Manchester United - 1 Game, 7 Saves, 1 Clean Sheet = 10 Points
DF: Serge Aurier - Tottenham - 1 Game, 1 Goal, 1 Clean Sheet = 14 Points
Even the staunchest Tottenham supporter could not claim that Aurier's goal was intentional, but gets the points nonetheless. The Frenchman also helped Spurs to their first clean sheet since the injury to Toby Alderweireld over a month ago. Unfortunately, Aurier's Fantasy value is fairly low considering the rarity of a Tottenham clean sheet these days, established rotation, and an upcoming match against league leaders Manchester City.
DF: Jan Vertonghen - Tottenham - 1 Game, 1 Clean Sheet = 7 Points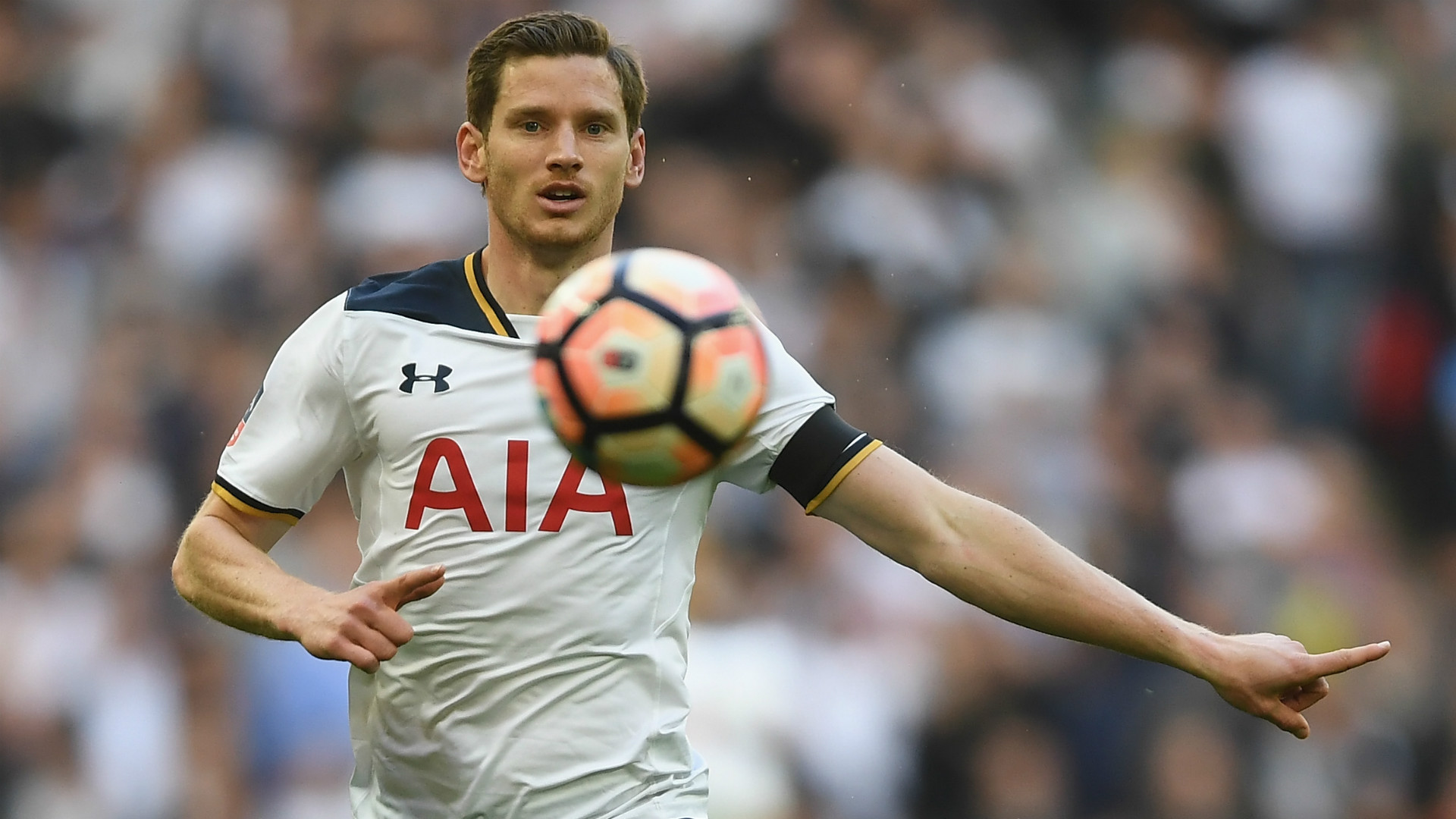 DF: Antonio Valencia - Manchester United - 1 Game, 1 Clean Sheet = 7 Points
MF: David Silva - Manchester City - 1 Game, 2 Goals = 14 Points
Silva's ridiculous season continued with a two-goal outing against Swansea on Wednesday. His brace means he's now scored four times in the last three matches and also that he has already contributed to as many Premier League goals (13) as he did all of last season. As for Fantasy, it's not possible to own every Manchester City player, but Silva is definitely the hot own at the moment and his playing time is more consistent than most.
MF: Willian - Chelsea - 1 Game, 1 Goal, 2 Assists = 14 Points
MF: Kevin De Bruyne - Manchester City - 1 Game, 1 Goal = 8 Points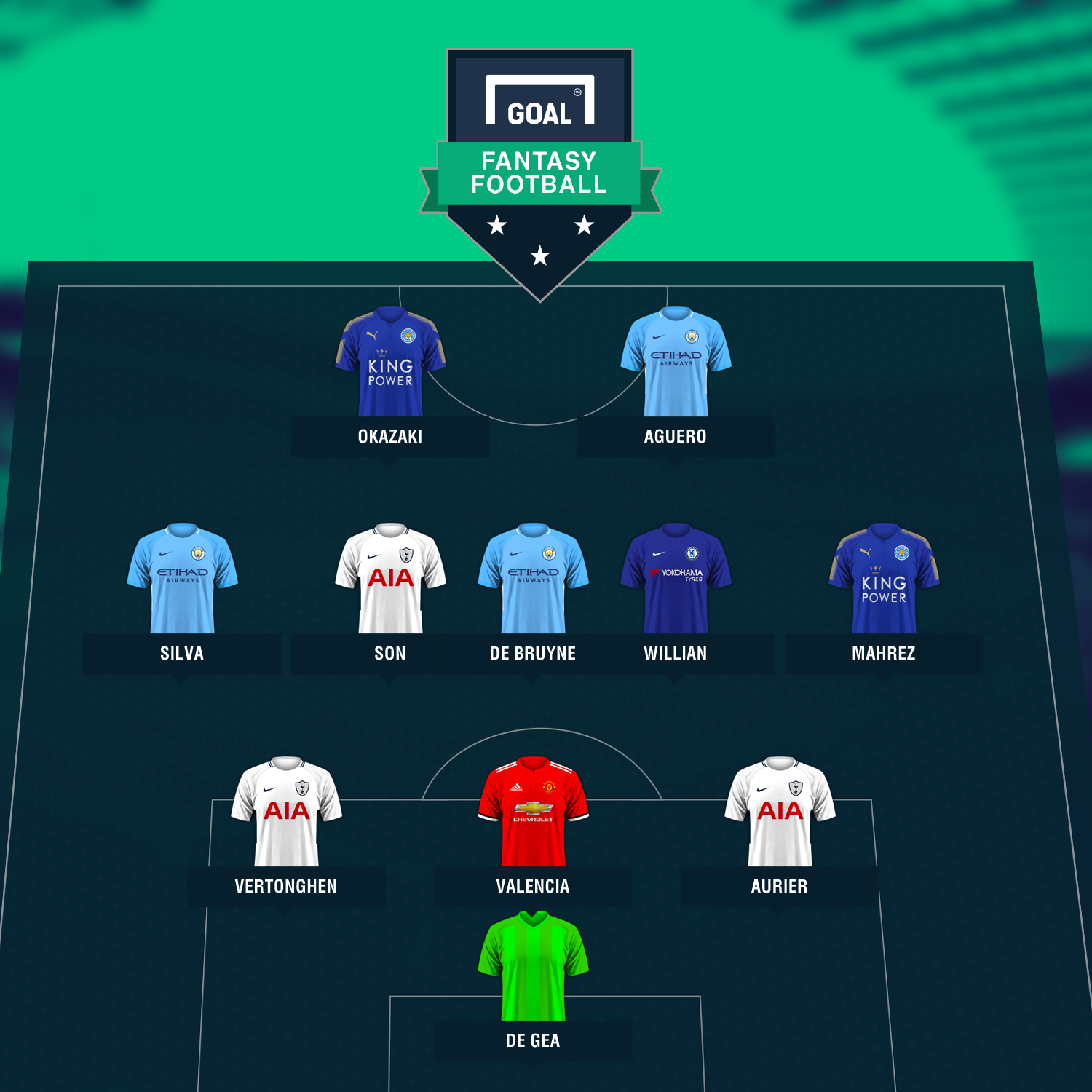 MF: Heung-Min Son - Tottenham - 1 Game, 1 Goal = 8 Points
The South Korean is in terrific form and has now made our Fantasy Team of the Week three times in a row. His three goals and two assists have been very impressive and his run in the team may well continue considering the recent struggles of both Christian Eriksen and Dele Alli. Some may be shy about bringing in Son before the Manchester City match but it's worth noting that he racked up points in both outings against Pep Guardiola's side last season.
MF: Riyad Mahrez - Leicester City - 1 Game, 1 Goal = 8 Points
FWD: Shinji Okazaki - Leicester City - 1 Game, 2 Goals, 1 Assist = 15 Points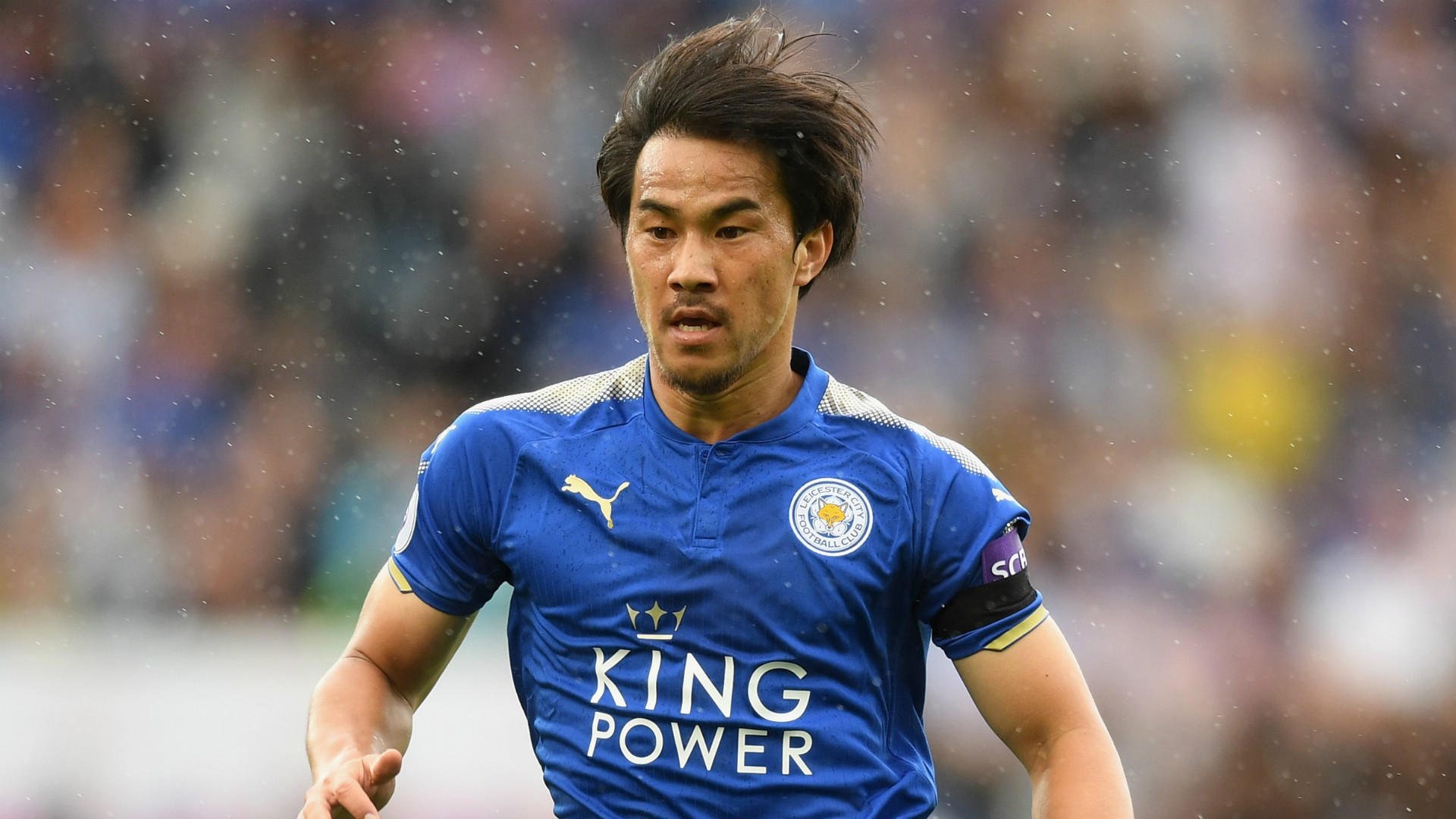 Seemingly out of nowhere, Shinji Okazaki has forced himself into the Fantasy discussion. The Japanese forward had four goals and no assists before last weekend and has notched two goals and two assists since. He's only started three out of eight matches since Claude Puel came in as manager so owning him in this format is dangerous, but he's shown the threat he poses when he's on the pitch.
FWD: Sergio Aguero - Manchester City - 1 Game, 1 Goal = 7 Points