Wenger mistakes Croatia's team doctor for Europa League-winning boss Unai Emery
Oh, Arsene, Arsene, Arsene.
The Arsenal boss may be good at spotting young talent, or making excuses for why he shouldn't buy a striker, but when it comes to recognising other football managers he's absolutely hopeless.
Ahead of Croatia's clash with Turkey, Wenger thought he was speaking to Unai Emery, who is set to take over at Paris Saint-Germain after winning the Europa League for a third consecutive year with Sevilla.
But instead, the Arsenal manager was speaking to Croatia's team doctor, Tomaslav Madzar.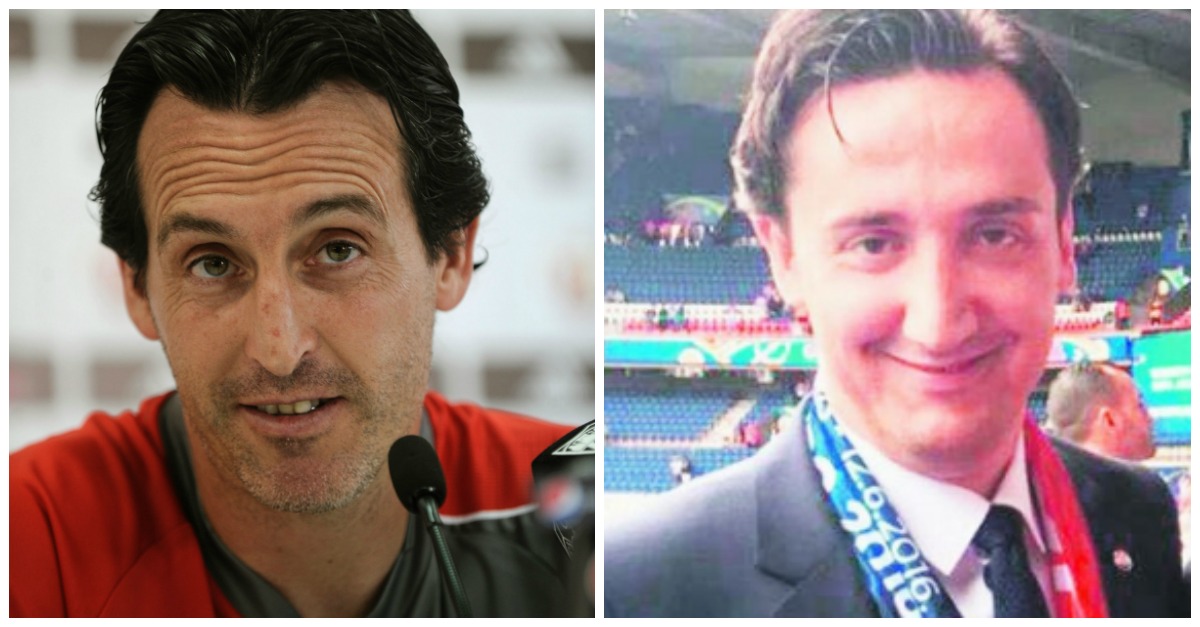 "I was talking to David Trezeguet, Wenger shook my hand and congratulated me on the Europa League win with Sevilla," Madzar told Sportske Novosti.
"Then he asked me if I'd reached an agreement with PSG."
Gaffe #Wenger, scambia un medico della Croazia per Unai #Emery https://t.co/84c0yl8aLz pic.twitter.com/s0atPwm4oB — FOX Sports (@FOXSportsIT) 25 June 2016
To be fair to Wenger, even the stewards inside the stadium thought they were in the presence of PSG's expected new boss.
"I was with Rakitic earlier and several stewards asked for photos because they thought I was Emery," said Madzar.