March 1996
Kewell makes his Premier League debut for Leeds United in a 1-0 defeat at home to Middlesbrough.
April 1996
Becomes the youngest debutant in Socceroo history against Chile aged 17 years and seven months.
October 1997
Scores first senior goal for Leeds in a 3-1 League Cup win over Stoke City
November 1997
Scores his first international goals by netting in both legs of Australia's agonising World Cup qualifying play-off loss to Iran.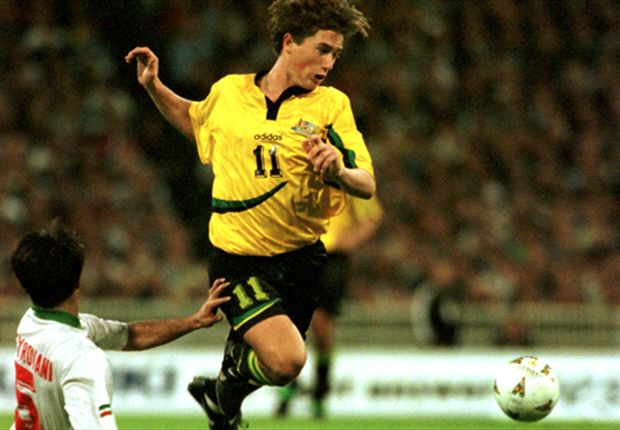 April 2000
Sent off in the second leg of Leeds' 4-2 UEFA Cup semi-final defeat to Galatasaray.
May 2001
Starts both legs as Leeds exit the UEFA Champions League in a 3-0 aggregate defeat to Valencia in the semi-finals.
February 2003
Stars and scores in the Socceroos' upset 3-1 win over England at Upton Park.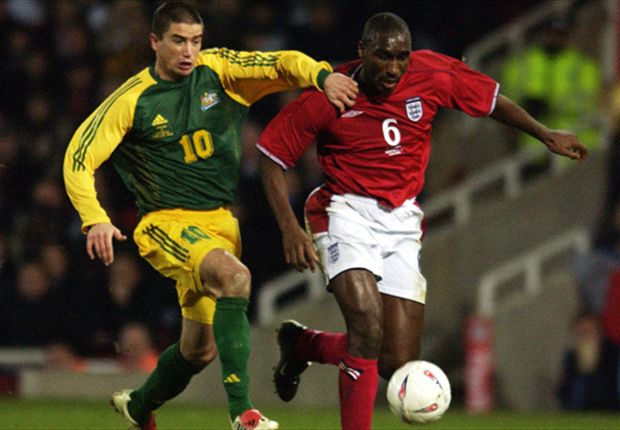 May 2003
Scores the opening goal in Leeds' shock 3-2 win away to Arsenal, handing the Premier League title to Manchester United.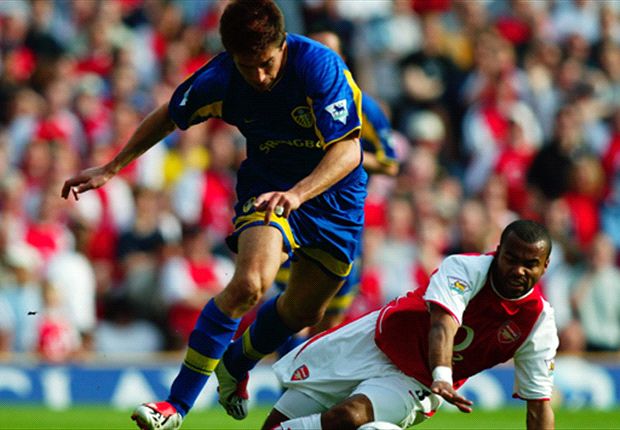 July 2003
Arguably one of the most sought-after players in the world at the time, Kewell rejects Manchester United and other powerhouse clubs to join Liverpool. The deal reportedly included a massive payment to the player's agent, Bernie Mandic.
August 2003
Scores his first goal for Liverpool in a 3-0 derby win over Everton.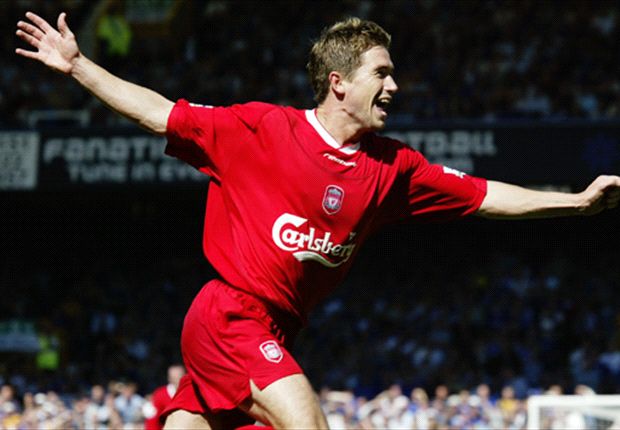 May 2005
Starts the UEFA Champions League final for Liverpool but came off injured in the 23rd minute.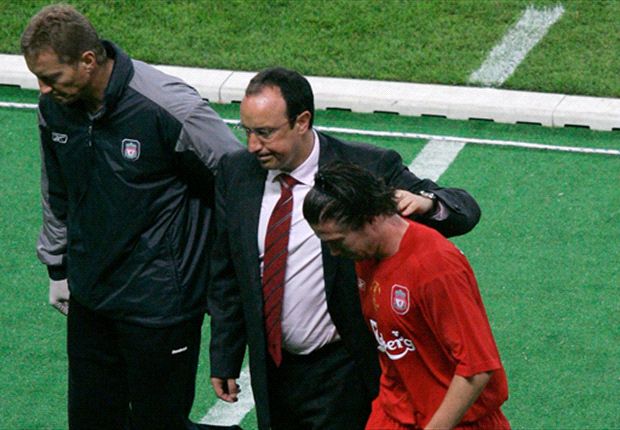 November 2005
Impresses off the bench and scores in the shootout win over Uruguay as the Socceroos qualify for the 2006 World Cup.
May 2006
A strong domestic season ends with Kewell coming off injured 48 minutes into the FA Cup final against West Ham United.
June 2006
Scores against Croatia to send Australia through to the round of 16 at the World Cup in Germany, but misses the defeat to Italy due to septic arthritis.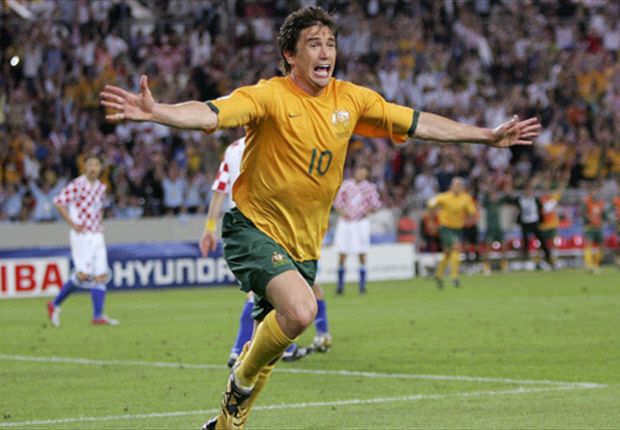 May 2007
Returns to the Liverpool first team after a year out due to injury, and comes on in the UEFA Champions League final loss to AC Milan.
July 2008
Signs for Galatasaray after another injury-hit season with Liverpool.
January 2010
Is joined at Galatasaray by Socceroo team-mate Lucas Neill.
June 2010
Sent off for a handball inside the penalty area against Ghana at the World Cup in South Africa.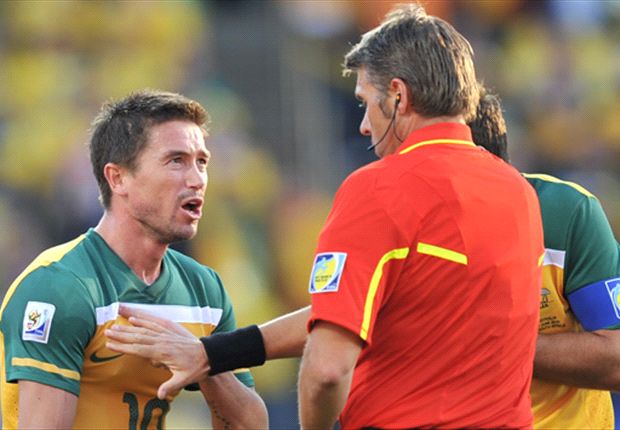 May-August 2011
Leaves Galatasaray after not being offered a contract extension, sparking fevered speculation over a possible move to the A-League, which drags on for months before he finally commits to Melbourne Victory.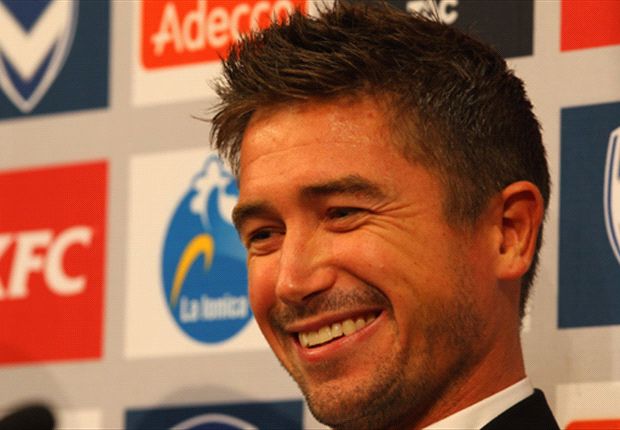 February 2012
Scores what proves to be his last goal for the Socceroos in a 4-2 World Cup qualifying win over Saudi Arabia in Melbourne.
June 2012
Departs Victory after one mixed season to return to England, where he fails to find a club.
April 2013
Plays three games for Qatari club Al Gharafa on an injury replacement deal.
June 2013
Signs for Melbourne Heart, but injury sidelines him for much of the first half of the season, and a dire winless streak prompts the club to sack coach John Aloisi.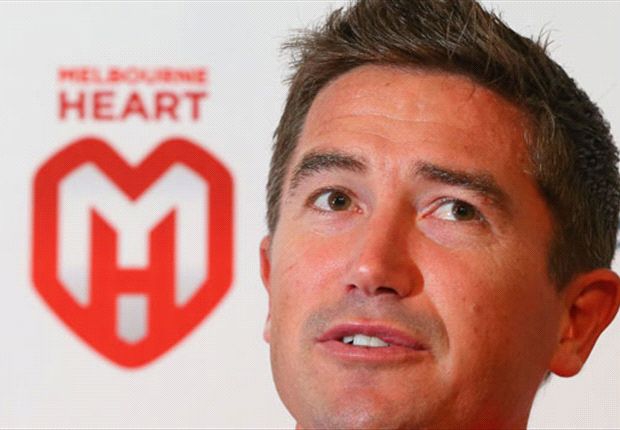 March 2014
Announces his impending retirement at the end of the 2013-14 A-League season.