FIFA 17 is a game of two halves. Polished and packed with features on the one hand, this is a game without the organic fluidity of previous titles, and relies too heavily on gimmicks in order to entice new players to the series.
Francesco Totti at 40 - Rome's favourite son
The new game, available on all current consoles, immediately stands out from the raft of FIFA titles by including a story mode – The Journey – while tweaking Ultimate Team to make it as addictive as ever before. Slight improvements have been made to Career Mode, too, while the online play remains slick and easy to access.
However, on the pitch is where it really matters and this is where FIFA lets you down. In the quest for the ultimate football simulation, EA Sports have slowed the pace of the game down, encouraging a patient passing game. It's less Jurgen Klopp's Liverpool, more Pep Guardiola's Manchester City.
However, a recurring problem with this FIFA series is that pace has been overpowered and this remains true. There is little point attempting to score the perfect goal when you can merely give it to your quickest player and allow him to run at the defence and score. The added physicality of players – they can now shield the ball more effectively – has also added a headache when you are out of possession. The AI is very good at holding you off with the ball at their feet; once you've lost it, don't expect to get it back quickly.
Are Barca better off without Messi?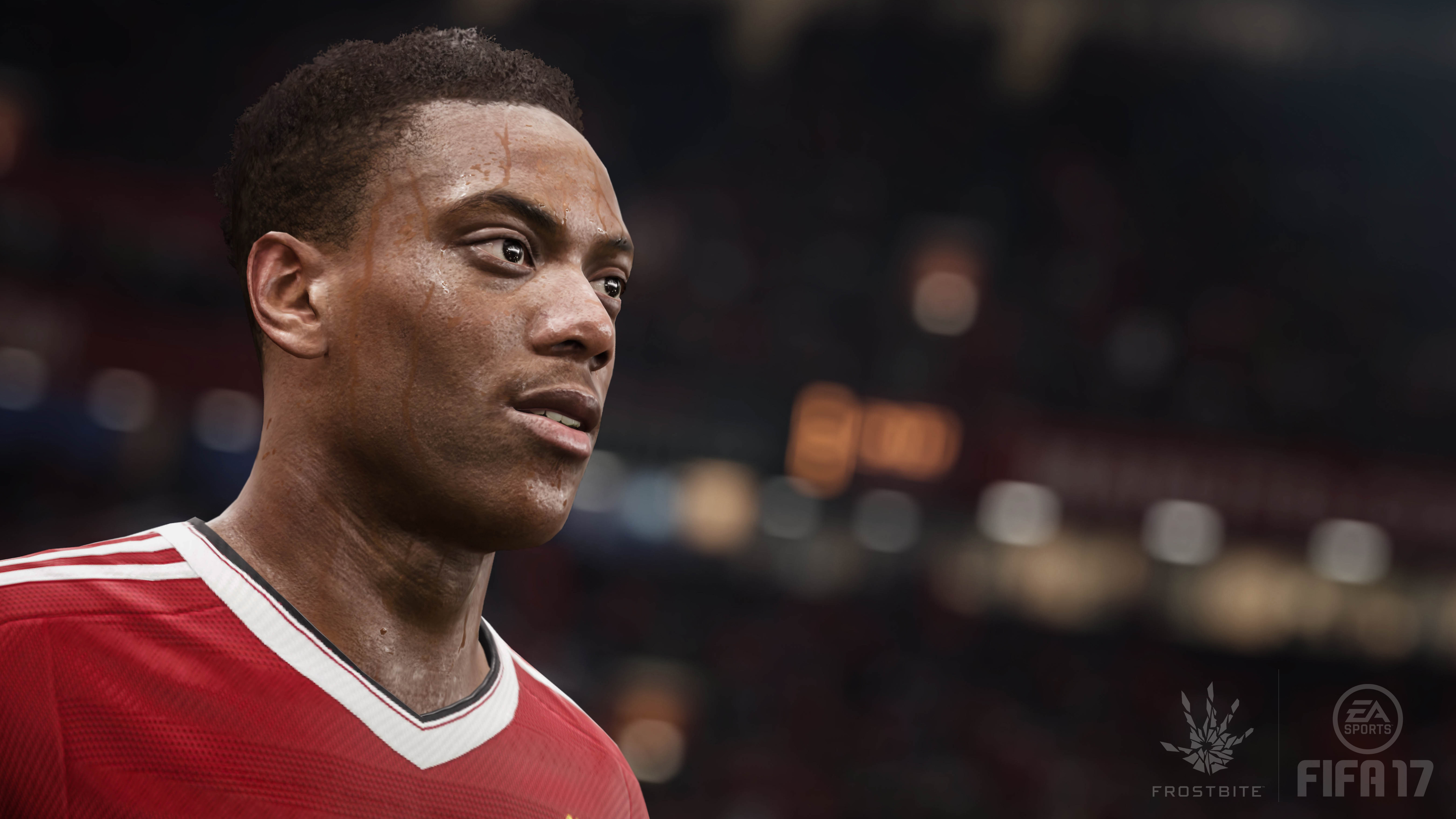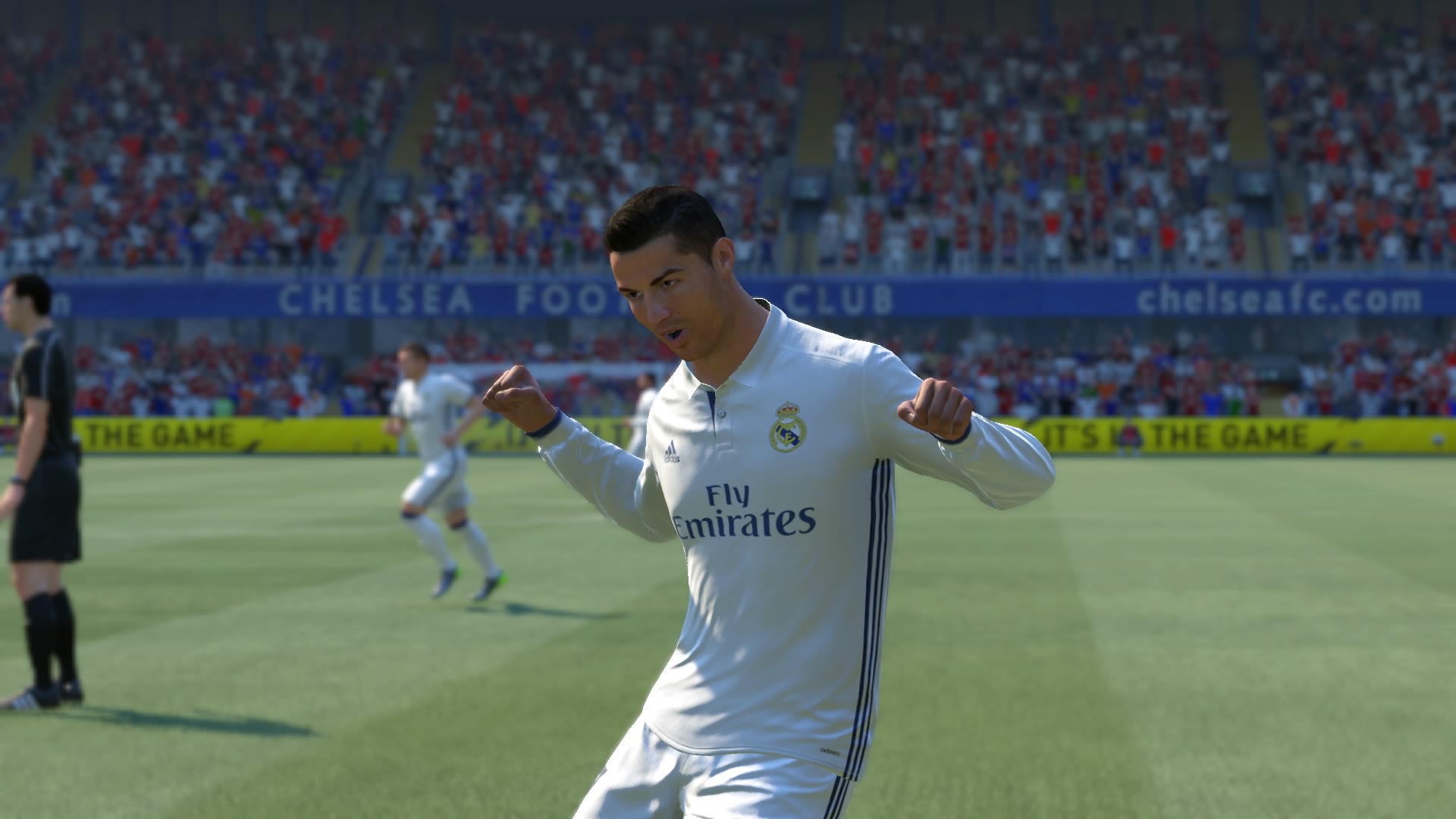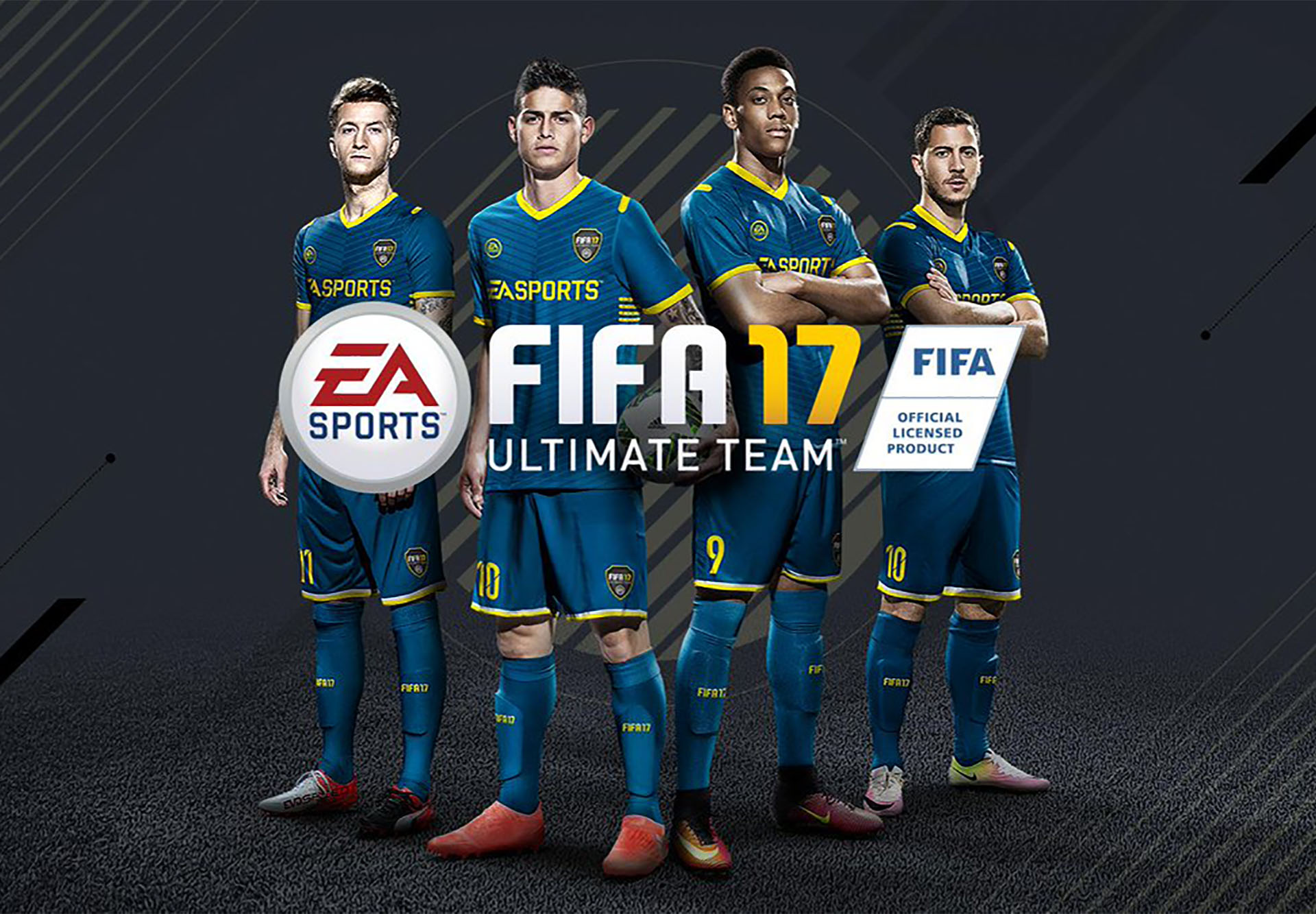 Now this is not to say that FIFA 17 isn't fun; the addition of managers on the touchline – thus far it is merely restricted to Premier League bosses – adds authenticity, and The Journey is a soapy, Dream Team-like joy. Alex Hunter's story is far-fetched but will attract casual fans that have previously resisted FIFA's charms, and, without spoiling anything, it is likely to return for a few more iterations to come.
The stadiums, the kits and the likenesses of top players, too, are top-notch; EA Sports knows how to present a football game, and it remains streets ahead of its rivals in that regard.
Most hardcore FIFA fans buying the game will do so to get online and beat their mates, though, and the latest iteration simply cannot be faulted when it comes to the sheer ease of getting online and testing yourself against the best. Be it in Ultimate Team – which remains the most fundamental mode in the game – or in Pro Clubs or beyond, hours can be lost trying to best your friends.
Show Alexis the money, Arsenal!
FIFA 17 has seen a huge amount of promotion from EA, such is their belief that this version is a game-changer, the next significant step forward since the introduction of Ultimate Team, and while that may not quite be true, this game is destined to be a smash hit with fans.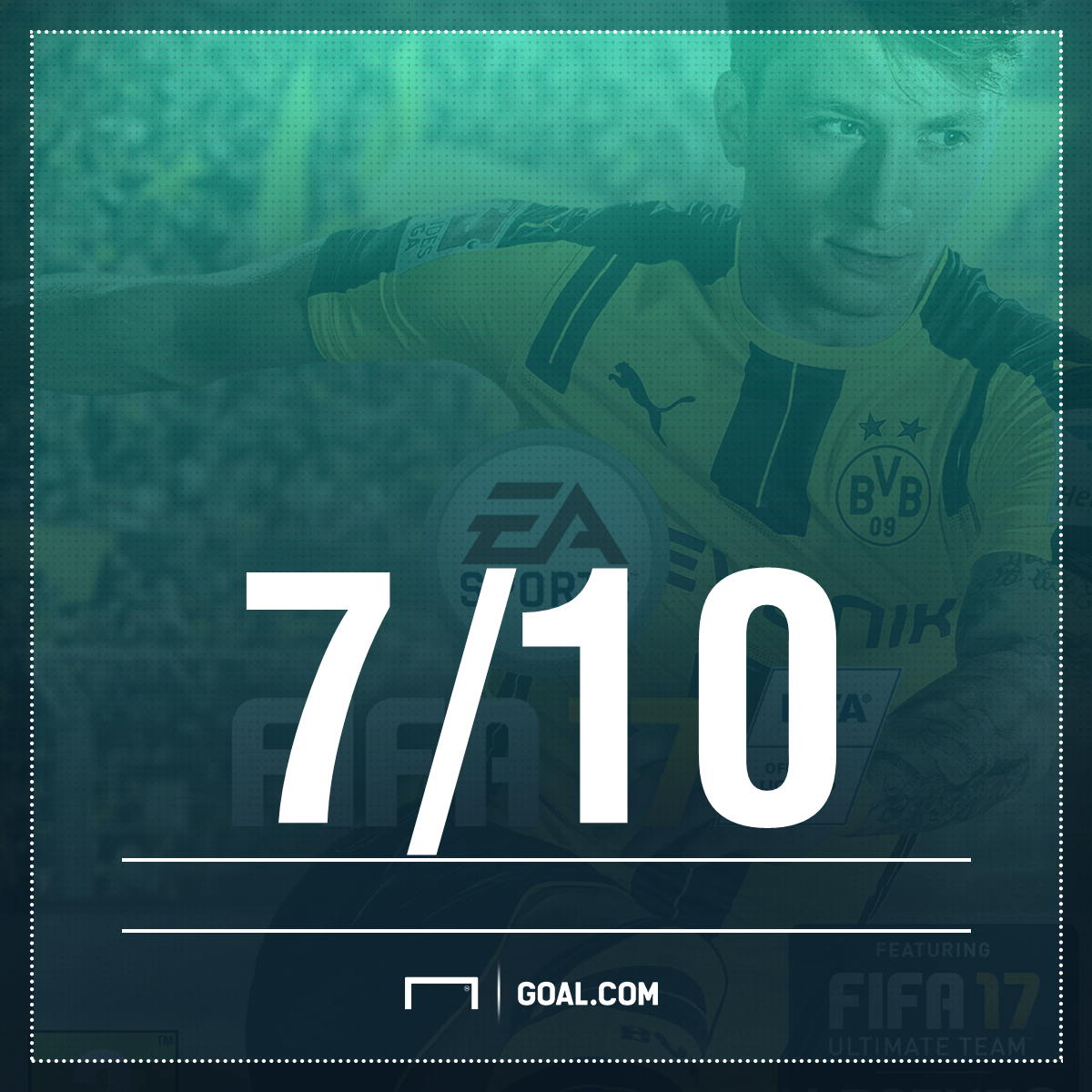 It may not boast the best ever interpretation of football put on a gaming disc – that honour goes to this year's Pro Evolution Soccer – but it is a fine game, and will keep those who buy it occupied for the weeks and months to come.