COMMENT
By
David Lynch
The fan backlash to
Rafael Benitez
's appointment as
Chelsea
boss has almost entirely clouded the fact that the Spaniard began his job of managing the team this week.
The 52-year-old takes over a talented squad which, in the eyes of Roman Abramovich at least, has underachieved so far this season. In order to change that, the former Liverpool boss will need to tweak the Blues tactically and that may mean that the personnel who currently occupy the first XI find their position under threat.
Here,
Goal.com
looks at the players who stand to profit and those who are set to miss out as a result of Benitez's appointment.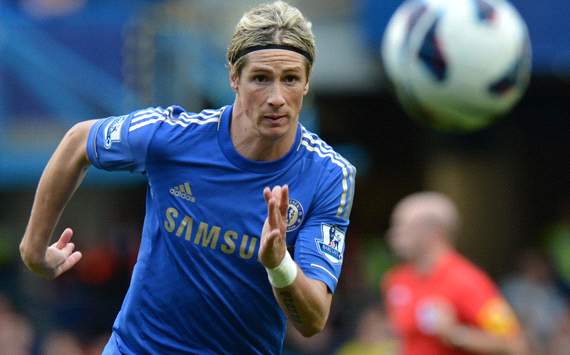 The obvious winner, to say the least. The Spanish striker has been cited as the prime reason for Benitez's arrival at Stamford Bridge, as Abramovich looks to cure the poor form which has characterised Torres' career in west London.
Benitez signed the 28-year-old at Liverpool for £23 million in 2007 and was repaid in full as the forward scored 81 goals in 142 appearances.
Torres' reputation as the deadliest forward in Europe had been cemented by the time he moved to Chelsea for £50m in 2011 but the Fuenlabrada-born forward appeared to have left his mojo on Merseyside in making that switch.
The former Atletico Madrid man's most prolific period came under Benitez and he will hope to replicate that after being reunited with his old boss.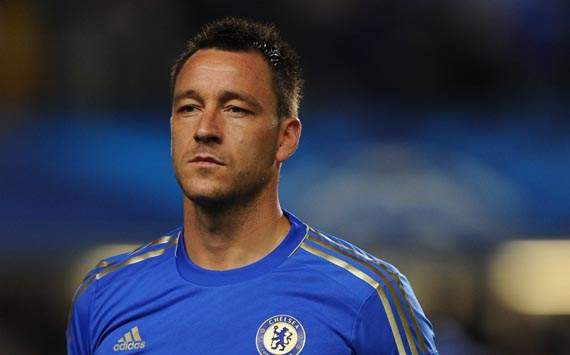 Though Benitez's reputation as a defensively minded coach is perhaps a little unfair, he is well known for leaving little to chance in terms of organisation at the back.
At Valencia, he helped Roberto Ayala and Carlos Marchena form one of the most feared centre-back partnerships in world football. And he enjoyed similar success at Liverpool in converting Jamie Carragher from a plucky utility man to a fine reader of the game from centre-back.
Terry has endured a difficult season even beyond his obvious off-field issues, looking increasingly like a man whose age is catching up with him. Expect Benitez to candidly point out the former England captain's limitations and make him all the better for it.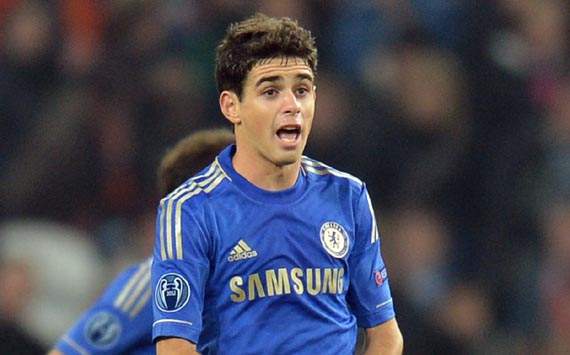 In Benitez's preferred 4-2-3-1 formation, the central pivot of the attacking midfield three is a vital position. The Madrid-born boss has been blessed with some real talents in that area over the years, joining a Valencia side who already boasted the magnificent Pablo Aimar before getting the best years of Steven Gerrard at Liverpool.
He may not have the complete package in Oscar yet, given that this is the player's first season in England, but he certainly has a potential star.
The Brazilian is more Aimar than Gerrard in terms of style, though that should suit Benitez given his troubles in constructing a counterattacking side which perfectly accentuated the Liverpool captain's strengths during his tenure at Anfield.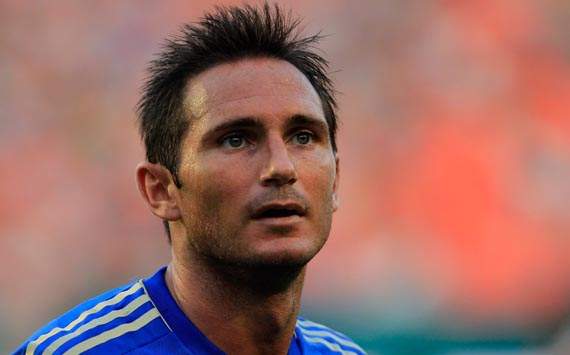 The aforementioned 4-2-3-1 system calls for dynamism from all three central midfielders, with pressing and closing the spaces a prominent Benitez philosophy.
It is unlikely that the 34-year-old legs of Frank Lampard will stretch to those demands and his journey to the fringes of the Blues' first-team squad will continue under new management.
That is not to say that he cannot make a contribution this term, of course, but use as an impact substitute is probably not what the former West Ham trainee had in mind.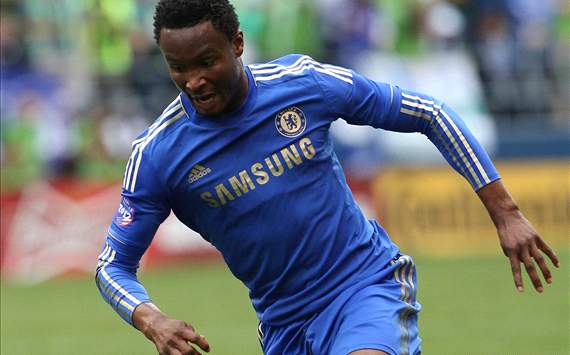 Another Chelsea player who has flirted with controversy this season is John Obi Mikel and the Nigerian may not find life any easier on the pitch under new management.
The 25-year-old has made over 250 appearances for the west London club since the Blues won an unsavoury battle for his services with Manchester United but still looks some way short of the player who Chelsea believed that they were signing.
Benitez will not tolerate wastefulness in midfield, a frustrating characteristic of the former Lyn Oslo man's game, and Mikel may well find his position threatened by his potential successor, Oriol Romeu.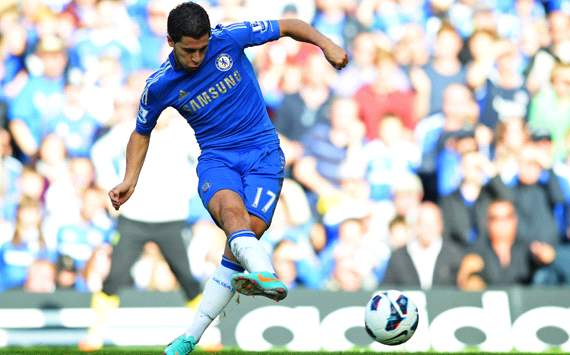 Eden Hazard has little to worry about in terms of making the Chelsea team given his outstanding contributions to his new club's attacking threat in his first season.
However, the former Lille man may be asked to step it up in an area to which he has previously had to pay little attention: defence. Benitez is known to require his wingers to track opposition full-backs as far back as necessary and, despite Hazard's star quality, the Belgian will be no different in this regard.