Simon Mignolet will start in goal for Liverpool's hosting of Tottenham in the League Cup, but Jurgen Klopp has revealed Loris Karius is currently the club's first-choice option between the sticks.
The Belgian will be restored to the starting line-up on Tuesday night for the fourth-round encounter as the manager refreshes his squad, but it is only a temporary situation.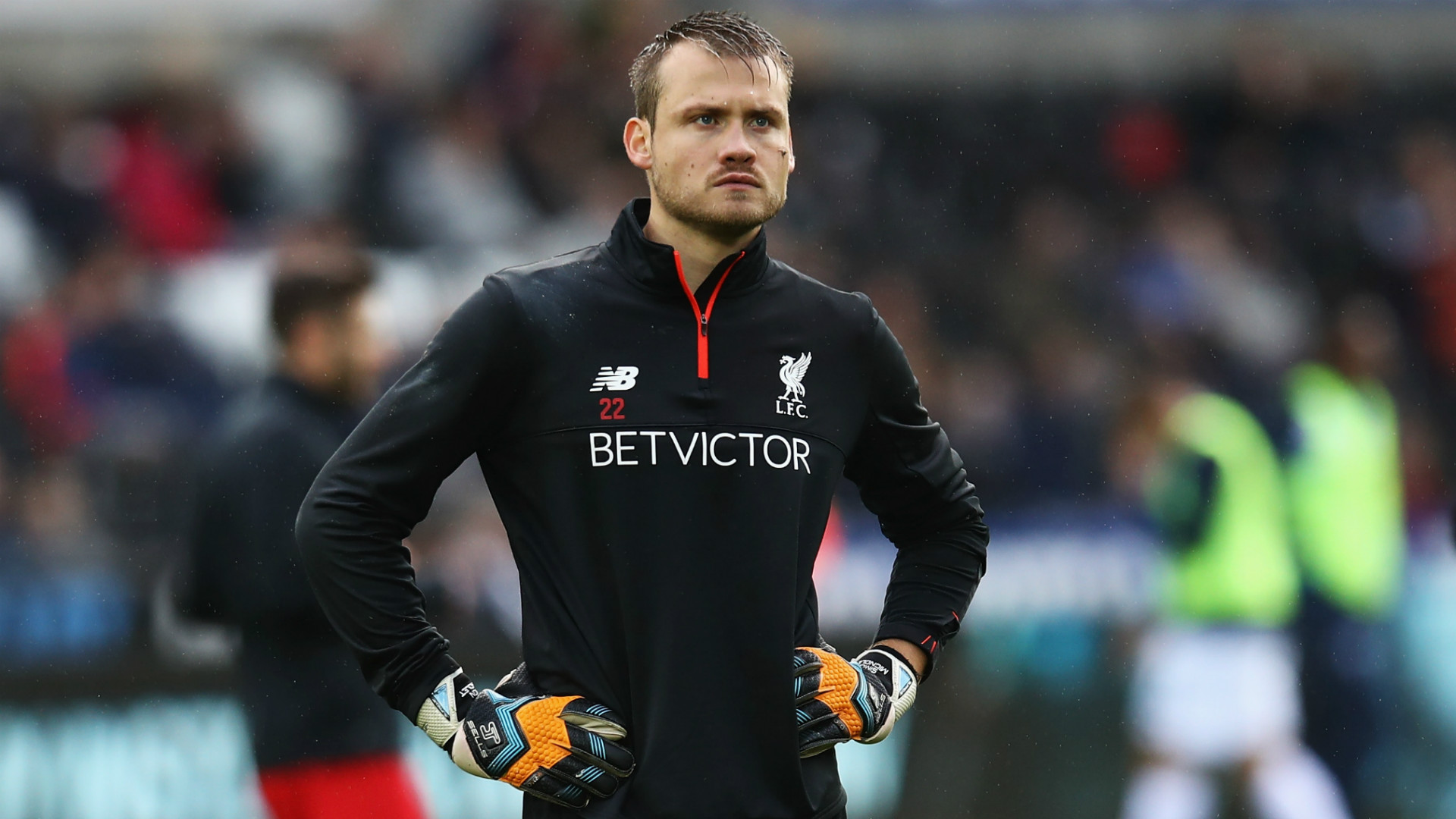 It was in the previous tie of the tournament against Derby County on September 20 when Karius first assumed the gloves this season following an injury lay-off, and he has not ceded it in the four games since that 3-0 victory.
Klopp admitted Mignolet is displeased at being the back-up goalkeeper, but has not shown as much in training.
"He is a real professional, and we've had a few talks about it because I didn't have the perfect answer for him," the Reds boss said at Melwood on Monday.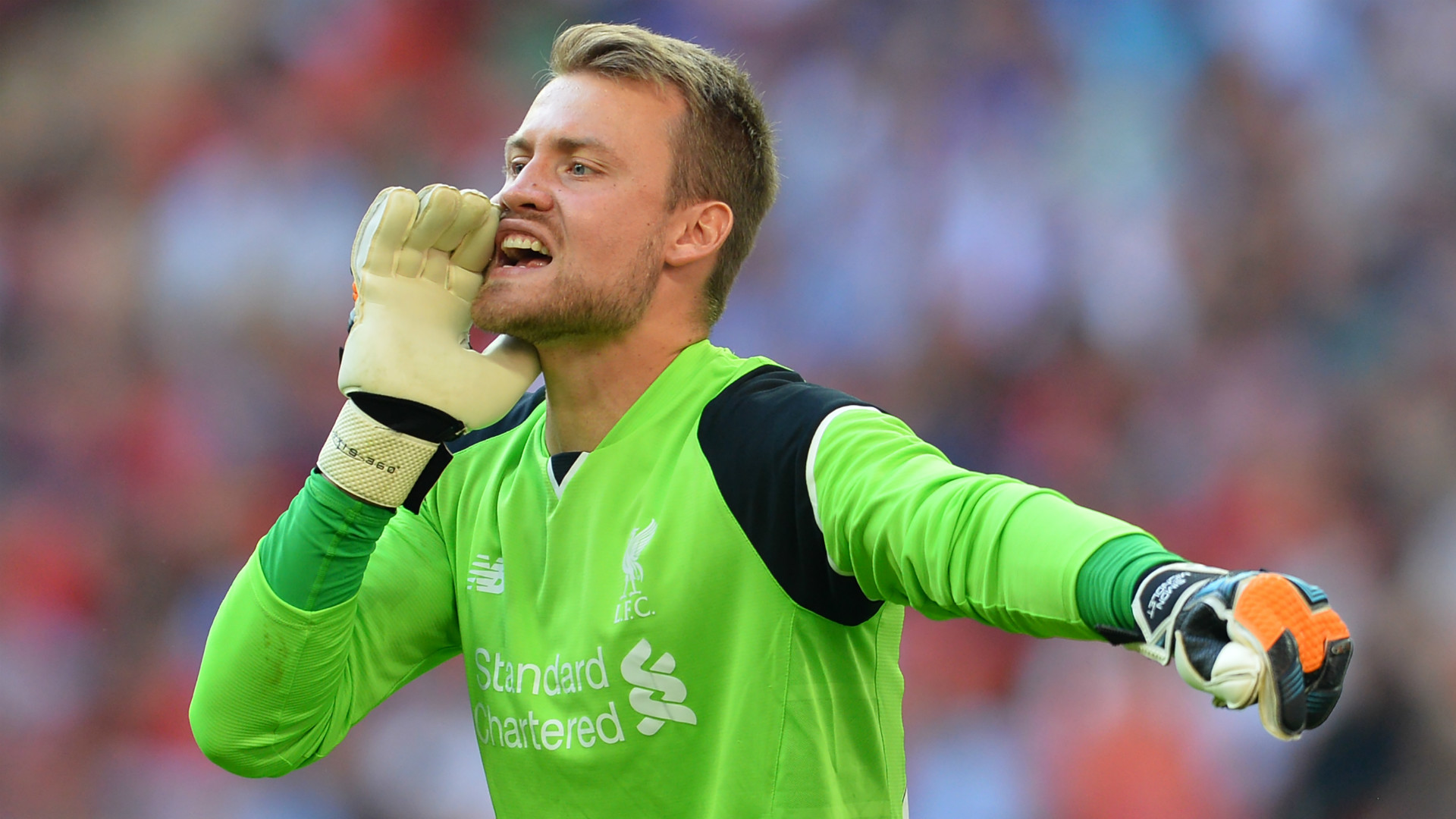 "I couldn't say: 'You are bad and he is good, that's why he's playing.' This is what I call a luxury problem. We only had to make a decision, and I made it. Of course, he was not happy about it, but he is a very serious person, a good professional.
"For us it's the most comfortable situation I can imagine - that we have these two goalkeepers fit and in shape. Everything is good from my side, he's still not happy, but nobody can see this in training.
"He's still hard working and improving and doing all that he needs to do."
Having not wanted to be drawn into ranking the keepers a few weeks ago, Klopp disclosed the German currently has the advantage.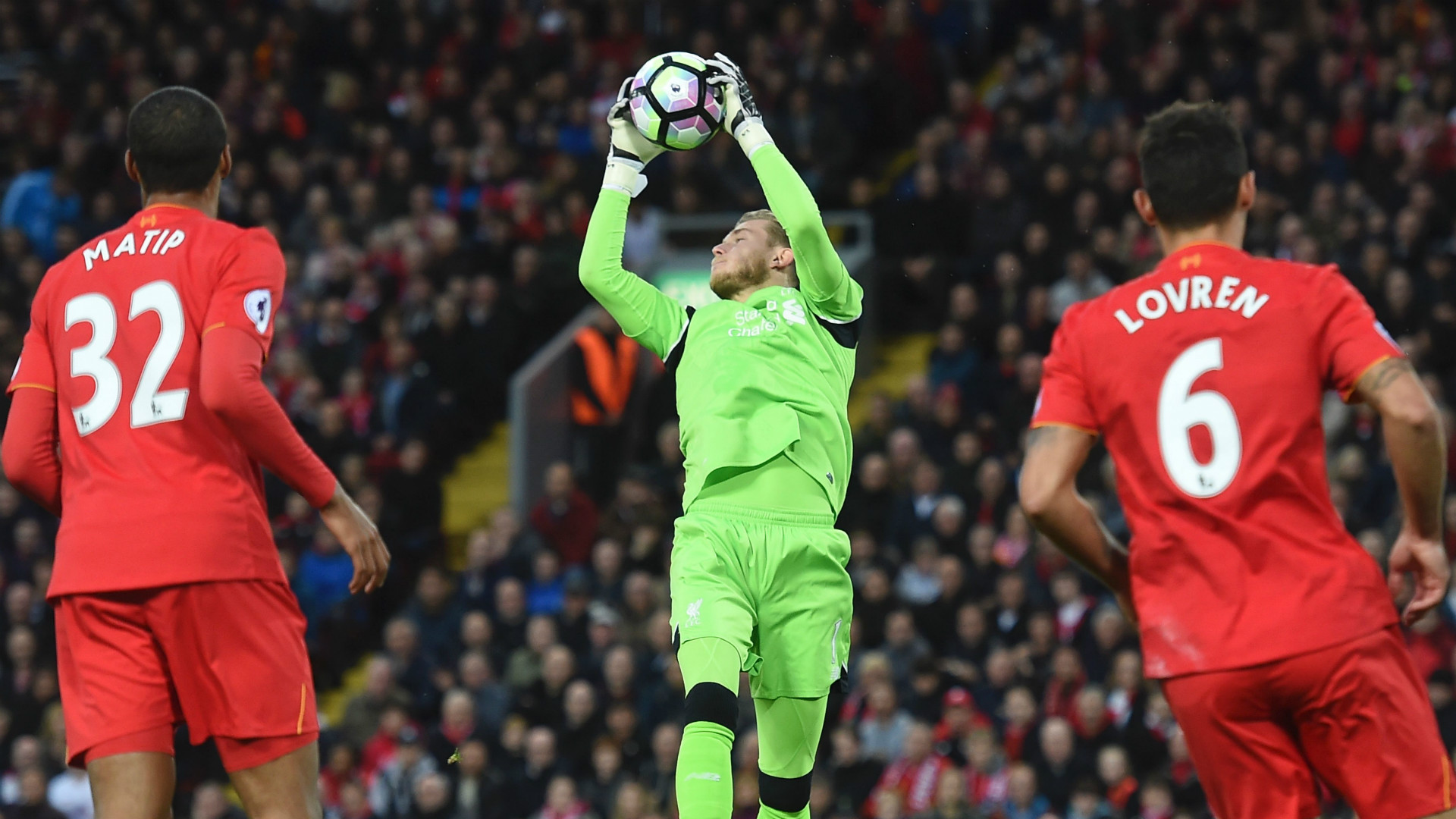 "In this moment, we have a No.1, who is Loris, like we had a No.1 when he was injured, which was Simon," he said.
"That's the situation, I cannot leave them in doubt. There was a short period with the two or three games which we gave to Loris to see a little more of him and after the last international break, I spoke with both of them and we made this decision.
"This is the ranking, if you want, in this moment, Loris is the No. 1 and Simon is in this moment the No.2."