Fabregas: Four Chelsea players could have been PFA Player of the Year
Cesc Fabregas insists more Chelsea players should have been nominated for the PFA Player of the Year award, along with Eden Hazard and N'Golo Kante.
The Belgium international - who came off the bench to score in Chelsea's 4-2 FA Cup semi-final win over Tottenham on Saturday - and Kante are two of the favourites to win the award, with the Blues four points ahead of Spurs in the league table with six games to go.
Southampton game bigger than FA Cup semi, says Fabregas
Fabregas, however, believes that even more of his club-mates could have joined the shortlist, which comprises Hazard, Kante, Harry Kane, Alexis Sanchez, Zlatan Ibrahimovic and Romelu Lukaku.
"I couldn't vote for them because we are the same team," Fabregas said at Wembley after his side confirmed their route into the final. "Whoever it is - who wins - has had a fantastic season. Maybe you can put four more players from Chelsea in it.
"I don't want to name but you could guess! What I mean is that Chelsea have done very very well and done brilliantly all year. Anyone could be a worthy winner.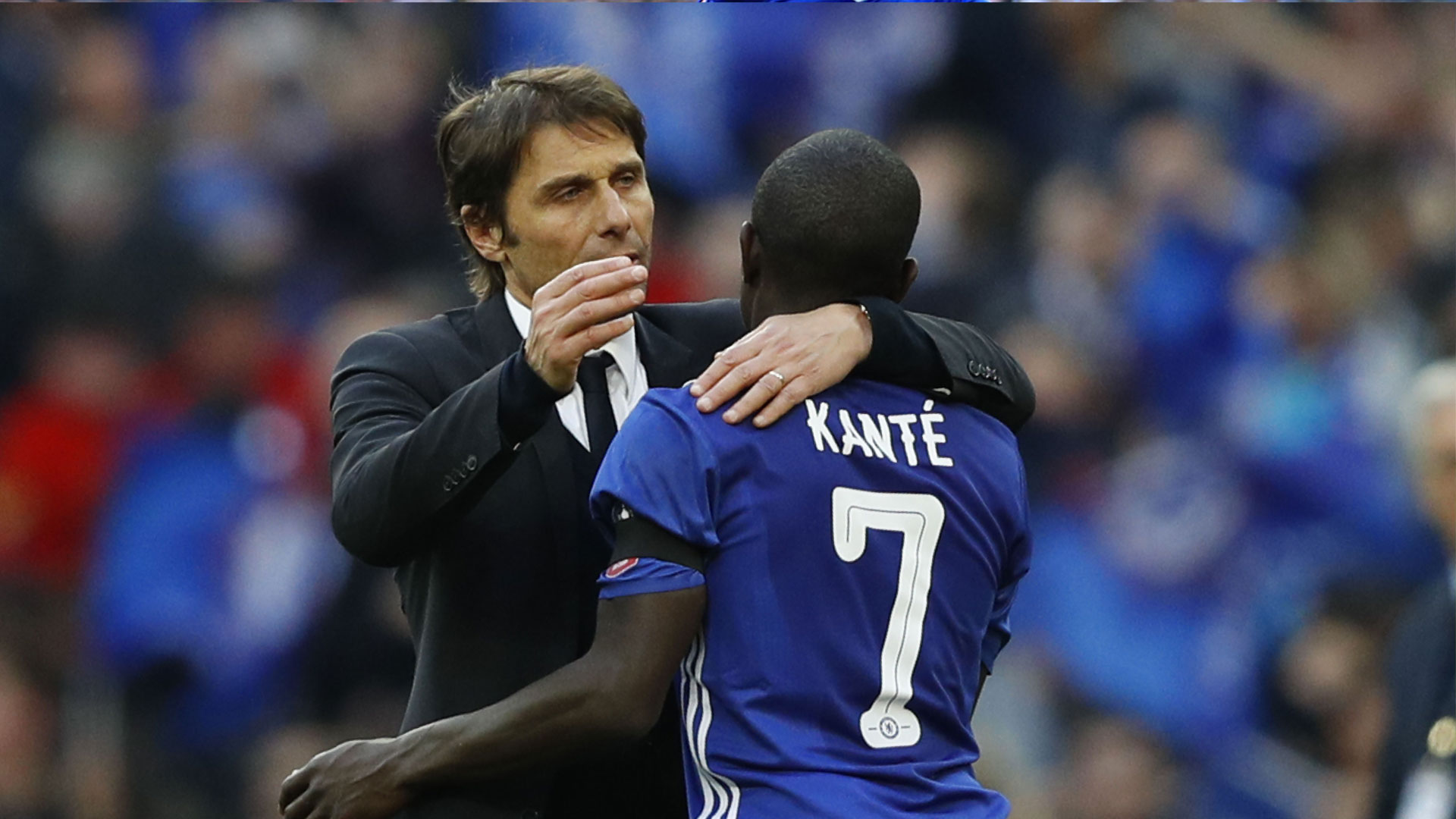 "The [winner] can have a good day, whenever it is. We come back on Monday for a win on Tuesday. The most important thing is our team."
Conte praises Nathan Ake and Michy Batshuayi
Meanwhile, Fabregas, like Hazard, came off the bench in the 4-2 win over Spurs and he thinks that Chelsea have subsequently undergone a huge shift in mentality, as they bounced back from last weekend's disappointing defeat to Manchester United in emphatic style. 
"The good thing in this season, that has happened with this team is that every time we had a defeat or draw then we bounce back very quickly," He added. "We don't leave time to feel sorry for ourselves and I think that's a good quality. It is a quality that the squad is focused.
"There are winners in this team and we have to keep it up. These little details that makes you champions or not. There was no excuse for what happened last season, we are the first ones to admit that, but when you are getting to this dynamic, you can work harder and it doesn't work.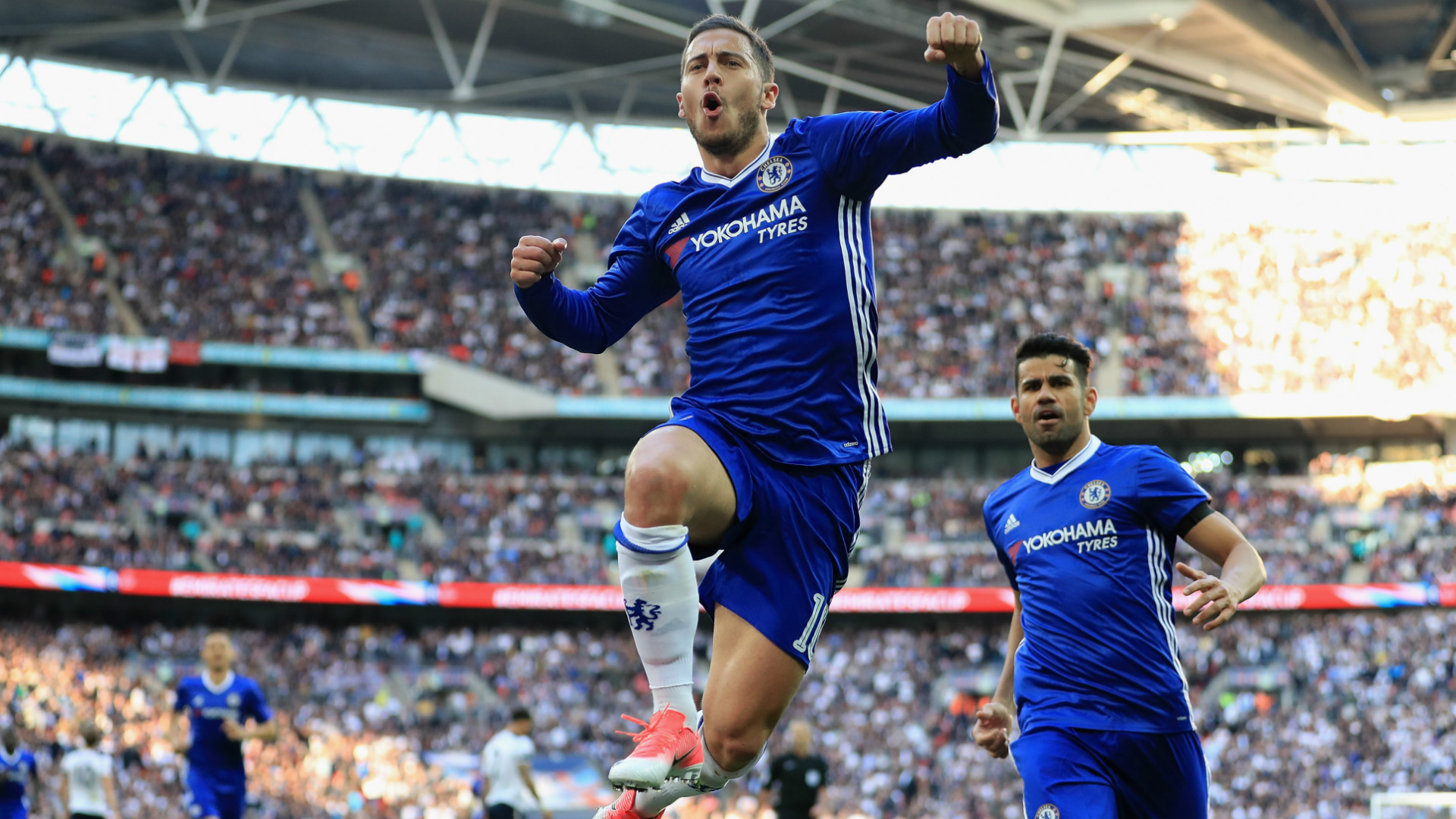 "You can eat different and it doesn't work. You become a little paranoid about saying what's happening. You prepare the same, you are doing the same, you change. Nothing works. The dynamic has changed this year and hopefully we can go on and fight for everything until the end. 
"So far, there is not much more that we could have done. If we say at the beginning of the season that we will be in the FA Cup final and to be six games to go and four points ahead, then we would have signed up to that. For sure. We have to value this.
"We can't say that we were 10 points ahead, sometimes teams drop points at the beginning and end up stronger. There's always moments for every team to not collapse but drop points. Maybe it happened in the last games and we dropped six points. We need to make sure it doesn't happen again."