Goal United
A flop for Barca and now for Turkey too - where it all went wrong for Arda Turan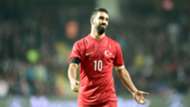 ---

COMMENT
---
He called it his dream move. But Arda Turan's transfer to Barcelona has resembled more of a nightmare so far for the 29-year-old midfielder. And life with Turkey isn't much better right now either.
Most Turks had been behind their man after he was criticised for his club performances last season, but changed their tune as the former Atletico Madrid man left an inept impression in the 1-0 defeat to Croatia on Sunday.
Arda's static showing was in stark contrast to that of Real Madrid midfielder Luka Modric, whose wonderful volley claimed all three points for Croatia.
"Some players need to make more effort," coach Fatih Terim said after that match. "I expected better from them."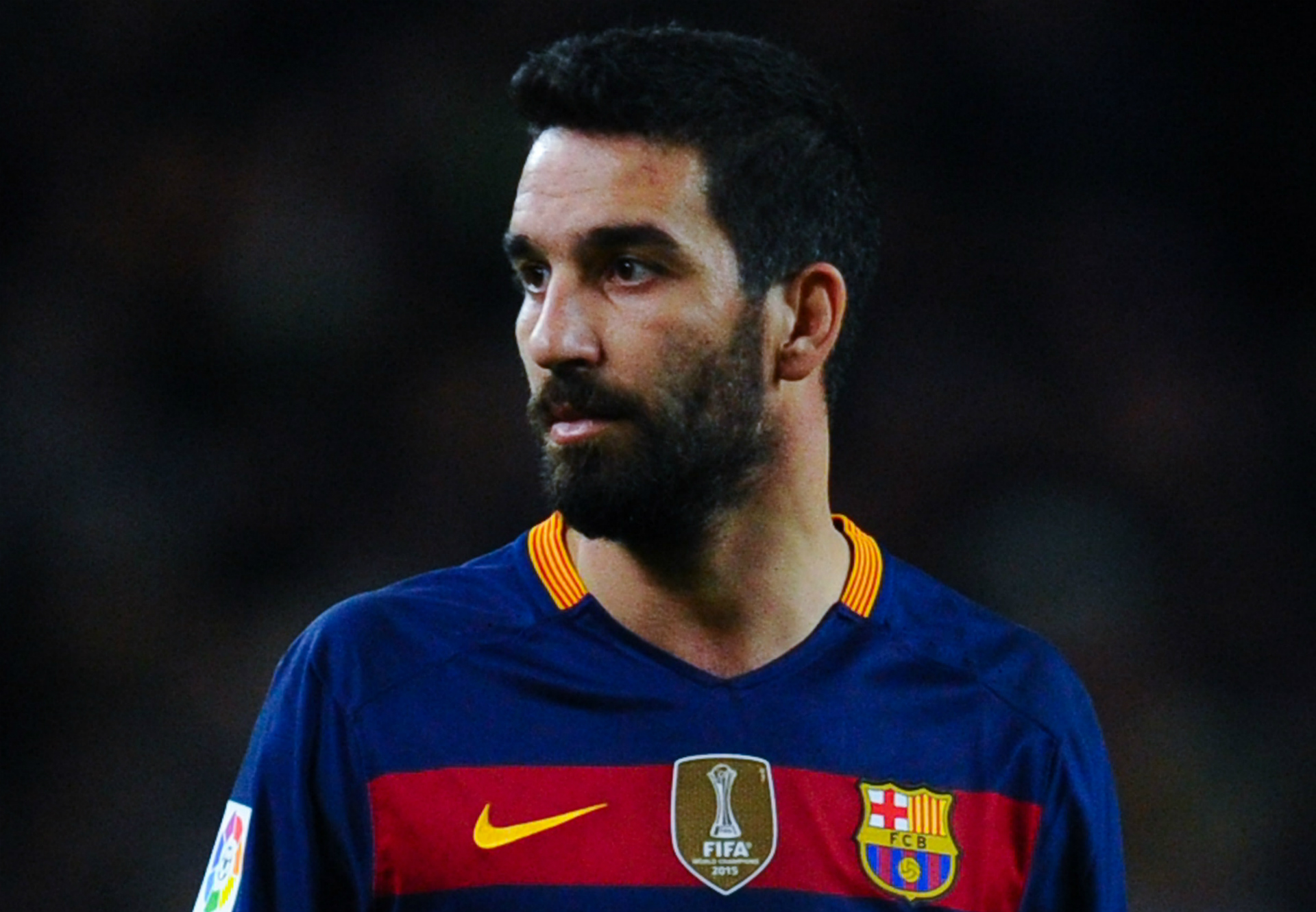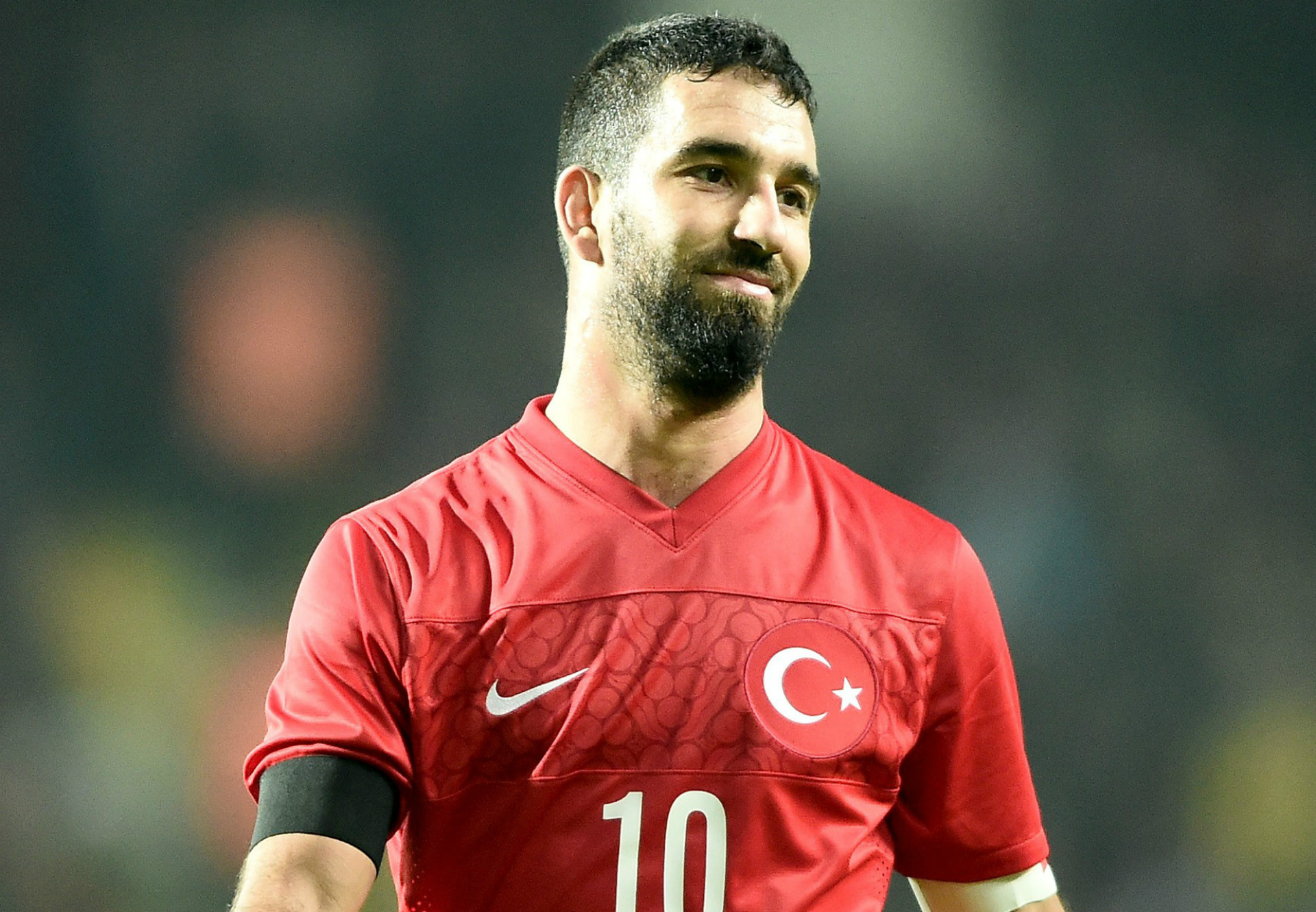 In Turan's case, most expected better. Before the recent friendlies against England and Montenegro, Terim had launched a passionate defence of his star player, claiming the Spanish press had singled out Arda for unfair criticism.
After the game against Croatia, however, even the 29-year-old held his hands up and admitted that he was off the pace, saying sorry to the supporters: "First of all I have to apologise to the fans for my poor performance. I think I played badly."
Arda arrived at Barca as a replacement for Xavi and needless to say he has been unable to fill those sizeable shoes. Not even close. Despite sitting out the first six months due to the transfer ban in the second half of 2015, he showed some nice touches in his first few games. Later, however, he has failed to build on that early promise.
The perception is that he needs far too many touches to be a successful member of the Barca midfield. Other players, like Javier Mascherano and even Neymar, have taken time to adjust at Camp Nou, but Arda was expected to adapt faster - especially as he was already a success in La Liga.
But it hasn't happened and by the end of the season, he had slipped down the pecking order so far that players like Sergi Roberto and Rafinha were seen as more reliable options from the bench. And at €34 million, he is being talked about by some as one of the worst signings in the history of the Catalan club.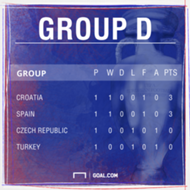 That is unfair, especially at this early stage of his career at Camp Nou. But he never really recovered from those six months out and perhaps never found his rhythm or full fitness after missing the first half of the campaign. In Turkey, there is also a feeling that perhaps he became complacent after sealing his "dream move" to Barca - and that he will benefit from a proper pre-season with the Catalan club this summer that will allow him to build up his momentum along with his team-mates. 
Barca boss Luis Enrique wants more from the midfielder and is unwilling to take a big loss on a player bought just 12 months ago, so it looks like Arda will have a second chance at Camp Nou in 2016-17.
Ahead of Friday's game between Turkey and Spain, defender Jordi Alba backed his club colleague as he said: "Arda is a very important player and he slotted into the team well after six months without playing. He is an idol in his country."
That is true, but more performances like the one on Sunday and that idol status may be eroded. Starting with his country and then with his club, Turan now has to prove himself all over again.
Goal journalists are powered by the Samsung Galaxy S7 and Gear 360