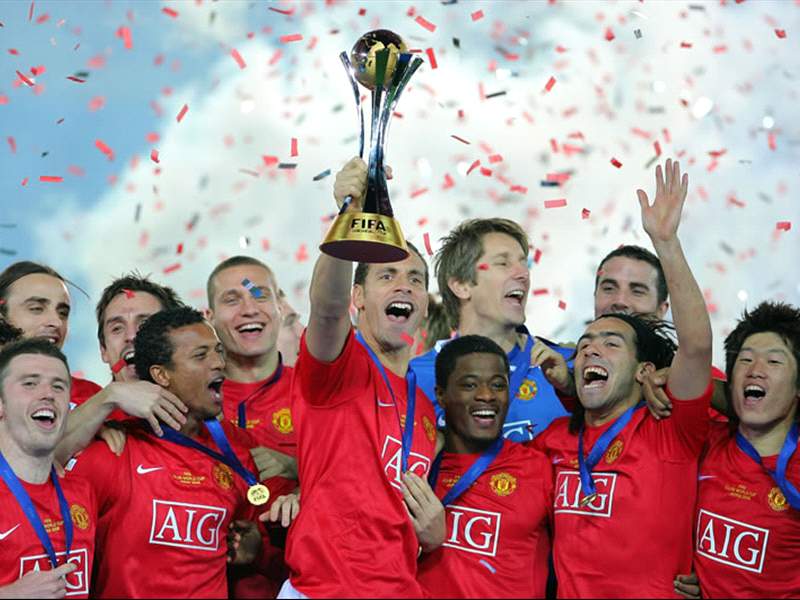 The following are the views of the author and not necessarily of Goal.com
It's been a season where all pundits are looking for places to hide – from economic experts to soccer pundits. Who else would have expected TSG 1899 Hoffenheim to storm to the top of Bundesliga, having spent the previous season in the German second division and the year prior to that in Regionalliga Süd?
They ride on an amazing strike power; 42 goals scored vis-à-vis 23 conceced. That makes 2.5 goals scored per game and 1.3 goals allowed per game. Its sums up that a trip to a Hoffenheim game would guarantee you an entertainment of 3.8 goals.
But the story isn't over. Bundesliga is averaging 3.02 goals per game this season. Take this: the current Premier League leaders Liverpool have pumped in 35 goals in 20 games (despite not having Fernando Torres for several matches). This stands in sharp contrast to their tally of 57 goals in the Premier League in the 2005-2006 and 2006-2007 seasons.
Yet they are not the league's leading goal scoring team. That title is currently held by Chelsea with 40 goals, followed by Manchester City with 38 goals.
Now take this. The Euro 2008 held in June had 2.48 goals per game, a lot better than the 2.3 goals per game witnessed in World Cup 2006 (and you would agree that the ratio of weaker teams in the World Cup finals is far more than those in the European Championships).
So are football defences crumbling?
Considering the goals per game ratios spanning the past 4 years, I took two sets of averages. The first number spans for seasons 2007-2008 and 2008-2009, till date (cumulatively). This value is compared with the second number, which is goals per average cumulative over seasons 2005-2006 and 2006-2007.
1. La Liga averages 0.34 more goals per game (2.81 goals from Aug '07 till date vs. 2.47 goals from Aug '05 - May'07).
2. The Premier League averages 0.22 more goals per game (2.60 goals from Aug '07 till date vs 2.38 goals from Aug '05-May'07)
3. The UEFA Champions league averages 0.19 more goals per game (2.61 goals from Sep' 07 till date vs. 2.42 goals from Aug '05-May '07)
4. Finally, the Bundesliga averages 0.15 more goals per game (2.92 goals from Aug '07 till date vs. 2.77 goals from Aug '05-May '07)
On the flip side of the argument is the Italian Serie A, where the goals per game have been more or less the same for the past four years. Goals per game have been more or less the same for the current league leaders of Italy (Inter Milan) and Spain (Barcelona), who have constructed water tight defences that you generally associate with a Chelsea or a Manchester United.
This though hasn't taken anything away from their scoring prowess. Another pointer are the various World XI teams selected by journalists of Goal.com and French newspaper L'Equipe. Where there was a plethora of strikers and midfielders named across the team lists, there were barely 14 defenders featuring over the 10 different teams.
Chiellini, Maicon, Ferdinand, Vidic, Evra, Alves, Puyol, Nesta, Terry, Lahm, Lucio and Ramos featured more often than the others. But take one look at these legendary names and you may agree that while some of them are past their 'best days', a few others are known more for the entire package (attacking winger + scores goals + defender) they bring into a team than solely for their defensive abilities.
The fourth dimension to this argument would be the modified "offside rule" introduced in 2003. According to this rule, you can't rule a player offside if he is "deemed not in active play".
Are the higher goals per game, a resultant of this change, now that teams, managers and strikers have adjusted to it? Or are defenders still taking time adjusting to the various challenges posed by this change?
Avijit Das Patnaik
If you are interested to get your article(s) published in the My say Section, please write to ckapil@goal.com with the subject "My Say".