When Pedro Geromel joined Gremio in in 2014, most Brazilian football fans were left asking, 'who?'
The defender was one of an ever-increasing number of Brazilians to have made their entire careers abroad and was a complete unknown to the overwhelming majority of his compatriots.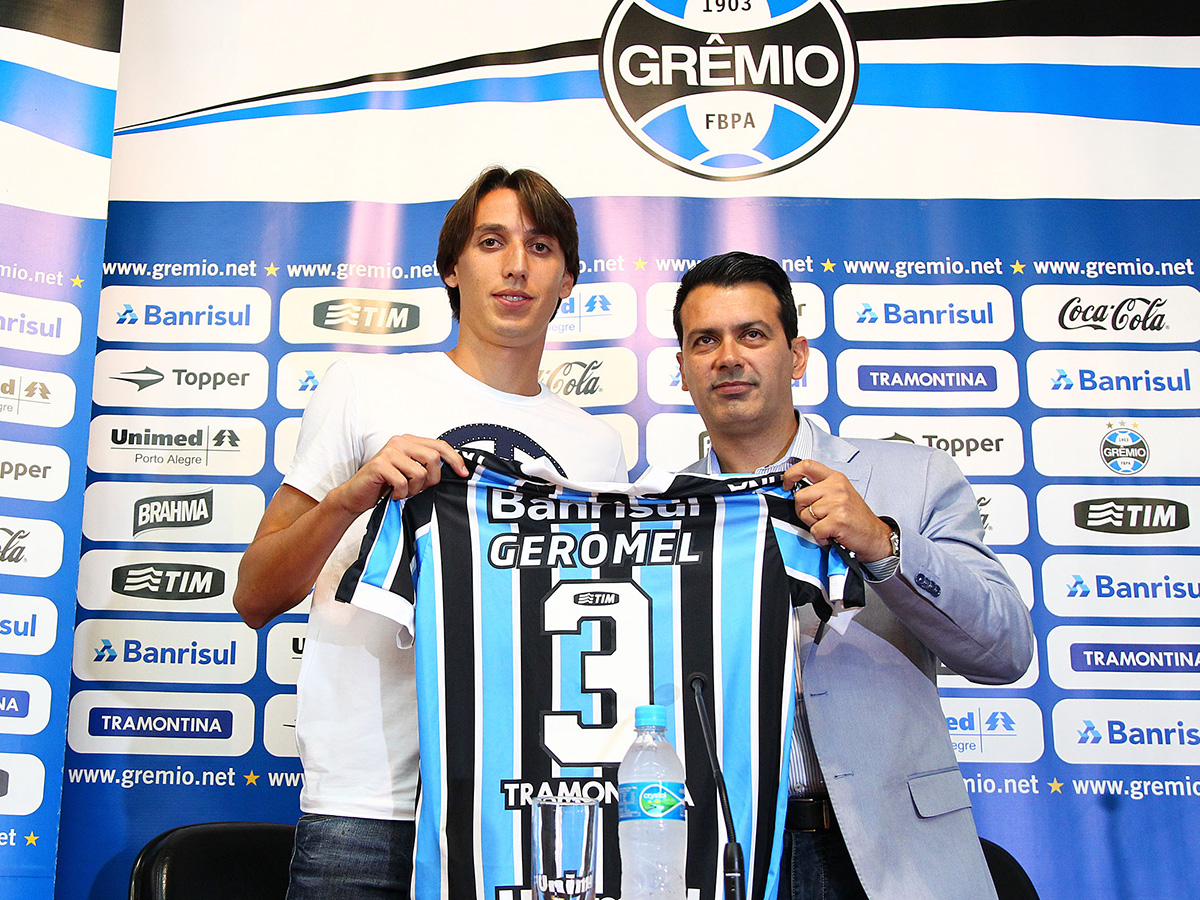 He has wasted little time reintroducing himself, however, and his fine form has seen him included in the home-based Brazil squad that meets Colombia on Wednesday in a fundraising friendly for the families of those who lost their lives in November's Chapecoense air disaster.
The 30-year-old made his first steps in the game at Sao Paulo-based Portuguesa before moving through the youth divisions of Palmeiras, where he first met fellow international Elias – the two remain great friends and now co-own a hamburger joint with Elias in the trendy Itaim Bibi district of Sao Paulo.
But Geromel was left frustrated at Palmeiras, initially confused as to why he was only selected for home matches with the youth team, then accepting it was unlikely he was ever going to get a first-team opportunity. A family friend whose uncle was working for a club in Portugal suggested making a move to Europe, but Palmeiras refused to let him go.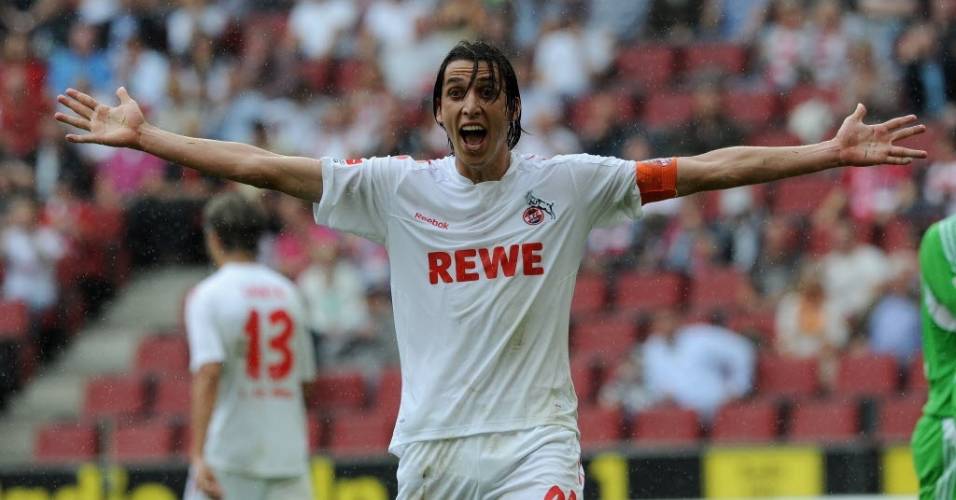 Come 2003, he was training with the A team but then sent to join the under-20s at the weekend. Sleeping in a dingy room above a restaurant at the club's training ground and using a bicycle to get himself around, Geromel's father suggested it may be time to give up on football and return to his studies.
But Geromel said he wanted to give it one last shot. He eventually agreed a release from Palmeiras and headed to Portugal to join second division Chaves some 10km south of the Spanish border.
His career finally off and running, Geromel began making up for lost time. Just a handful of appearances into his Chaves stay it was clear he was destined for bigger things and Vitoria Guimaraes came calling.
He was singled out as one of the best defenders in the league following his step up to Portugal's top flight and after three years moved on to Germany to join Bundesliga side Cologne.
---
READ MORE:
Media Watch: The Brazil squad | Brazil training LIVE | Staying Power: playing for their futures
---
Geromel came to Cologne in 2008 to compete in the Bundesliga, and continued his fine form. He was twice selected in Bundesliga teams of the season following his arrival at the newly promoted side, establishing himself as one of the best in Germany and attracting interest from Juventus, Lazio and even Real Madrid.
But Cologne failed to meet their ambitions of Champions League football and the club were relegated back to the second division in 2012. The budget was slashed and Geromel had a decision to make.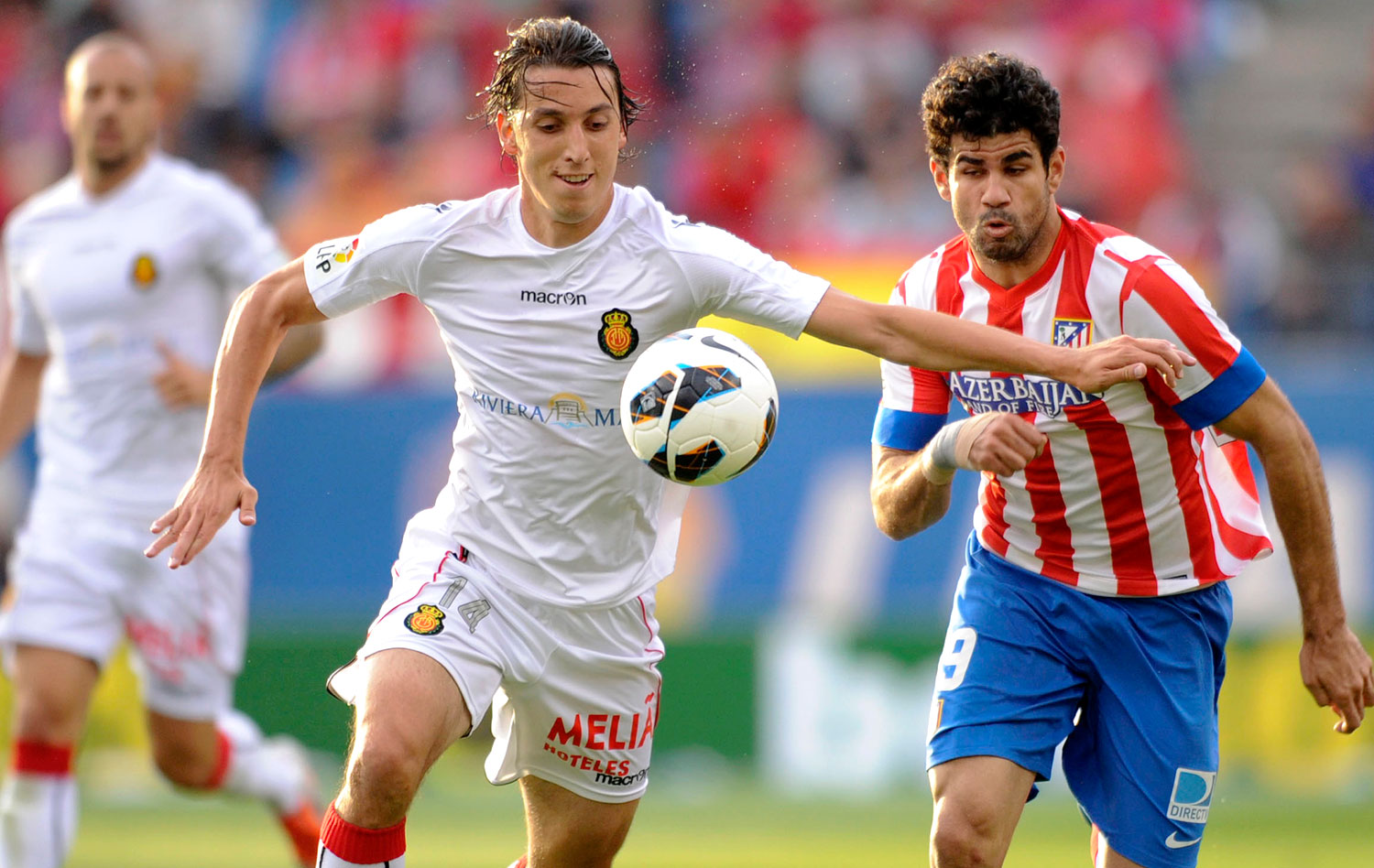 Super-agent Jorge Mendes would help, sitting Geromel down at a table alongside Cristiano Ronaldo and asking him to choose between Real Betis and Mallorca. The plan was to use a season in Mallorca as a springboard to bigger things.
But Mallorca brought only a second successive relegation for Geromel and, in 2013, when Gremio expressed an interest, it was time to go home.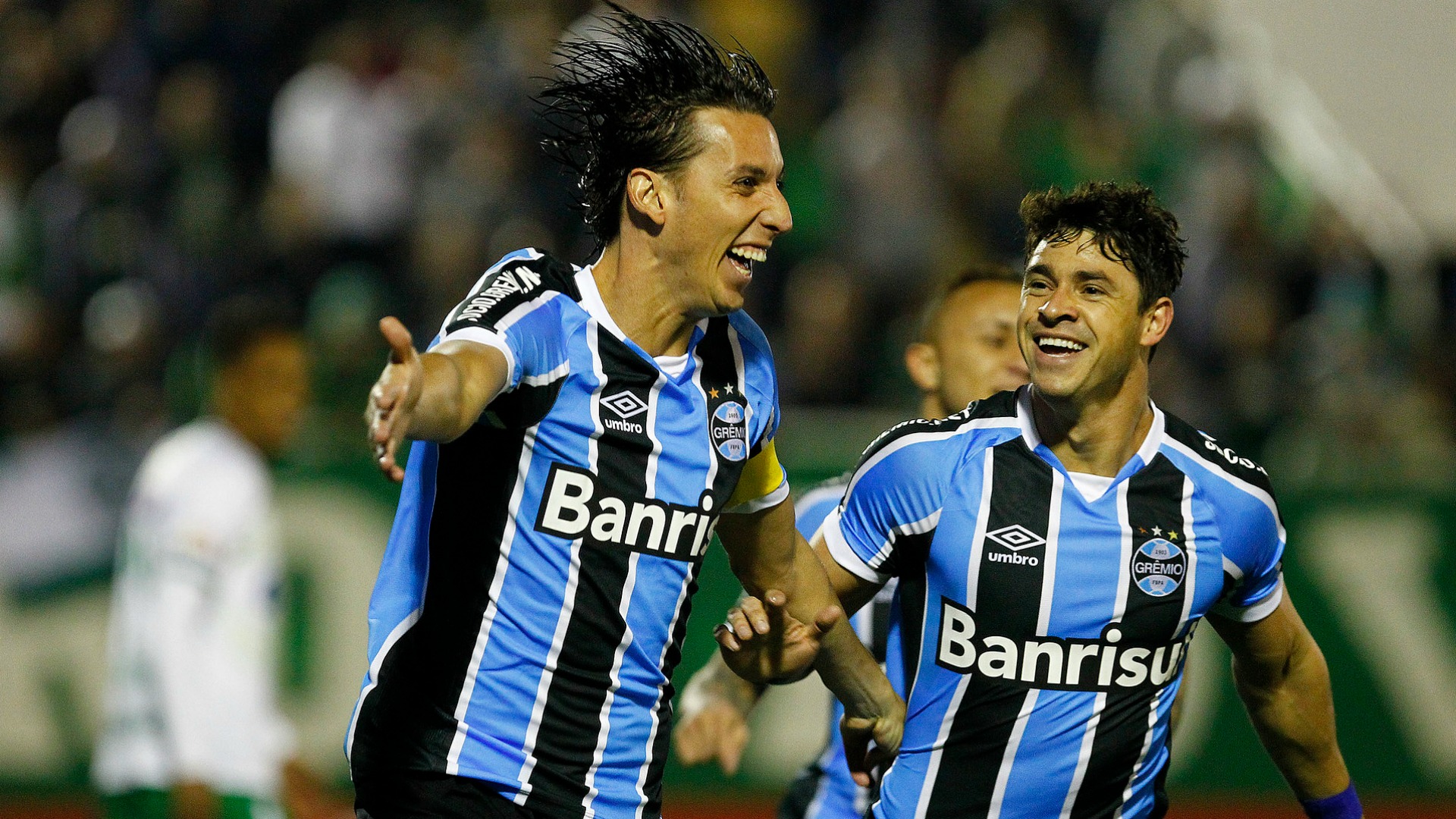 A complete stranger, his arrival was greeted with scepticism by some in Porto Alegre and he faced a struggle to force his way into the side. But eventually his quality shone through and he enjoyed a fine 2016.
Geromel has proved himself one of the best in Brazil, his cool and commanding presence punctuated with strong tackles and a dominance in the air.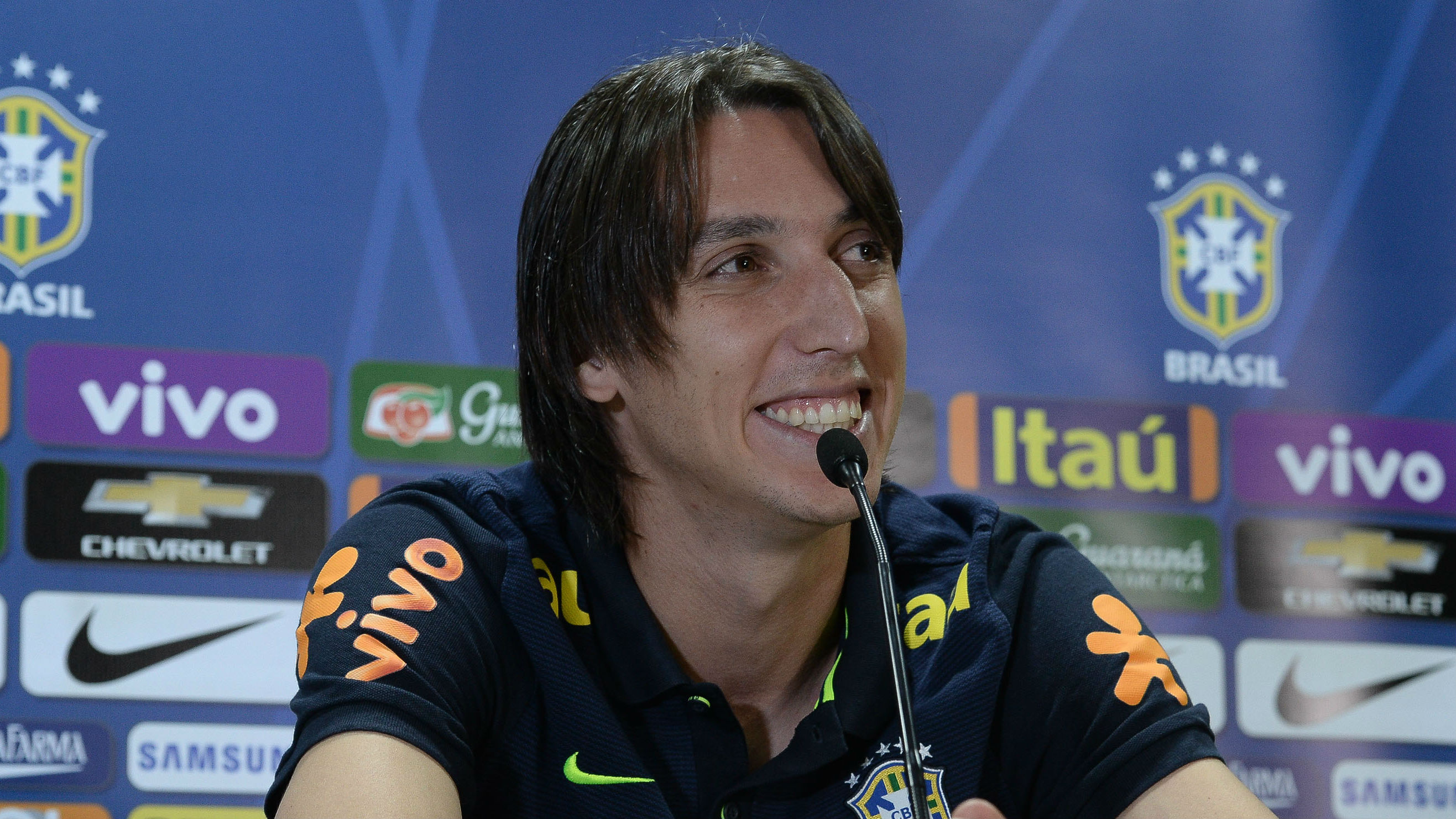 Far from the archetypal Brazilian footballer – he speaks four languages, at times appears shy, and doesn't even have a tattoo – Geromel has certainly earned his call-up.
It's been a long and bumpy to road to the Selecao for Pedro Geromel. But from now on his compatriots will need no introduction.