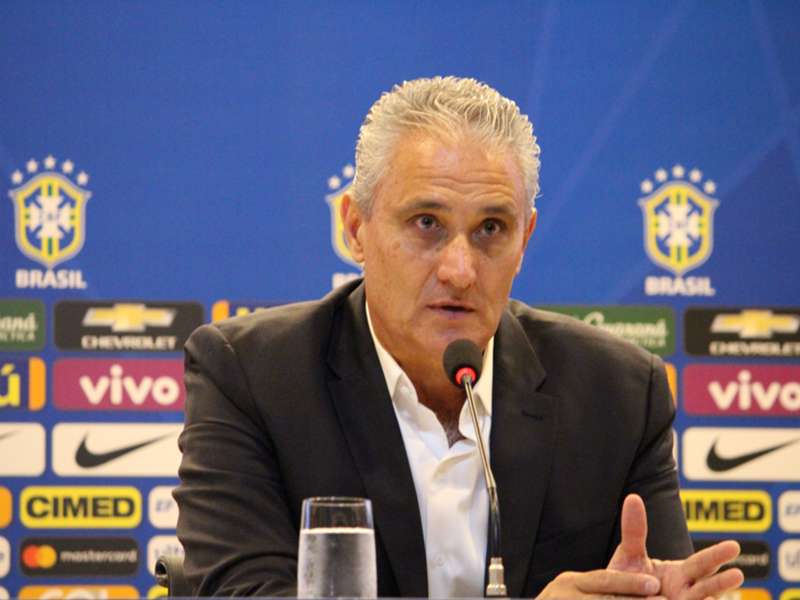 Brazil coach Tite insists the result his side gets in next week's friendly versus Colombia is irrelevant, but insists those on the pitch will be playing for their international futures.
The match at Nilton Santos Stadium in Rio de Janeiro on January 25 has been organised to raise funds in support of the families of those who lost their lives in the tragic Chapecoense air disaster in November.
---
READ MORE:
Tite names Brazil squad| Robinho & Diego eye Brazil reunion | Dudu, Jorge & the Brazil hopefuls
---
The squad was limited to domestic-based players only, as the match will take place outside of an official FIFA international date, meaning Tite will have a chance to take a closer look at those on the periphery of an otherwise settled squad. 31-year-old Diego is now set to make his first appearance for the Selecao since 2008.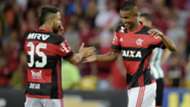 "As a human being, for me it does not matter the result. If ever there was game that I took the field and didn't care who wins, this is the game. This is about people," Tite told a press conference on Thursday.
"[But] all the players joining us for this game could have a future with Brazil, that was one of the criteria.
"I don't see age in anyway impeditive," he continued. "I see only performances, which I hope will be of a high level.
"The youngest member of the squad if 20-year-old Jorge and it spans all the way up to 32-year-old. Robinho, who is still able to serve the Brazilian national team.
"I am looking at creating expectations for the future."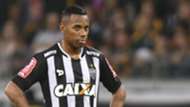 Robinho has not represented the Selecao since Copa America 2015, but returns to the squad in fine form after ending 2016 as the country's top scorer, with 25 goals.
He will be handed his 100th cap on what will be his 33rd birthday.
"Atletico-MG said that Robinho is flying, in great physical condition," Tite said.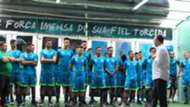 71 of the 77 passengers on board lost their lives on the flight, which was transporting Chapecoense players, administrators and members of the media, to Colombia for the first leg of the Copa Sul-Americana final versus Atletico Nacional.
Seven Atletico Nacional players have been included in the Colombia squad for the game, including Miguel Borja - who was top scorer in the Copa Sudamericana with six goals.
Chapecoense will play their first game since the disaster a day later, hosting Joinville in the Primeira Liga.