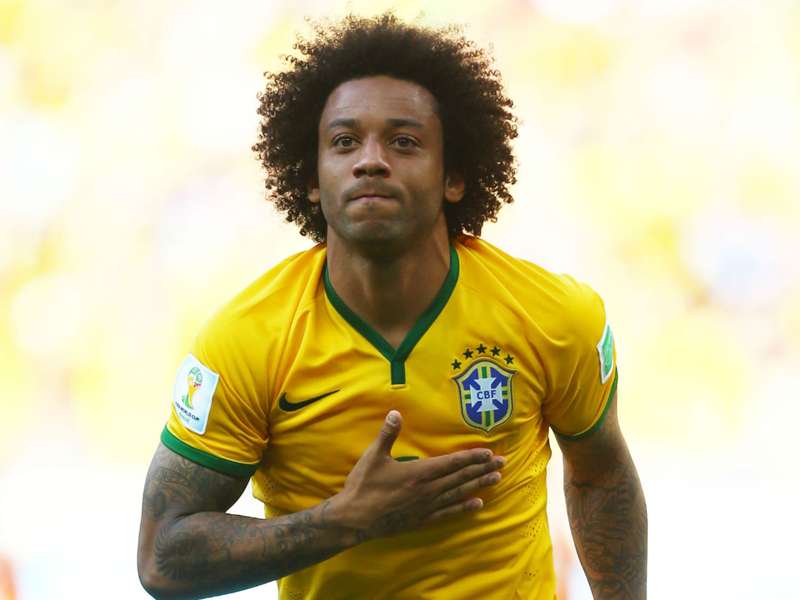 It all started with a simple exchange on WhatsApp. Little did he know, it would be the beginning for the end for Marcelo.
Widely regarded as one of the best left-backs in the world, the Real Madrid defender returns to the Brazil squad this week for what will be his first international appearance since October 2015.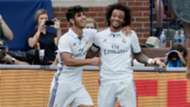 "Our medical team spoke with the Real Madrid doctor," explained Brazil coach Dunga in March when asked why the left-back was not selected for World Cup qualifiers against Uruguay and Paraguay.
Madrid coach Zindane dismissed instantly dismissed the claims, however, insisting nobody at the club had spoken to the CBF regarding Marcelos fitness.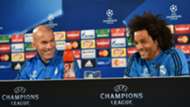 Confusion reigned. Marcelo was left confused and disappointed. "I spoke with the Brazil team doctor on Wednesday… I explained that I was coming back from injury and that I was going to train with [Madrid] on Thursday, the day of the call-ups, to see how I was feeling. When I told them that I was fit, I had already been left out."
It appeared there had been a miscommunication between Dunga and Brazil team doctor Rodrigo Lasmar.
---

READ MORE:


Profile: New Brazil coach Tite | The secret to Brazil's gold medal | 33 years without a win in Quito | Brazil begin new era | Profile: Pedro Geromel
---
"Dunga was a little confused," said Lasmar.

"There was great controversy that there had been no contact between the CBF and Real Madrid. But there was: I'm Brazil´s doctor and I contacted Marcelo, a Real Madrid player."
Marcelo's decision to speak publicly about the decision seemingly irked Dunga, who subsequently suggested the payer's attitude wasn't up to standard.
Marcelo's decision to sacrifice witnessing the birth of his child months earlier in order to play friendly matches in the USA had left little credit in the bank.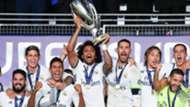 He has been a notable absence ever since. But last month, as new coach Tite announced his first squad as Brazil coach, Marcelo returned and is now set to start on Thursday as Brazil travel to Quito looking for their first win in the Ecuadorian capital for 33 years.

Tite is desperate to see his full-backs get high up the pitch, providing width for a side with only one natural wide-man in Willian. With Neymar cutting inside from the left, it is vital that the left-back joins the attack when his side are in possession.
Marcelo has been doing exactly that in Madrid since his banishment from the Brazil side, enjoying fine form in a season that saw him help inspire the club to the UEFA Champions League title.

He celebrates 10 years as a Brazil international in 2016 and will make a timely return as a new-look Brazil seek to build on the offensive showing of their under-23 side at the Rio Olympics.

Tite confirmed his starting XI following training in Quito with Marcelo set to start against both Ecuador and Colombia in what promises to be a new beginning.
Brazil line-up vs Ecuador: Alisson; Daniel Alves, Marquinhos, Miranda, Marcelo; Casemiro, Paulinho, Renato Augusto; Willian, Neymar, Gabriel Jesus.