This month Brazil will go in search of their first Olympic gold medal under new command with a very different coach to the one they were expecting to lead the Selecao into Rio.
Senior team coach Dunga had been set to lead the charge at Rio 2016 but he was relieved of his duties this week after the Selecao failed to make it past the group stage at the Copa America Centenario in USA.
---

READ MORE:


Why Olympic gold matters to Brazil | Ronaldinho & the overage Olympians | Micale lifts tension at CBF | EXCLUSIVE: Luan's Olympic dream
---
With Corinthians coach Tite all but confirmed as his successor, the Brazilian football confederation (CBF) confirmed on Wednesday that under-20 coach Rogerio Micale will be anointed the huge responsibility of ending the Selecao's long wait for gold.

He arrives with a proven track record of taking youth teams to titles, and a very different outlook on the game to the outgoing Dunga.
A former goalkeeper who enjoyed a modest playing career, Micale has now been coaching youth teams across the country for more than 15 years.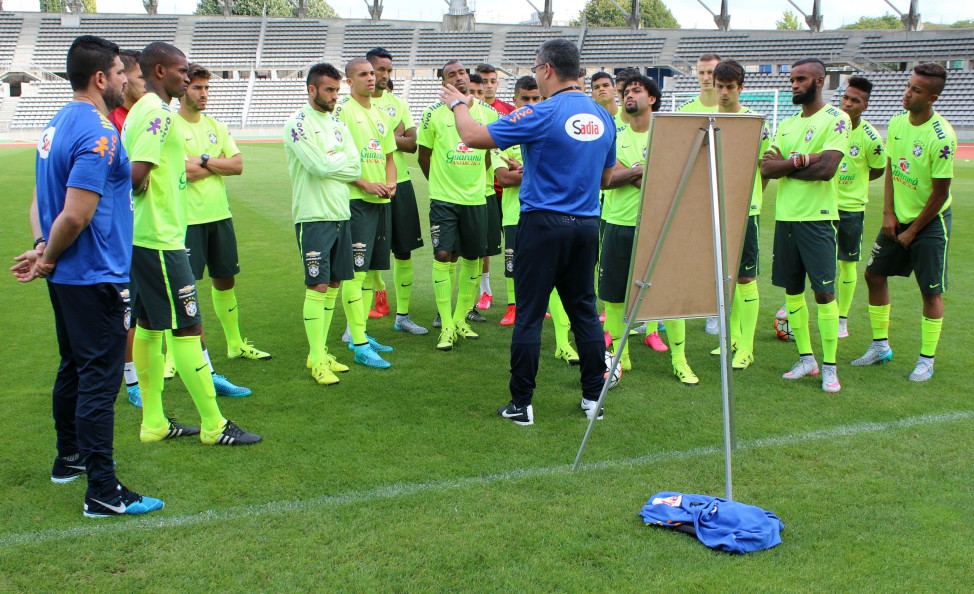 He began to make his name around eight years ago when he took Figueirense to the Sao Paulo junior title, one of the most coveted youth tournaments in Brazil.
In 2011 he was given the chance to lead at senior level, with Gremio Barueri, but left as quickly as he arrived and went back to focusing on developing young players, earning immediate success at Atletico Mineiro.

In four years with the club he took under-20 sides to a series of titles, including two junior Belo Horizonte cups and two under-20 state titles.

His achievements suitably impressed CBF, who asked him to lead the national under-20 side last year when Alexandre Gallo left the role.
47-year-old is Micale still an unknown to many Brazil fans, but began to establish his reputation nationally when taking over charge of the Olympic side for friendly matches ahead of the Rio games.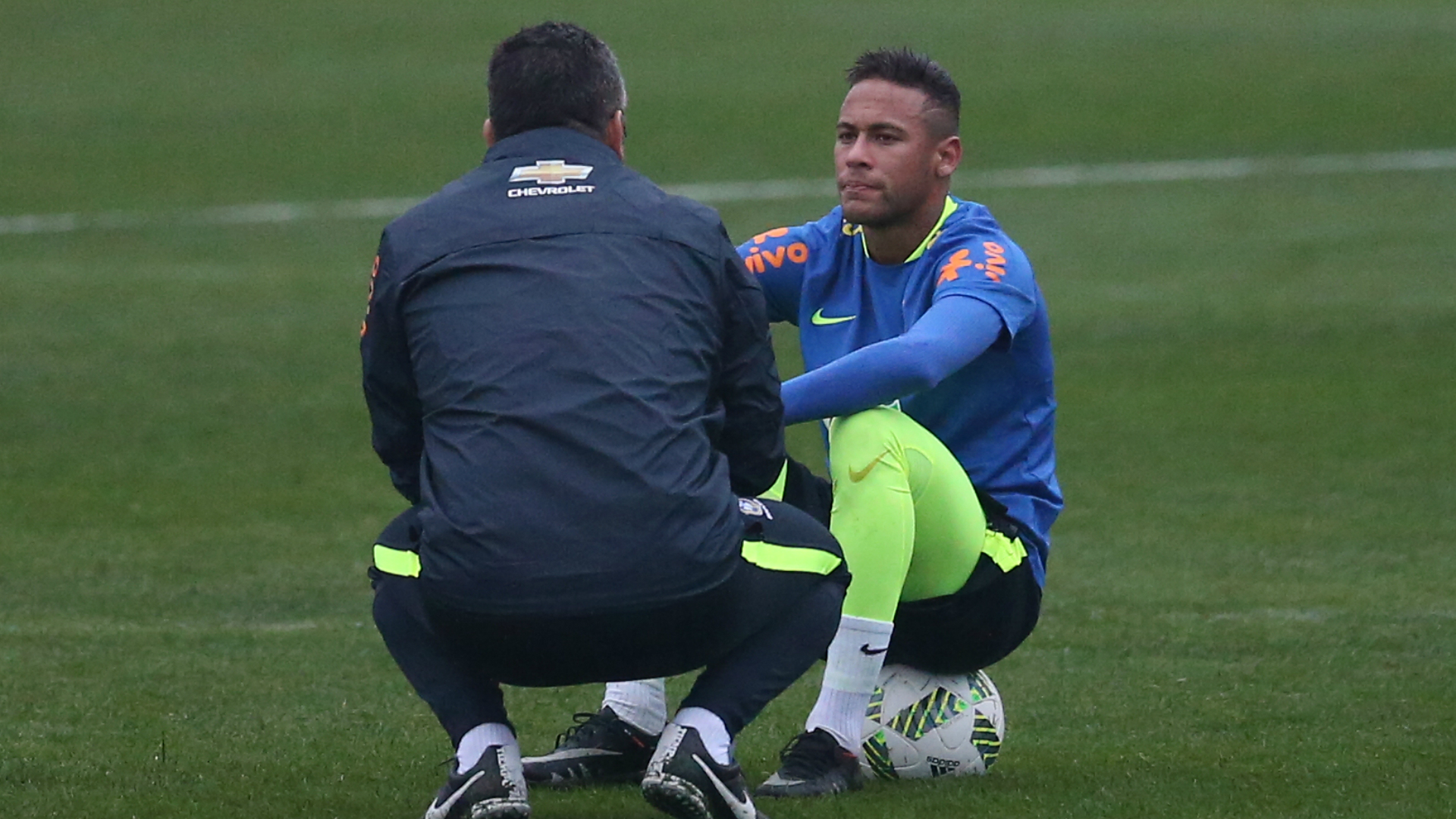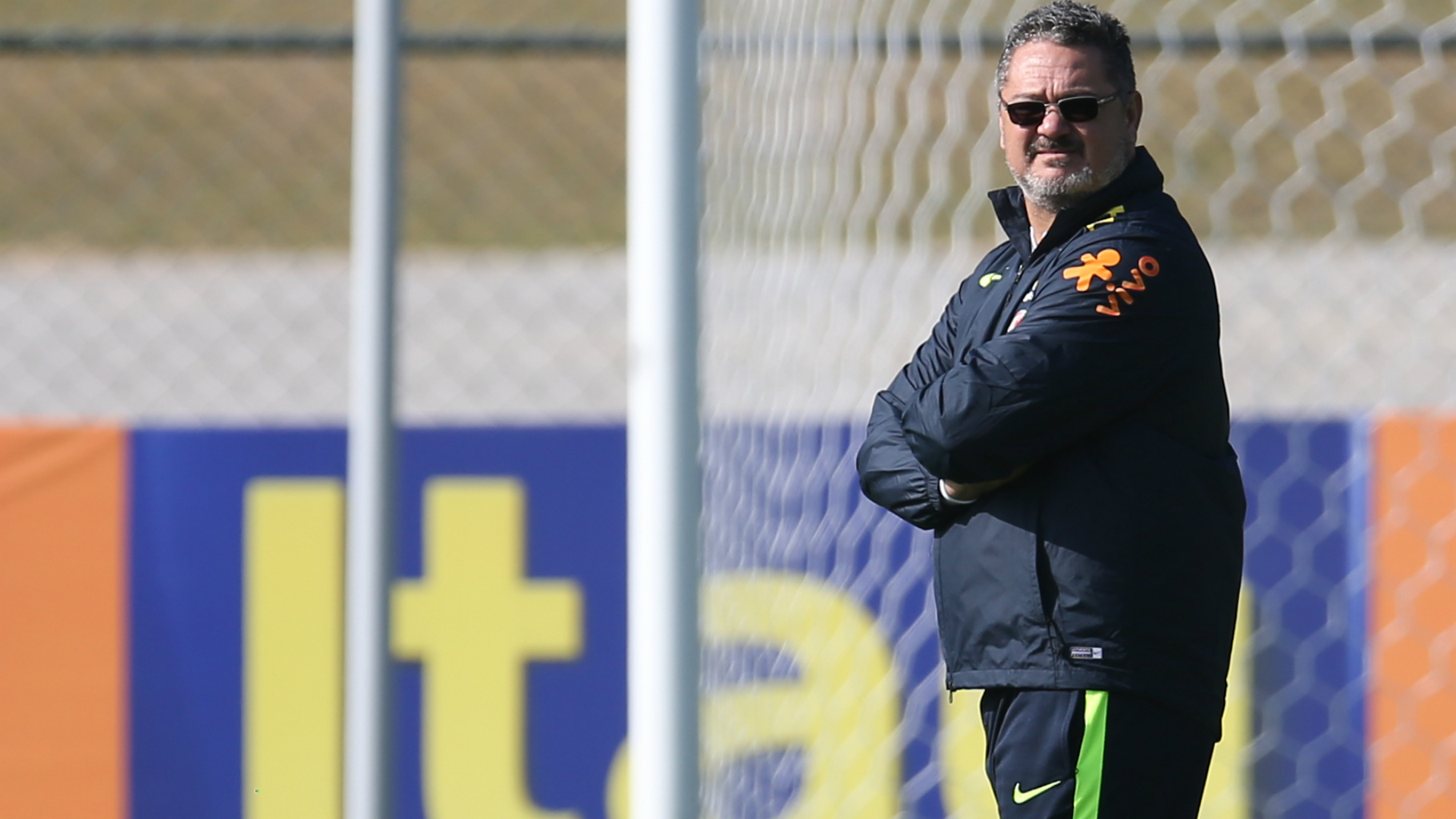 A strong disciplinarian, he is different to many of his contemporaries in his approach, asking his sides to dominate possession and attack in numbers. He has always urged his teams to take the initiative, playing with a high defensive line, which is far from the norm in Brazil.
He promotes width, stressing the importance of his attacking wide players to open up the pitch with their speed and direct running.
Micale is something of a footballing intellectual, happy to sit for hours discussing the finer points of the game, patterns of play, systems of marking, and talks of his philosophy of football being "to score every time we have the ball."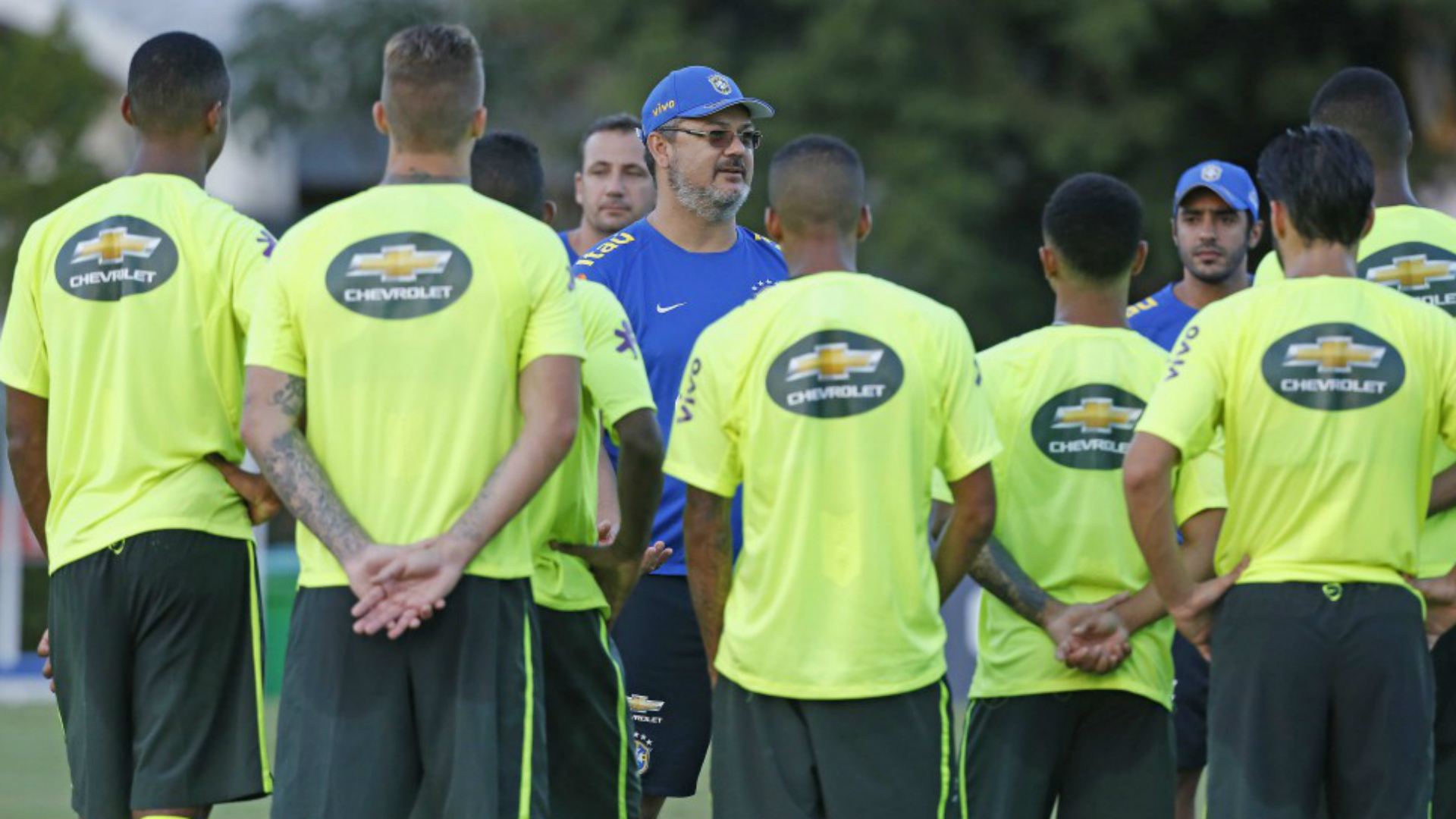 A runners-up finish at last year's U-20 World Cup showed signs of progress after he inherited a squad that was selected by Gallo.

"I leave New Zealand and this World Cup with good sensations and good feelings about what we have done," Micale said after losing to Serbia in the final. "We are just starting work [with these players] and that will probably lead to some good things for Brazil in the future."
That future has arrived earlier than Micale expected.