---

EXCLUSIVE
---
Brazil's Olympic dream has become an obsession. And on Monday it began for real as the chosen ones reported to Comary Granja in Teresopolis, Rio de Janeiro to kick off their preparations for a second major international tournament on home soil in two years.
---

READ MORE:


Why Olympic gold matters to Brazil | EXCLUSIVE: BGT meets Gabriel Jesus | PROFILE: Olympic coach Rogerio Micale | Gabigol already breaking records | 'Golden trio' set to start at Rio 2016
---
August's Rio games is huge for Brazil, particularly for the football team, and especially after the historic elimination to Germany in the 2014 World Cup.

Among the 18 athletes who will go in search of glory, of the one title for which Brazil are eligible for but yet to claim, is Vasco defender Luan Garcia.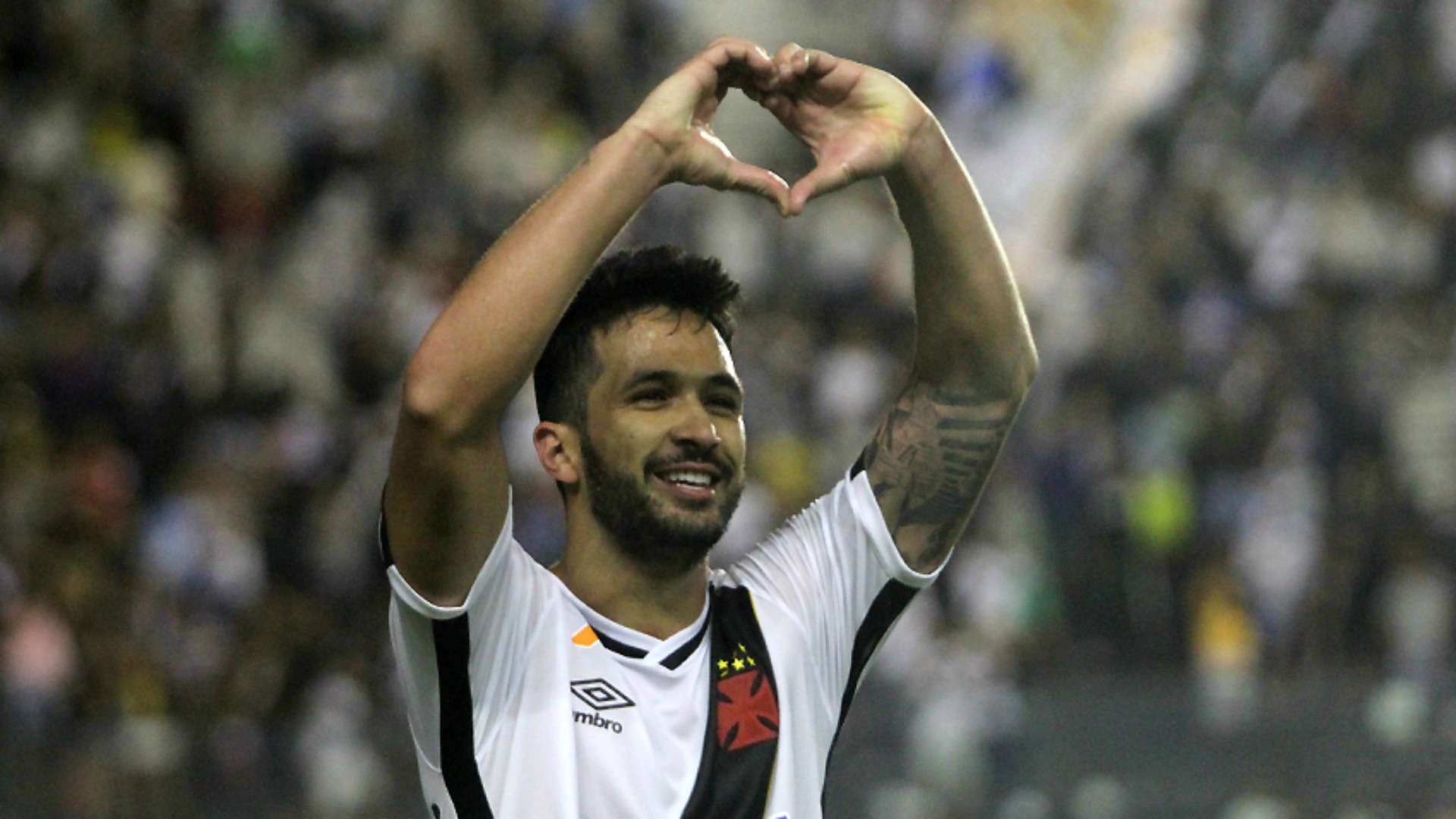 It's already been quite a year for the 23-year-old, who inspired his club to promotion from Serie B and the Rio state Championship title. His strong personality and leadership skills have made him vital to the Vasco defence and attracted lots of interest from other clubs, both home and abroad.
They are just some of the characteristics that convinced Olympic coach Rogerio Micale that Luan could play a major role in leading to Brazil to the gold medal.

Brasil Global Tour caught up with Luan this week shortly before he departed for what promises to be by far the biggest month of his career to date, insisting that while he is feeling a creeping anxiety ahead of the big kick-off, he is confident the squad has what it takes to make history.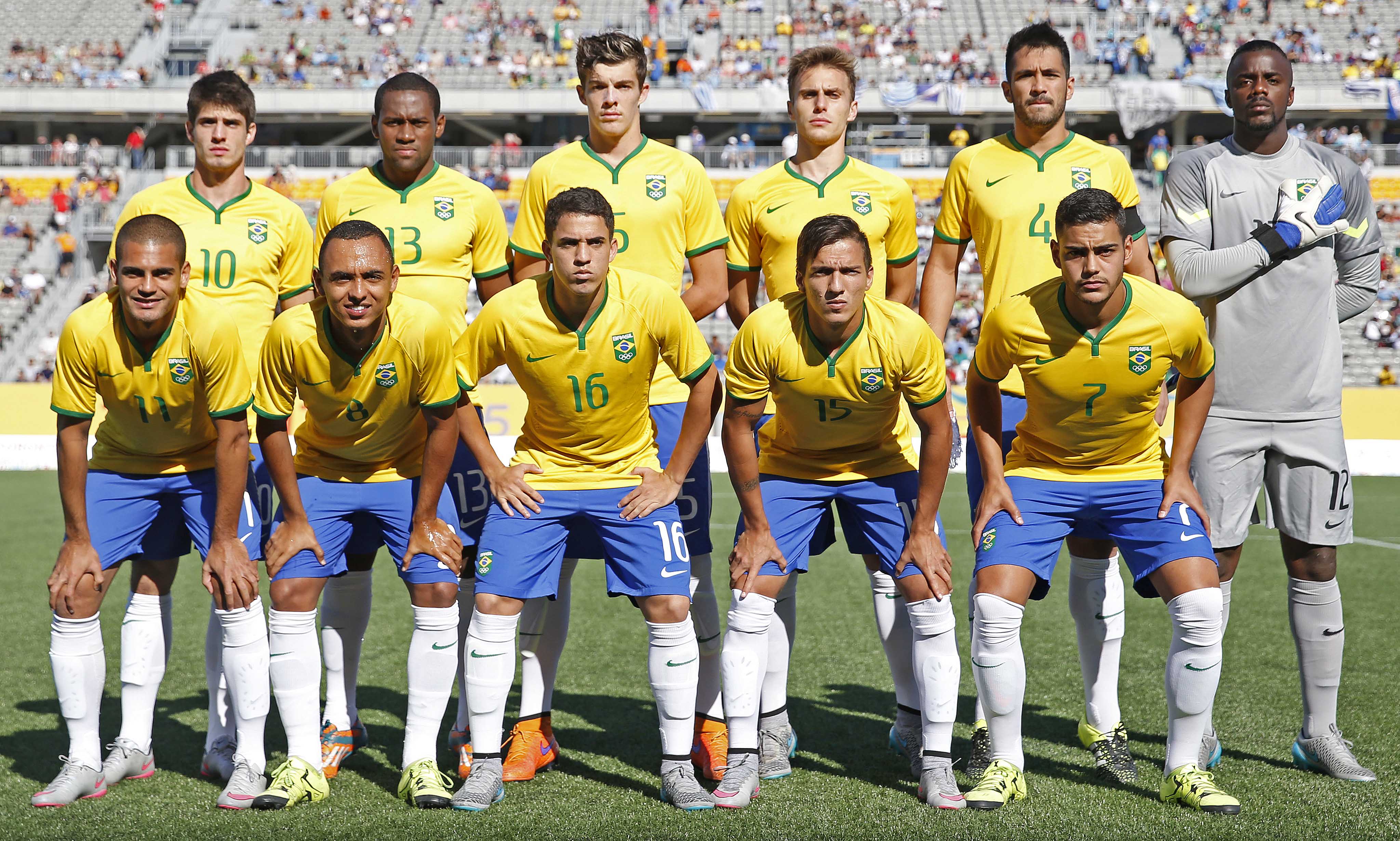 "The expectation is to achieve the best possible outcome, I am very happy and motivated that we can have a great Olympics," he said.
"The pressure I think a good thing because it becomes a motivation to see the Brazilian people cheering and sharing our desire to claim this medal.

"Every day before I go to bed, I stop and just imagine: We could go down in history of Brazilian football."

Luan captained the Brazil side that Micale led to bronze at the Pan-American championship in Toronto last year, and Luan is looking forward to working with him again.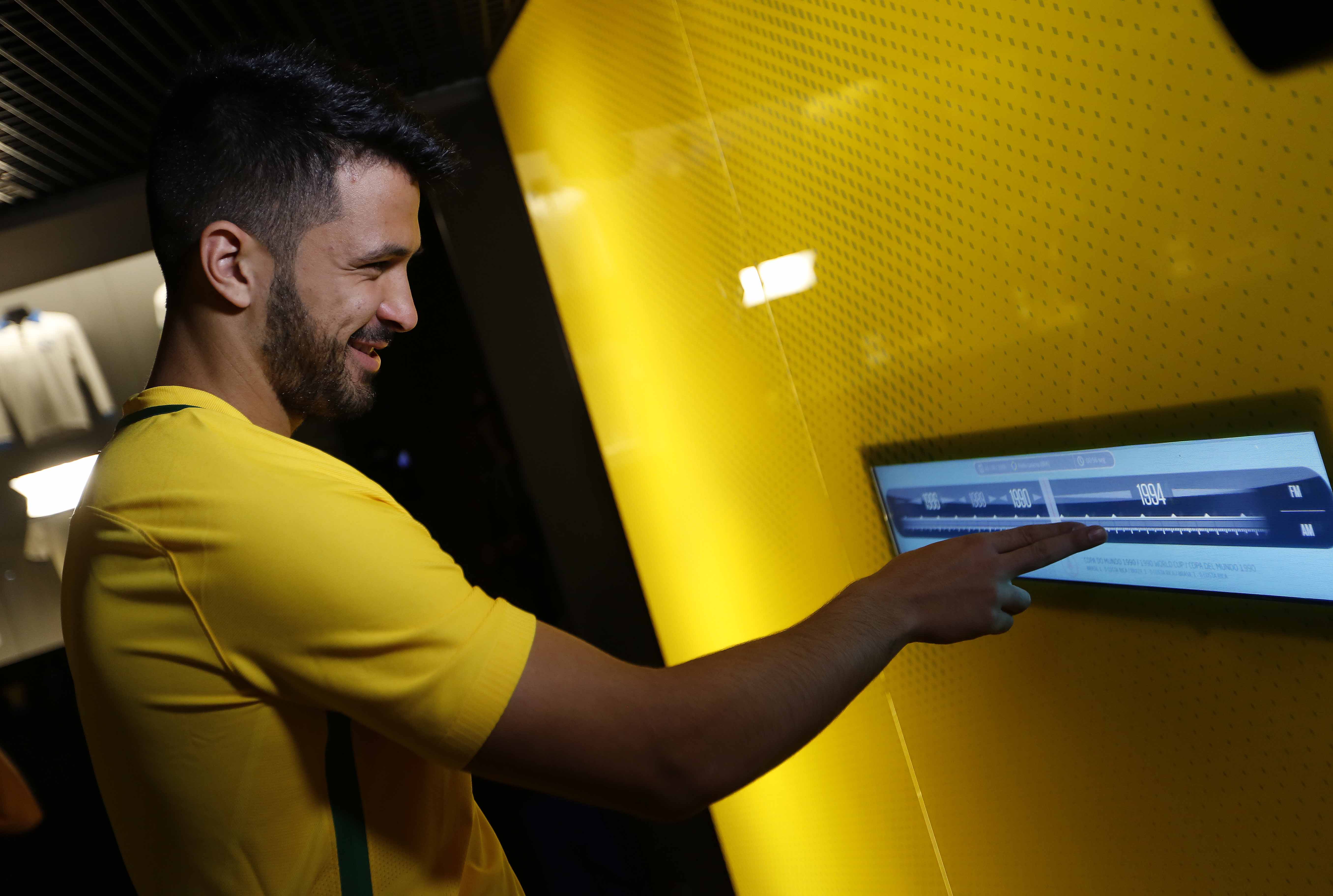 "From the time I had with Micale I always had a very good relationship with him. He is transparent and always tells the truth. Our relationship is great," said Luan, before stating his desire to graduate to the senior Brazil side following his Olympic adventure.

"Right now I am focused on the Olympics, I have the tournament to play and this is my dream, the gold medal is all that I long right now, but of course there is also the dream of going to the senior team. But I think I will just take it one step at a time. "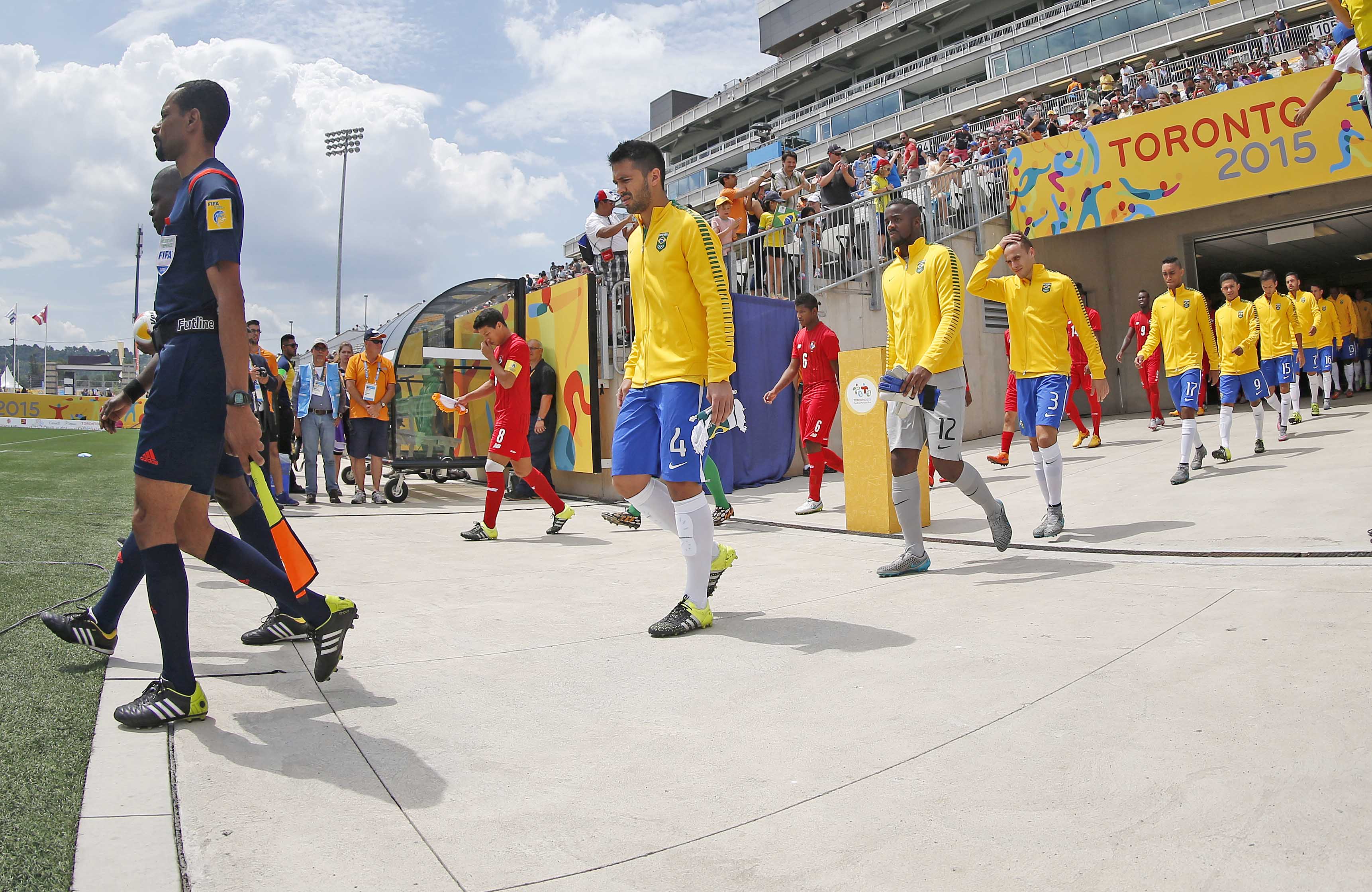 Brazil are heavy favourites for the gold medal in Rio but will have to face some stiff opposition from the likes of Germany, Argentina, Portugal and reigning gold medallists Mexico.
Though after the hysteria that swept through the Selecao at the 2014 World Cup, leading to heavy criticism that the team were overly emotional throughout, Luan concedes that Brazil's biggest opponents could well be themselves this summer.

He added: "The greatest challenge is for us will be to overcome every day is to homogenise the group as quickly as possible to get the very best results. I will dedicate myself a lot to that, and I am focused on helping Brazil win this medal and win every game in Rio.

"We know that with the support of the people we will have the twelfth player we need to win the games and to claim this medal."