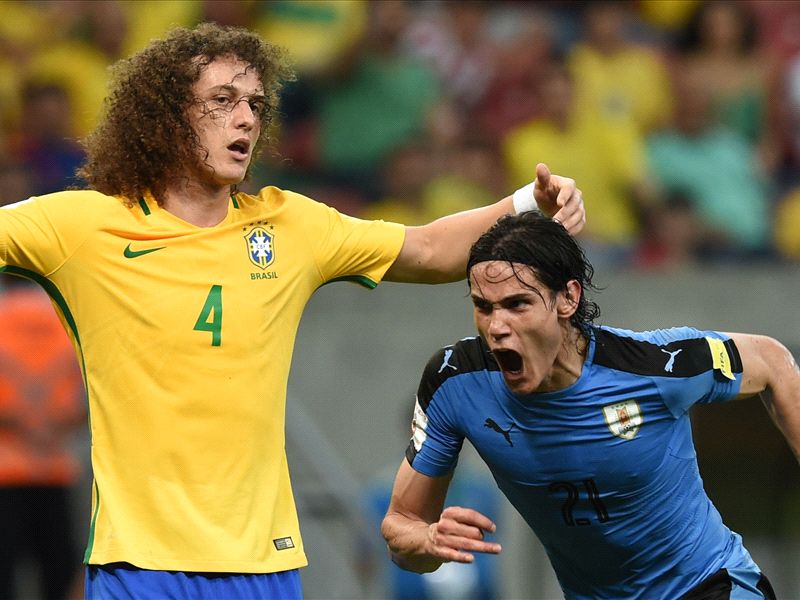 ---

ANALYSIS
---
Playing favourites is a crime for which coaches across the globe have been tried since the birth of the international game.
But that the same faces often reappear is really of little mystery. National team bosses have very limited time with their staff and so it's logical that the hierarchy often settle on those they deem to meet their requirements.
Moreover, a harmonious and functional group is the backbone upon which most successes are built. The international game is not about picking the best 11 – or 23 – players available, but about constructing the best collective.
---

READ MORE:


Renato Augusto, Reborn | Selecao in the USA | Alisson set for Serie A
---
Dunga, however, is a coach who seems to be keen to shed his reputation for favouritism.
Of the 20 most-capped players since his July 2014 appointment, nine will be absent for June's Copa America – of those only Neymar can claim never to have been dropped.
Botafogo goalkeeper Jefferson can testify to Dunga's intolerance of those he deems to have fallen short of expectations.
He emerged as one of the stars of the post-World Cup era, starting every game for which he was eligible during Dunga's first 12 months back on the bench, conceding just twice in his first eight matches.



But after what Dunga perceived as an error against Chile, Jefferson was axed in October 2015. He was replaced by Alisson for the visit of Venezuela and has not made a single squad since. With 1,170 minutes under his belt, he remains by far the most-used goalkeeper under the current regime.
Another former favourite who will be missing from Sunday's Chevrolet Brasil Global Tour clash with Panama is Paris Saint-Germain defender David Luiz.
He has played 13 of Dunga's 22 matches in charge, captaining the side twice, and for a long period seemed immovable from the centre of defence, forming a strong partnership with Miranda.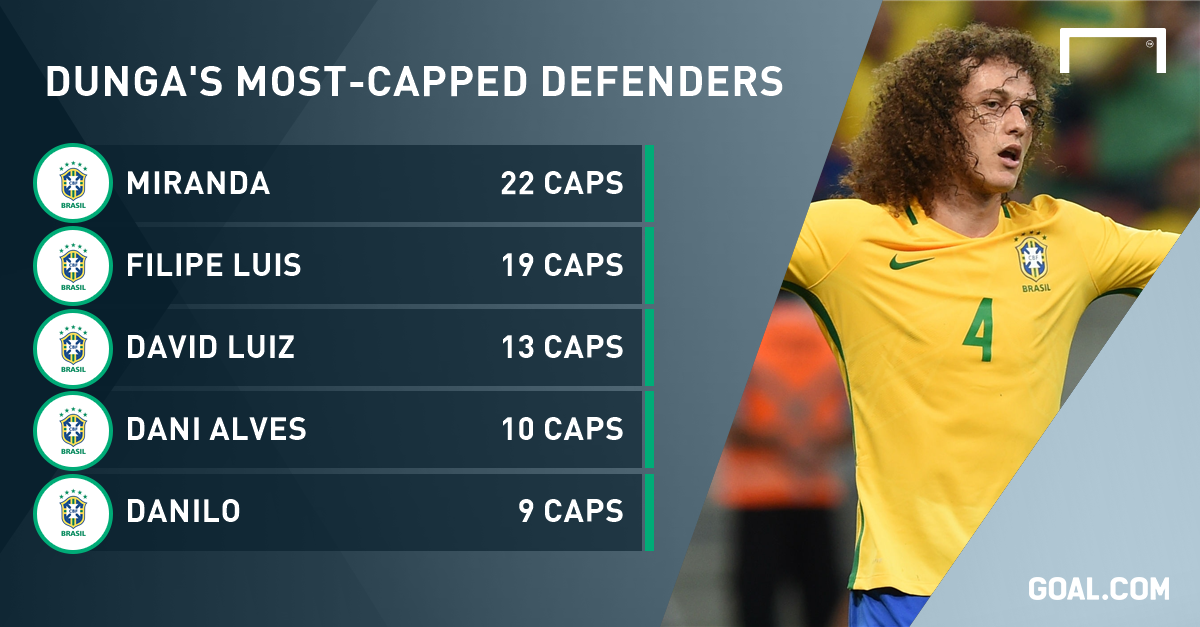 The former Chelsea man was first dropped during last year's Copa America but returned after Thiago Silva failed to make the most of a second chance.
However, two suspensions in Brazil's last two sets of World Cup qualifying matches and a difficult time attempting to mark Uruguay's Luis Suarez appear to have blotted his copy book one too many times.
Neither Luiz nor Silva even made the 40-man preliminary squad for Copa America. It was the first time since September 2009 that both were absent – the coach seven years ago? Dunga.
Real Madrid's Marcelo was also banished. He has not now not made a squad since October, with suggestions that miscommunication regarding his injury problems eventually led to the patience Dunga had for a reserve full-back running out.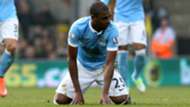 And midfield has seen a number of changes. Only four players – Miranda, Willian, Filipe Luis and Elias, Brazil's most consistent performers since Dunga's appointment – have earned more than the 17 caps Fernandinho has been given since the World Cup.
But the Manchester City ace is another to have been cast aside, named in the initial 40 but rejected when it came time to cut it down to 23, the returning Elias thought to offer a more consistent presence alongside Luiz Gustavo at the base of the midfield.
His fellow Premier League stars Oscar and Roberto Firmino were also deemed surplus to requirements in USA. They can now add their names to early Dunga favourites Diego Tardelli, Danilo, Everton Ribeiro, Kaka and Robinho, who have all been pushed to one side at various points.



Dunga has now called up 60 different players in under two years in the job - and that's excluding the unlucky hopefuls from his 40-man preliminary Copa squad.
The local media believe they know Dunga's current preferred XI, but few know who will still be there by the time World Cup qualifying resumes in September.