1. Leon Andreasen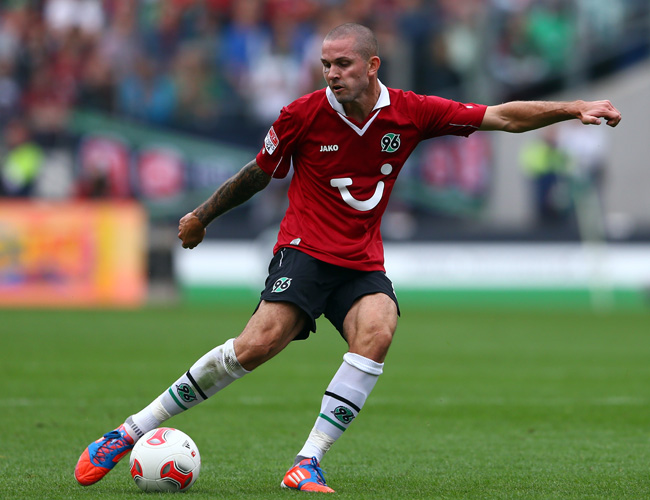 Hannover midfielder Andreasen missed over two years of football due to a groin injury and has recently damaged cruciate ligaments, ruling him out for the rest of this season. In the past he has had further problems with his knee, and even sat out a spell with an infected pubic bone.

Dr Miller describes how bone infection can develop.

"It can occur anywhere, but it is not at all common. Anything that exposes the bone to infection is clearly a risk, such as an operation - particularly if metalwork is inserted. Other risks to bone infection include compound fractures (where broken bones stick out of the skin). I suspect that the injury described is ostitis pubis, which is not an infection but an inflammation of the joint at the front of the pelvis and sometimes relates to overloading this area through a lack of muscle co-ordination, or by a biomechanical weakness or excessive strain."