Top 10 greatest comebacks
9. Werder Bremen 5-3 Anderlecht (1993)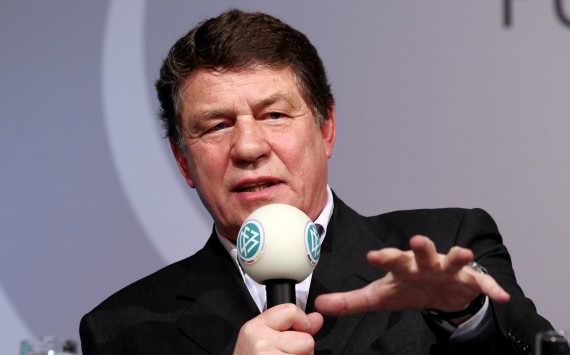 What is it with Otto Rehhagel and pulling off miracles? A few years before Kaiserslautern won the Bundesliga as a newly promoted club and Greece scooped the European Championship, Rehhagel was at the helm of Werder Bremen for another incredible result.

A routine Champions League group game against Anderlecht was anything but as the Belgians stunned Werder by going three up with barely 30 minutes played. Future Newcastle United star Philippe Albert got the opener and Danny Boffin scored two, including a beauty to make it 3-0.

That's how the game stayed for more than half an hour until New Zealand star Wynton Rufer scored in the 66th minute to make the scoreline look respectable. Not a bit of it as Bremen added another four in the space of 17 minutes. No wonder King Otto went dancing in the rain as Marco Bode added the decisive fifth.
Top 10 greatest comebacks