Atletico Madrid, Fiorentina & underdog title-chasers who fell away
Chievo (2001-02)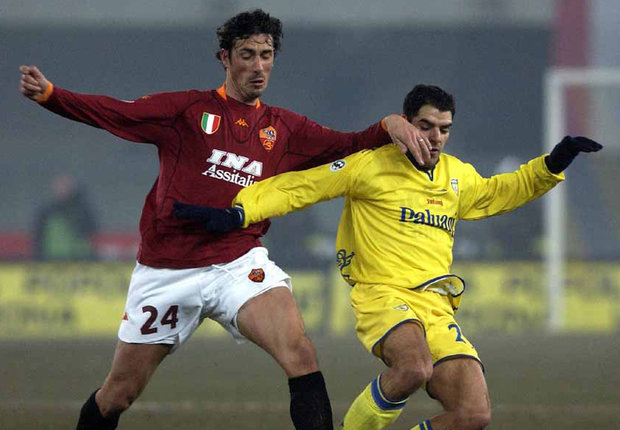 Chievo had never before experienced top-flight football in Italy, so the newly-promoted outfit were understandably tipped for immediate relegation in 2001-02.

What pundits - and perhaps even their own players - did not expect was 'the miracle of Chievo' (as it was dubbed in the press), as the Flying Donkeys sat atop Serie A for much of the first half of the season.

It ultimately seemed to be a case of beginner's luck, as two wins in the three months between the start of February and the end of April ensured they slumped down to fifth. It was not all bad news, though, as it secured the Verona side their first taste of European football the following campaign.
Atletico Madrid, Fiorentina & underdog title-chasers who fell away