Varane, Di Stefano and the memorable Clasico debuts
Alfredo Di Stefano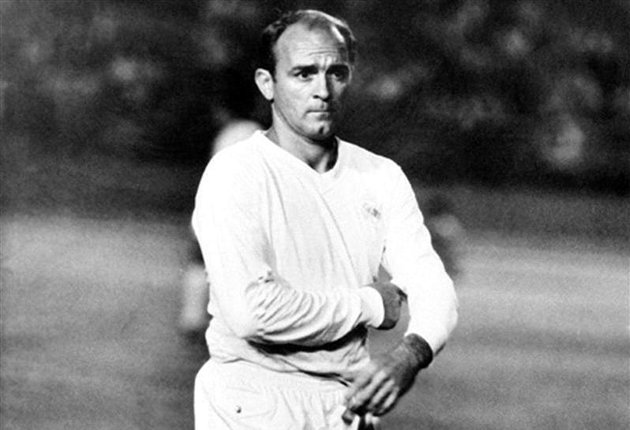 Rarely in football's long history has there been a transfer so hotly disputed as the one which would eventually see Alfredo Di Stefano join Real Madrid from Millonarios after Barcelona had also claimed to have signed the rights to the player.

Fifa had initially deemed that Di Stefano play for each of the Spanish rivals in alternate seasons by way of compromise. However, Madrid eventually won the battle for his signature, though there are differing stories from each side as to how that happened. One thing is for sure: Barca were made to pay immediately.

In his first Clasico appearance in 1953, Di Stefano opened and completed the scoring in a 5-0 Madrid win, adding an assist for Luis Molowny into the bargain. They would be the first two of 18 goals he would eventually score against Barcelona for the Blancos.
Varane, Di Stefano and the memorable Clasico debuts